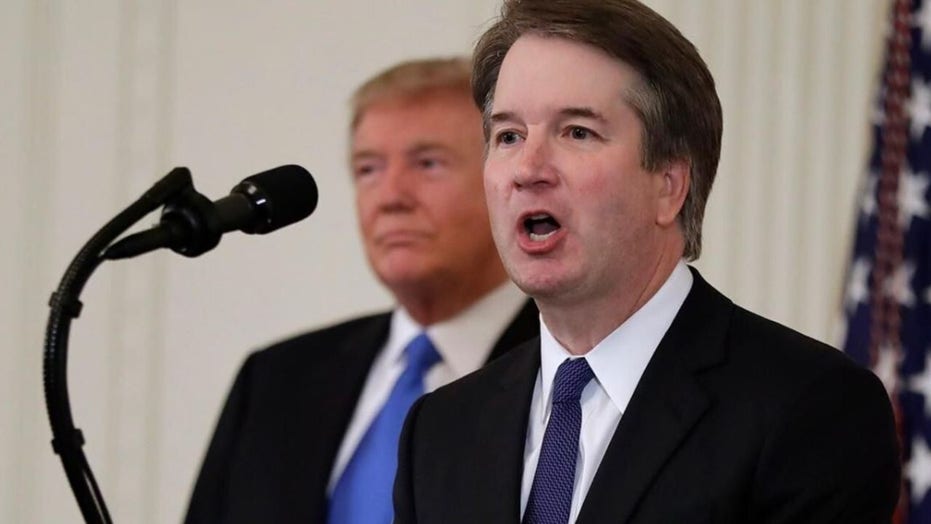 This Day In History: July 9
Take a look at all of the important historical moments that took place on July 9.
On this day, July 9 …
2018: President Trump nominates federal appeals court judge Brett Kavanaugh for the Supreme Court to fill the seat left vacant by the retirement of Justice Anthony Kennedy.
Also on this day:
1776: The Declaration of Independence is read aloud to Gen. George Washington's troops in New York.
1850: Zachary Taylor, the 12th president of the United States, dies after serving only 16 months of his term.
1893: The first successful open-heart surgery is completed.
1937: A fire at 20th Century Fox's film storage facility in Little Ferry, N.J., destroys most of the studio's silent films.
1962: Andy Warhol's exhibit of 32 paintings of Campbell's soup cans opens at the Ferus Gallery in Los Angeles.
1992: Bill Clinton picks Al Gore, then a Tennessee senator, to be his running mate in the presidential race.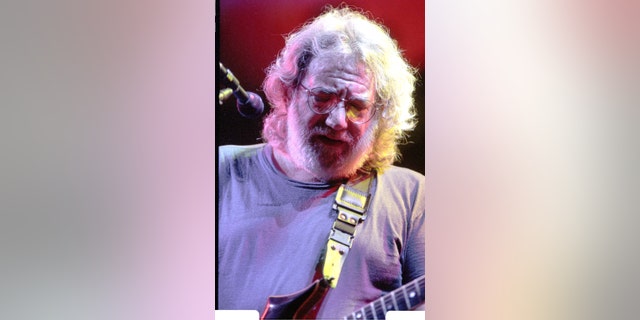 Jerry Garcia of the Grateful Dead in Oakland, Calif., in 1995. (Jeff Kravitz/FilmMagic, Inc, File)
1995: Jerry Garcia performs for the final time as frontman of the Grateful Dead during a concert at Chicago's Soldier Field (Garcia would die a month later).
2001: A divided court in Chile rules that Gen. Augusto Pinochet could not be tried on human rights charges because of his deteriorating health and mental condition, a ruling that effectively ends the 85-year-old former dictator's legal troubles.
2014: President Obama begins a two-day visit to Texas, where he meets with state officials, including Gov. Rick Perry, to discuss the influx of unaccompanied children at the U.S.-Mexico border.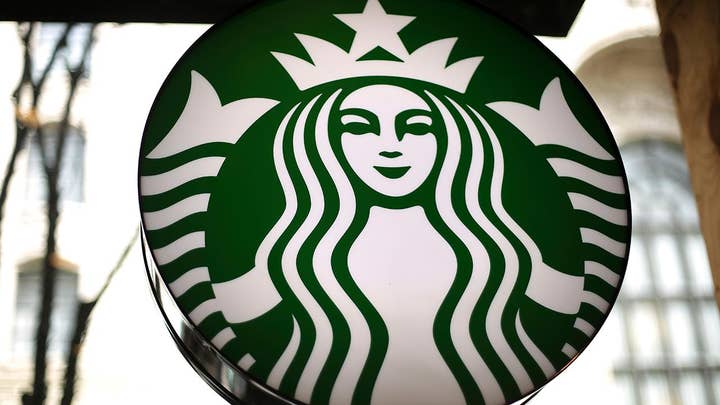 2018: Starbucks announces that it would eliminate plastic straws from all of its locations within two years, citing the environmental threat to oceans.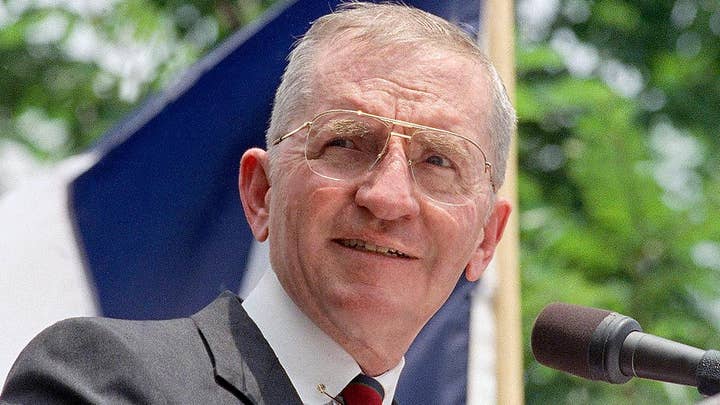 2019: Billionaire Ross Perot, who ran for president in 1992 and 1996, dies at age 89 after a five-month battle with leukemia.
Source: Read Full Article