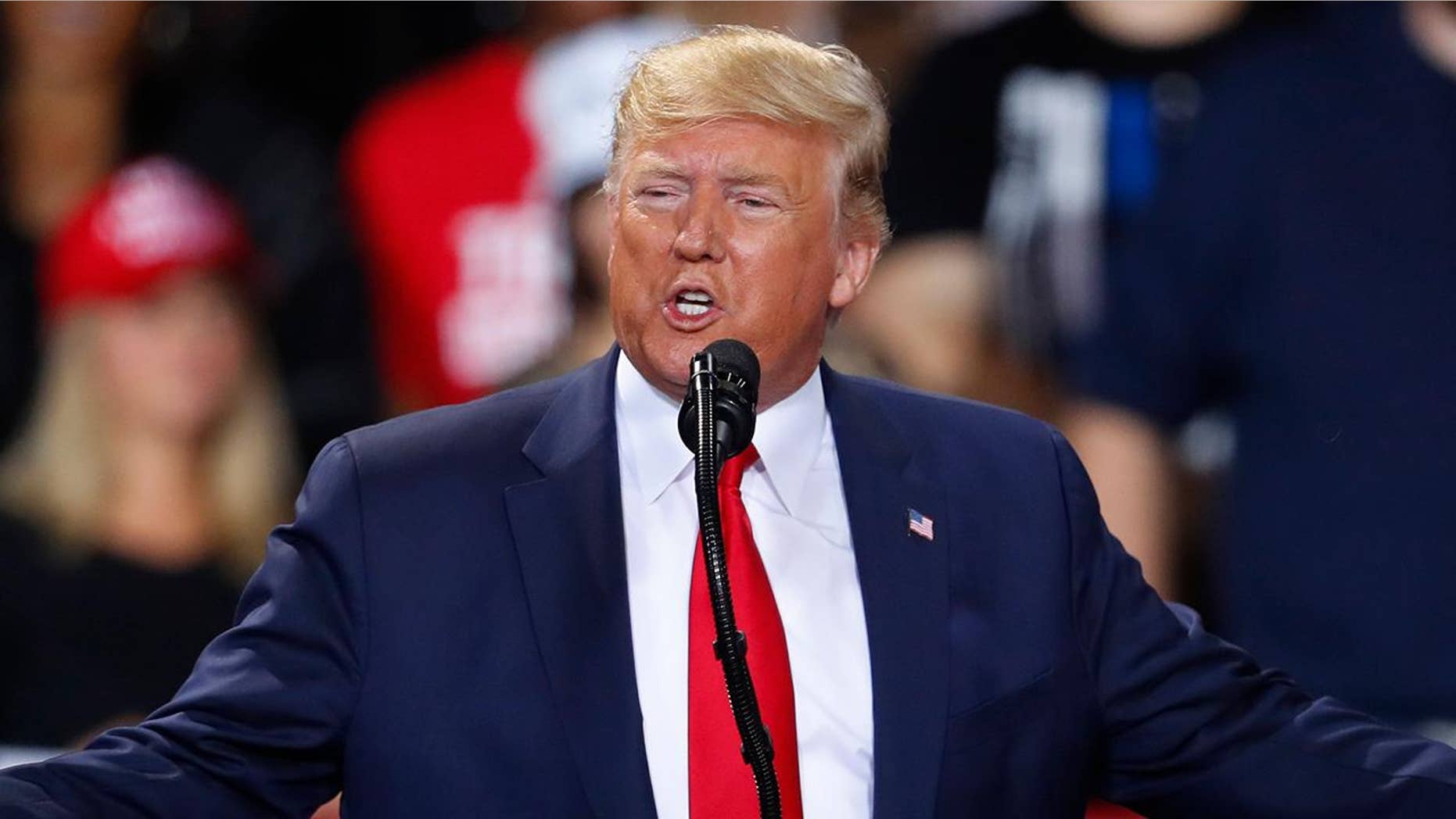 On this day, Dec. 18…
2019: The House of Representatives votes to impeach President Trump for "abuse of power" and "obstruction of Congress" related to his dealings with Ukraine
Also on this day:
1865: The 13th Amendment to the Constitution, abolishing slavery, is declared in effect by Secretary of State William H. Seward. (Months earlier, he had survived an assassination attempt on the same night that President Abraham Lincoln was killed.)
1892: Peter Ilyich Tchaikovsky's ballet "The Nutcracker" publicly premieres in St. Petersburg, Russia.
1916: During World War I, the 10-month Battle of Verdun ends with French troops succeeding in repulsing a major German offensive.
1917: Congress passes the 18th Amendment to the U.S. Constitution prohibiting "the manufacture, sale, or transportation of intoxicating liquors" and sends it to the states for ratification.
1940: Adolf Hitler signs a secret directive ordering preparations for a Nazi invasion of the Soviet Union. ("Operation Barbarossa" would launch in June 1941.)
1944: The U.S. Supreme Court upholds the government's wartime evacuation of people of Japanese descent from the West Coast while at the same time ruling that "concededly loyal" Americans of Japanese ancestry could not continue to be detained.
1957: The Shippingport Atomic Power Station in Pennsylvania, the first nuclear facility to generate electricity in the United States, goes online. (It would be taken out of service in 1982.)
1972: The United States begins heavy bombing of North Vietnamese targets during the Vietnam War. 
1987: Ivan F. Boesky is sentenced to three years in prison for his role in a major Wall Street insider-trading scandal. (Boesky would serve about two years of his sentence).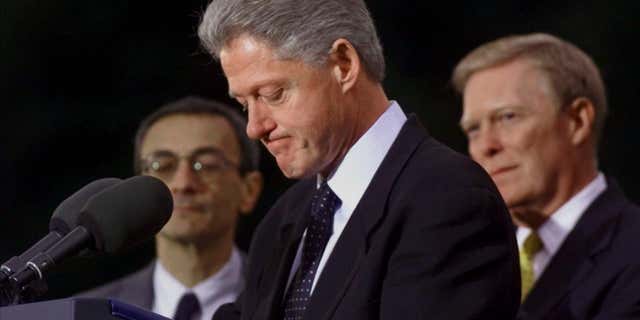 1998: The House debates articles of impeachment against President Bill Clinton.
2000: The Electoral College casts its ballots, with President-elect George W. Bush receiving the expected 271; Al Gore, however, receives 266, one fewer than expected, because of a District of Columbia Democrat who leaves her ballot blank to protest the district's lack of representation in Congress.
2008: W. Mark Felt, the former FBI second-in-command who'd revealed himself as "Deep Throat" three decades after the Watergate scandal, dies in Santa Rosa, Calif., at age 95. 
2013: A presidential advisory panel releases a report recommending sweeping changes to government surveillance programs, including limiting the bulk collection of Americans' phone records by stripping the National Security Agency of its ability to store that data in its own facilities. 
2017: An Amtrak train making the first-ever run along a faster route hurtles off an overpass south of Seattle and spills some of its cars onto the highway below; three people are killed and dozens are hurt. (Investigators would find the train was traveling 80 mph in a 30 mph zone.)
2017: A fire and blackout at Hartsfield-Jackson Atlanta International Airport, the world's busiest, forces the cancellation of more than 1,500 flights just days before the start of the Christmas rush.
Source: Read Full Article