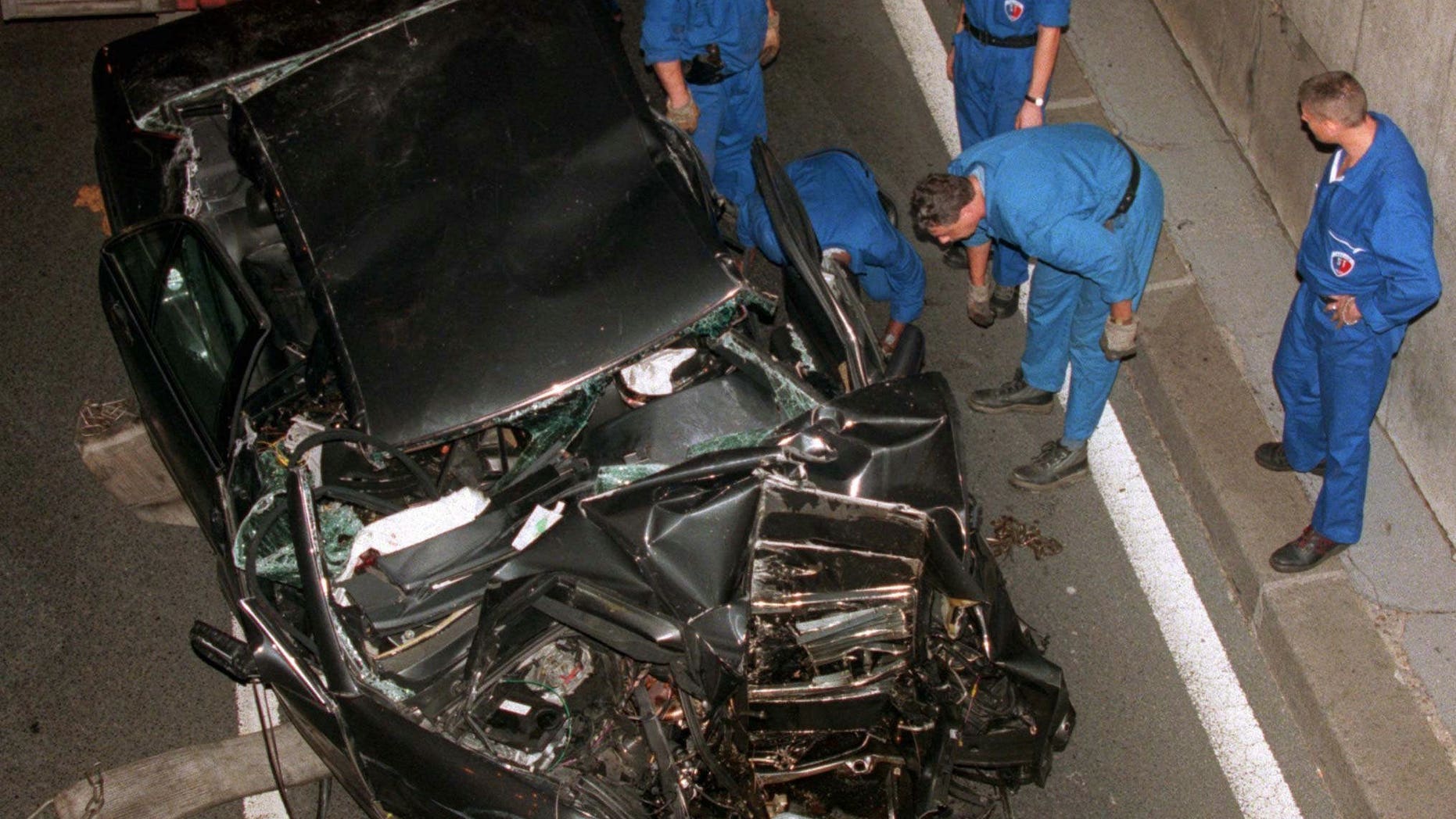 On this day, Aug. 31 …
1997: Princess Diana and her companion Dodi al-Fayed are killed in a car accident in Paris.
Also on this day:
1887: Mary Ann Nicholls, considered to be Jack the Ripper's first victim, is found murdered in London.
1994: Russia officially ended its military presence in the former East Germany and the Baltic states.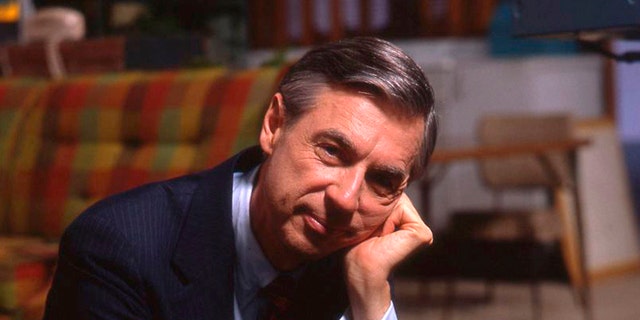 This image released by Focus Features shows Fred Rogers on the set of his show "Mr. Rogers Neighborhood" from the film, "Won't You Be My Neighbor." The film was not nominated for an Oscar for best documentary. (Jim Judkis/Focus Features via AP)
2001: The last original episode of "Mister Rogers' Neighborhood" airs; Fred Rogers hosted 895 episodes of the show over 31 years.  
2016: Republican presidential candidate Donald Trump meets with Mexican President Enrique Pena Nieto in Mexico City. 
Source: Read Full Article