Sri Lanka is trying to hire two hangmen after bringing back the death penalty for drug traffickers.
In a move inspired by Philippines President Rodrigo Duterte's war on drugs, Sri Lanka's President Maithripala Sirisena said last week he wants to resume the use of capital punishment for drug traffickers in the next two months.
A recruitment advert has appeared in the state-run Daily News offering the posts at 36,310 rupees (£158) per month, which is above average for a government job.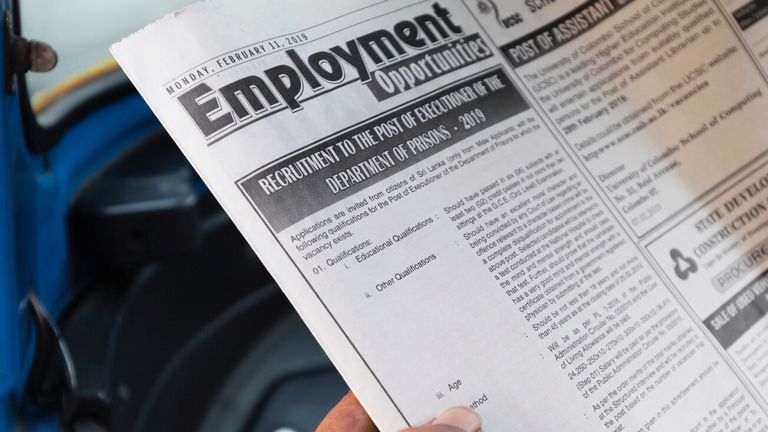 Drug trafficking is a capital offence in Sri Lanka, but the country's last execution for any crime took place in 1976. Death sentences have been commuted to life in prison since then.
Anyone wishing to apply for the role of executioner should be Sri Lankan, male, aged between 18 and 45, and have both "excellent moral character" and "mental strength," according to the ad.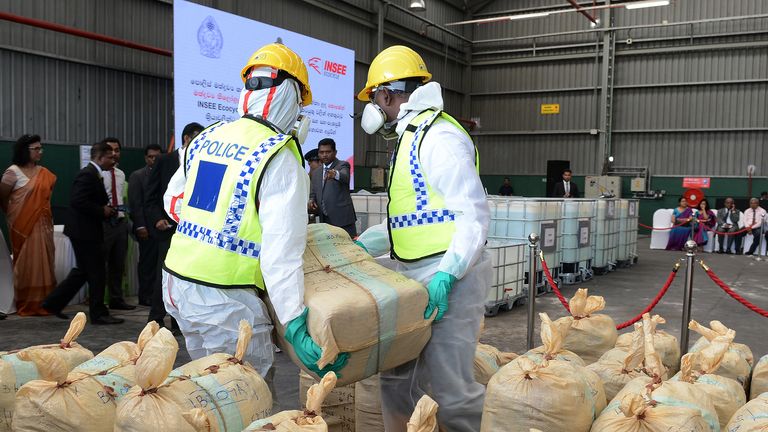 The country's recent history with executioners suggest it may prove difficult to fill the posts.
Sri Lanka's last hangman quit in 2014 without ever having to execute anyone, claiming he was too stressed out by the sight of the gallows, while another hired last year never turned up for work.
"We never know if the government will resume the death penalty, but we want to hire two hangmen to fill vacancies and be ready if the government wants to execute drug traffickers," said prison service spokesman Thushara Upuldeniya.
Job interviews will be conducted next month and at least 25 people convicted for drugs offences, including two drug dealers, could be executed, he added.
Last week, justice minister Thalatha Athukorale told parliament five drug convicts will be executed as soon as Mr Sirisena signs the death warrants and a hangman is appointed.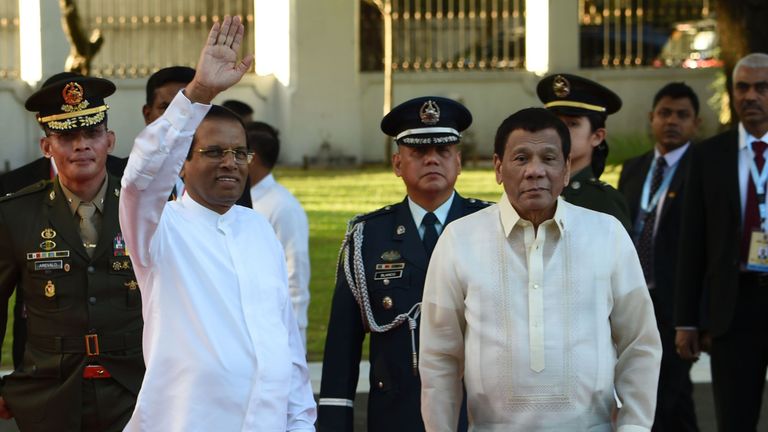 There were also 436 people, including six women, on death row for various crimes including murder, he said.
Mr Sirisena, who officials said has sought the advice of his counterpart, praised Mr Duterte's hardline policies during a state visit to the Philippines in January.
Official estimates put the number of dead from the Filipino president's widely-criticised war on drugs at 5,000, but a senator recently said it had claimed more than 20,000 lives.
Authorities, who fear Sri Lanka is becoming a transit hub for the narcotics trade in Asia, seized more than 1,500 kg of cocaine in 2017.
Source: Read Full Article