Days before a young man allegedly killed his parents and their housekeeper, the parents had hired a private investigator to find him because they worried about their son's safety, the PI told ABC News.
Camden Nicholson, 27, was arrested on Feb. 13 in the triple murder at his family's Newport Beach, California, home, according to the Newport Beach Police Department.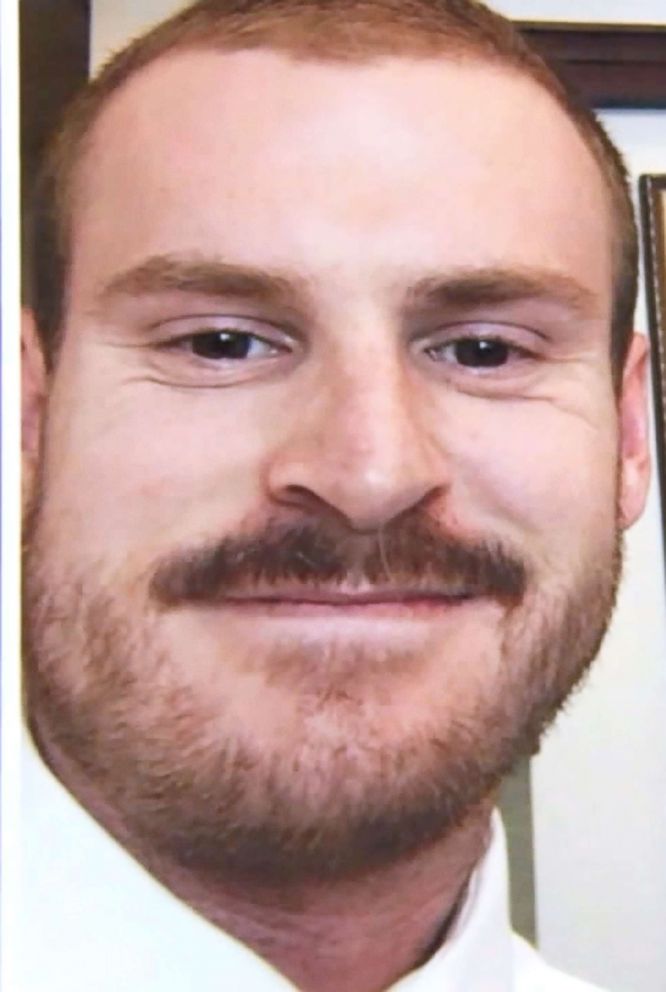 The victims were identified as the suspect's father, Richard Nicholson, 64; the suspect's mother, Kim Nicholson, 61; and a house cleaner, Maria Morse, 57, according to police.
Richard and Kim Nicholson were killed on or about Feb. 11 while Morse was killed on or about Feb. 12, according to the criminal complaint.
While officials with the Newport Beach police and Orange County District Attorney's office declined to comment further on the case, private investigator Michael Youssef told ABC News he was hired by the Nicholsons on Feb. 8 to help find their son and gather evidence to request a conservatorship.
Youssef says Kim Nicholson told him she noticed a difference in Camden after he returned from a 2010 missionary trip.
She claimed her son had recently been using marijuana and steroids and was "hallucinating, saying crazy things," Youssef recalled.
Among the odd statements was a claim that he wanted to kill his father, Kim Nicholson said, according to Youssef. But she "dismissed it as one of his hallucinations," he said.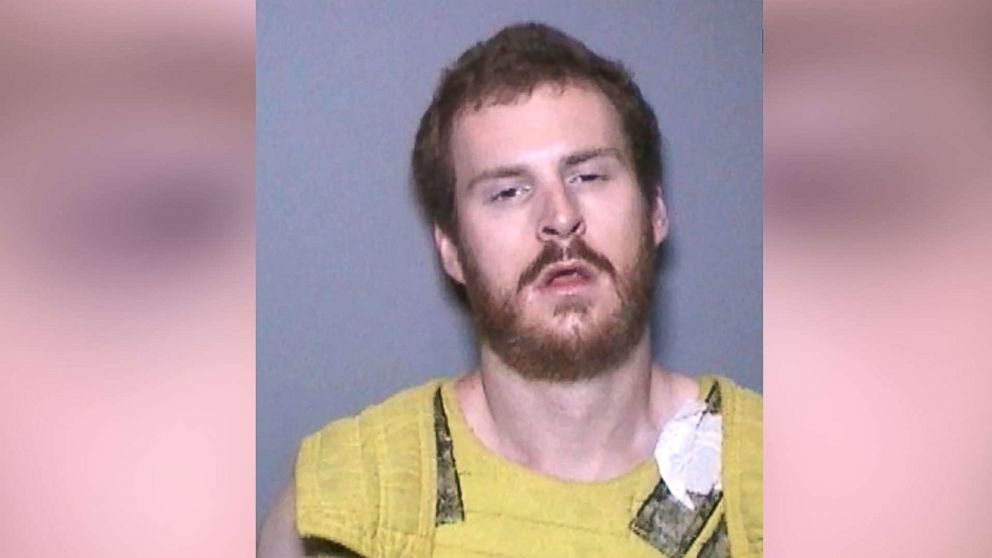 Youssef said both Richard and Kim Nicholson told him that Camden was not dangerous or violent.
Camden Nicholson had been living at his parents' home but left the house weeks before the alleged crime, Youssef said.
The Nicholsons were "very concerned about Camden," Youssef said, and "wanted to make sure he wasn't dead."
Youssef had spent over three hours with his new clients and was shocked to learn that they were dead, allegedly at the hands of their son.
"I need to know what happened. It's shocking," Youssef said Monday. "I'm still in shock. There was no indication."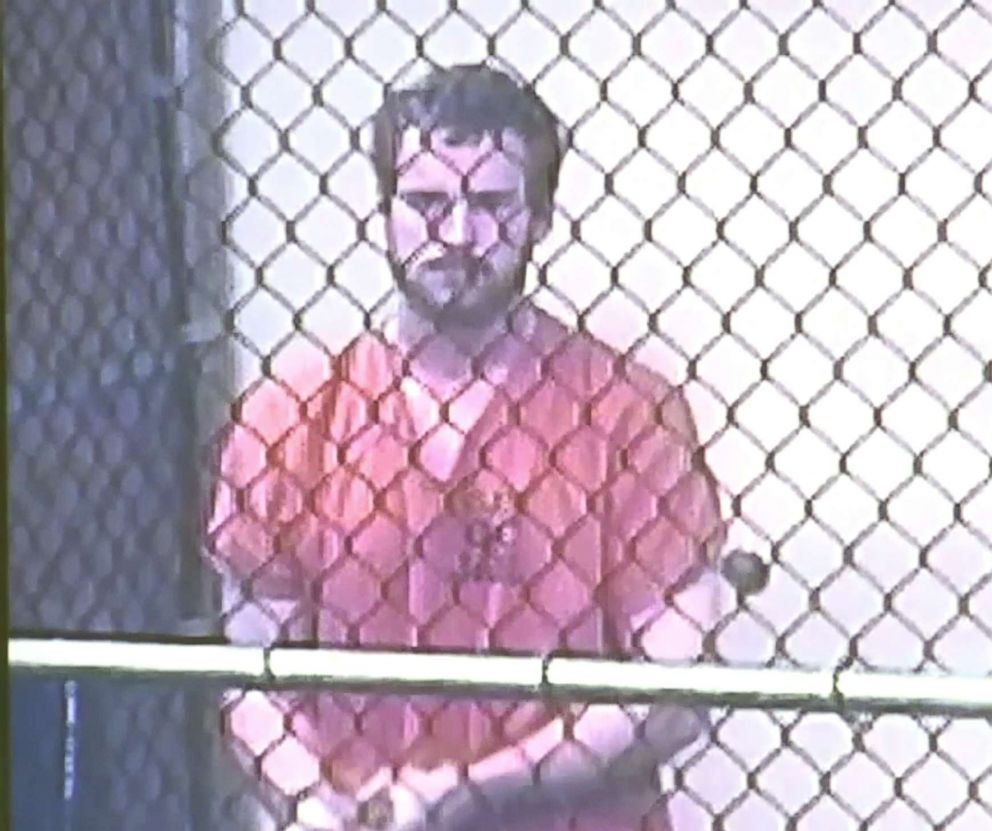 Camden Nicholson is charged with three counts of murder all with special circumstance enhancements, according to records. He has not entered a plea and is next due in court on March 8.
His public defender did not immediately respond to ABC News' request for comment.
Source: Read Full Article