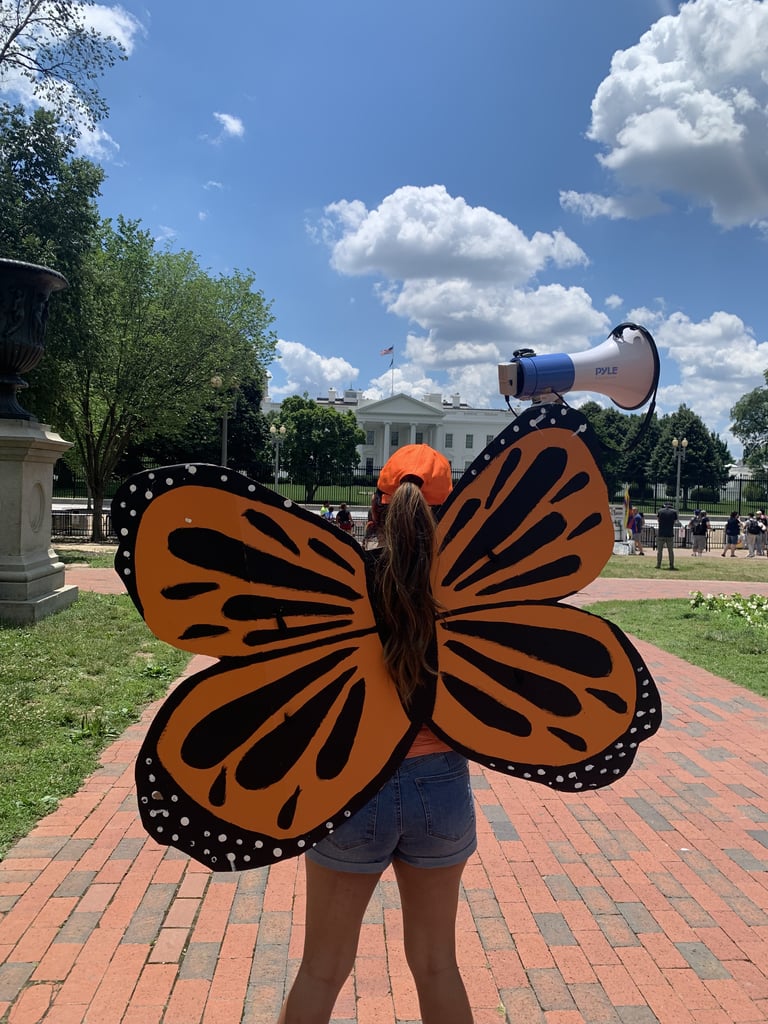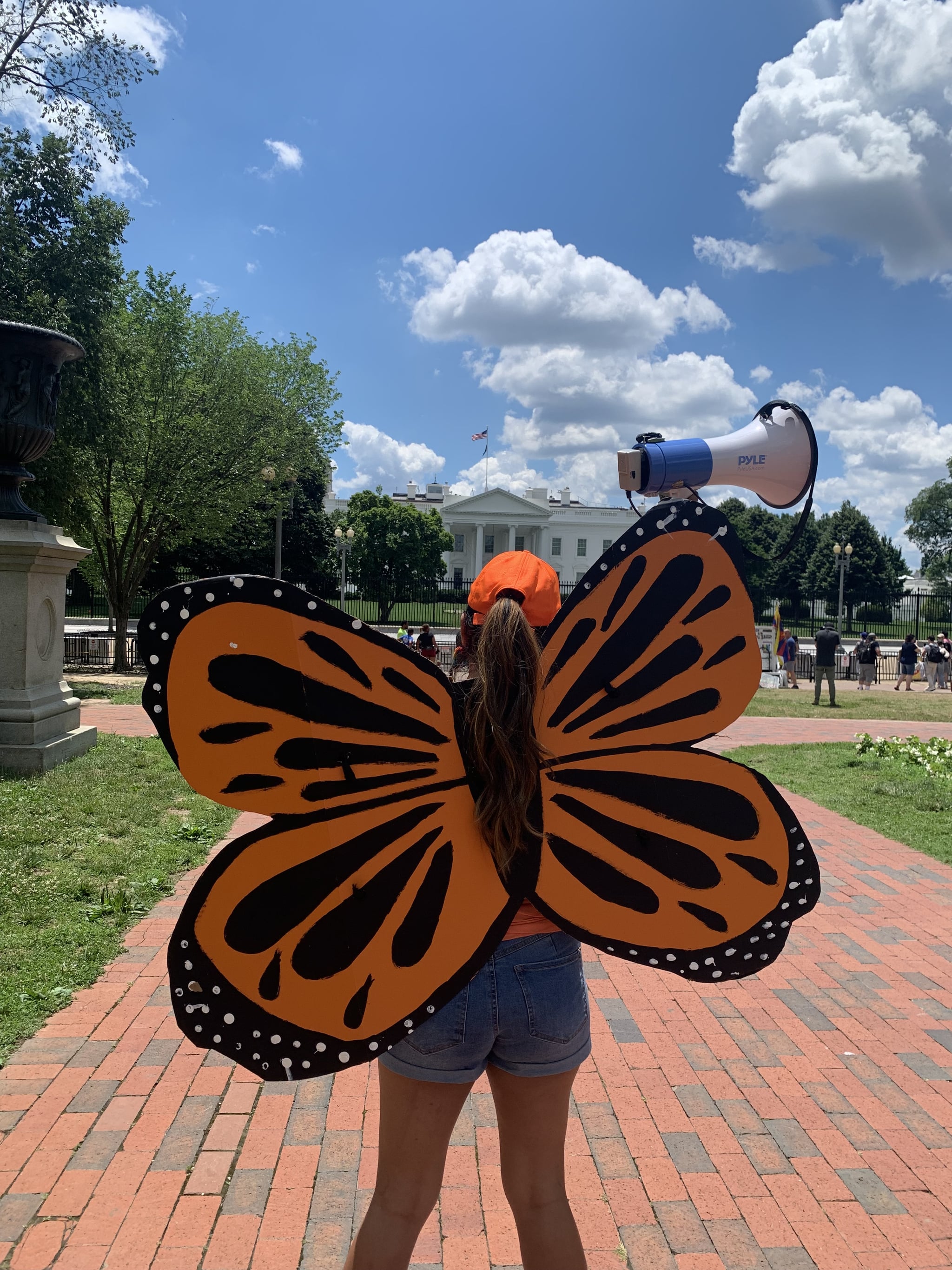 Yazmin Bruno-Valdez is an immigrant from Tijuana, Mexico, who migrated to the United States at 3 years old. Before receiving DACA, she lived undocumented for nearly 17 years. She has advocated for equal access to education for undocumented students, as well as resources for undocumented families since her junior year in high school. She aspires to one day be an immigration lawyer and provide critical legal assistance to the undocumented community.
Since Judge Andrew Hanen ended the Deferred Action For Childhood Arrivals (DACA) program for new applicants on Friday, July 16, I have been overwhelmed with guilt. Less than a month ago, I was approved for DACA for the first time. My dad, who is also eligible, on the other hand, has not heard back about his application yet.
I always imagined that my dad and I would get DACA together. In 2017, shortly after I had celebrated my quinceañera, my dad and I filled out our DACA applications for the first time. I remember the application being long and complicated. With so many forms and questions for us to answer, applying for DACA felt like having to prove our existence and that our lives mattered; that we were worthy of being protected and of continuing to live in the only place we've ever called home.
Yet, before our applications could be submitted, my dad pulled them, fearing that our personal information could be shared with immigration enforcement. Not too long after, Donald Trump, the president at the time, ended DACA, shutting the door for me, my father, and thousands of other eligible immigrants and stopping us from receiving relief from the always looming threat of deportation.
Source: Read Full Article