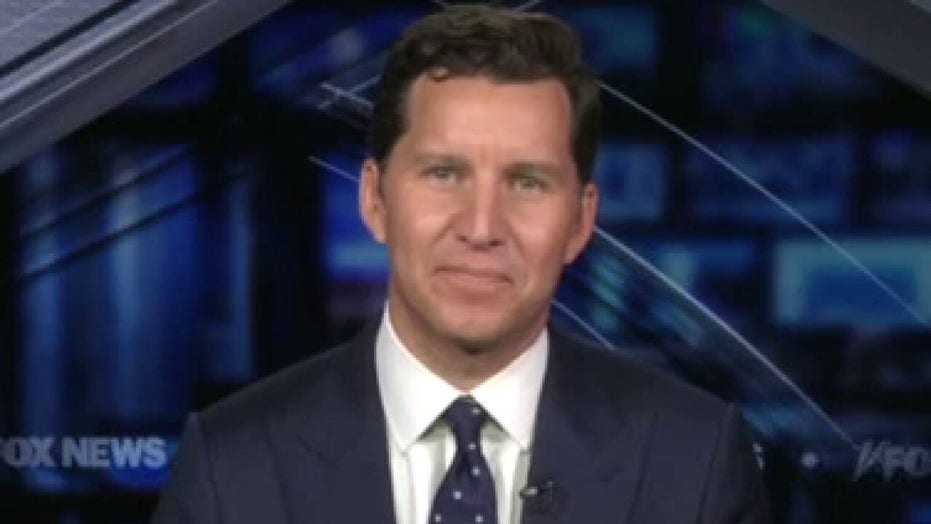 'Woke' CIA video looks like a 'bad Saturday Night Live skit': Will Cain
'Outnumbered' panel discusses a recent CIA recruitment video that has received harsh backlash for trying to appeal to progressives.
An armed man who was shot outside CIA headquarters in Virginia has died, the FBI said Tuesday.
At least one FBI agent opened fire on the unidentified man Monday evening after he "emerged from his vehicle with a weapon," the FBI said in a statement. The man died from his wounds after he was taken to a hospital, according to the FBI.
The FBI said it is reviewing the incident.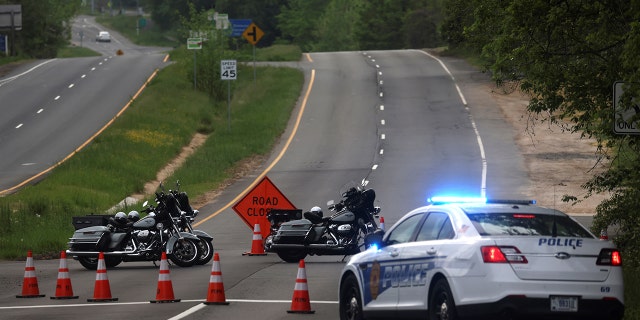 Dolley Madison Boulevard is blocked off by law enforcement in response to a security-related situation outside of the secure perimeter near the main gate of CIA headquarters in Virginia, U.S. May 3, 2021. 
CLICK HERE TO GET THE FOX NEWS APP
"The FBI reviews every shooting incident involving an FBI special agent. The review will carefully examine the circumstances of the shooting and collect all relevant evidence from the scene," Tuesday's statement says.
The FBI did not provide any additional details on the shooting.
Source: Read Full Article