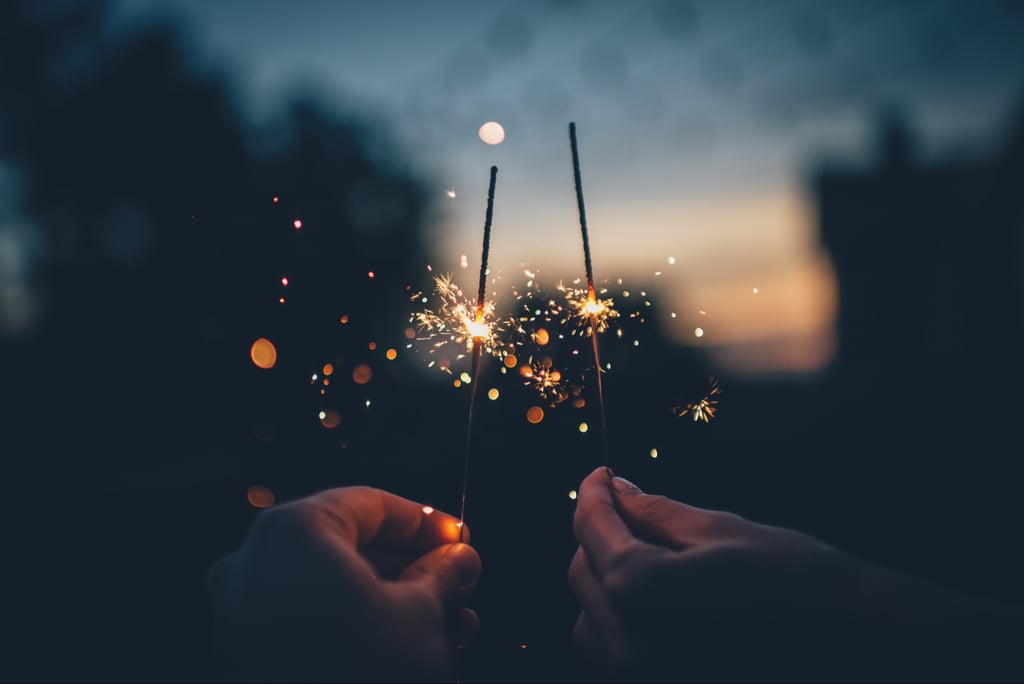 5 Earth-Friendly Resolutions You Can Actually — Easily — Keep in 2019

This past year offered brutal proof that climate change isn't going anywhere. We suffered forest fires, hurricanes, and steadily rising temperatures — and that was just in the United States. The good news? Going greener in 2019 doesn't have to decimate your bank account, obliterate your social life, or require moving from your apartment into a tree house.
The alternative to taking action isn't pretty. A terrifying climate assessment released in November told us we should expect higher temperatures, continued environmental devastation, and millions displaced as sea levels continue to rise over the next series of decades if we don't get serious about climate change. Policies like the 2015 Paris Agreement will help, but much of this boils down to personal accountability in these contemporary, capitalistic times. How are we enabling environmental harm? How can we each help enact a broader sea change that can keep the planet calm and carrying on into our collective future?
The truth is there are lots of simple things we can do. As we enter 2019, this is the perfect time to use your resolutions to shift your lifestyle to one that pays respect to the feminist icon that is Mother Nature. Here are five easy-to-accomplish green resolutions that you can actually keep in 2019 . . .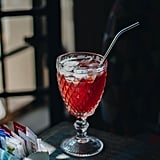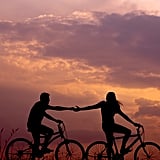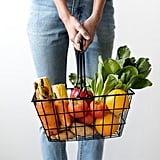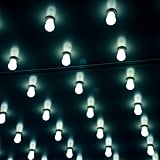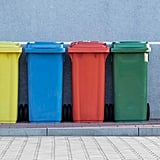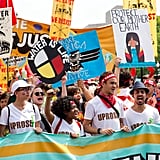 Source: Read Full Article