Five children have died following a house fire in Youngstown, Ohio, local fire officials said.
Arson is not suspected in the Sunday night blaze, officials said.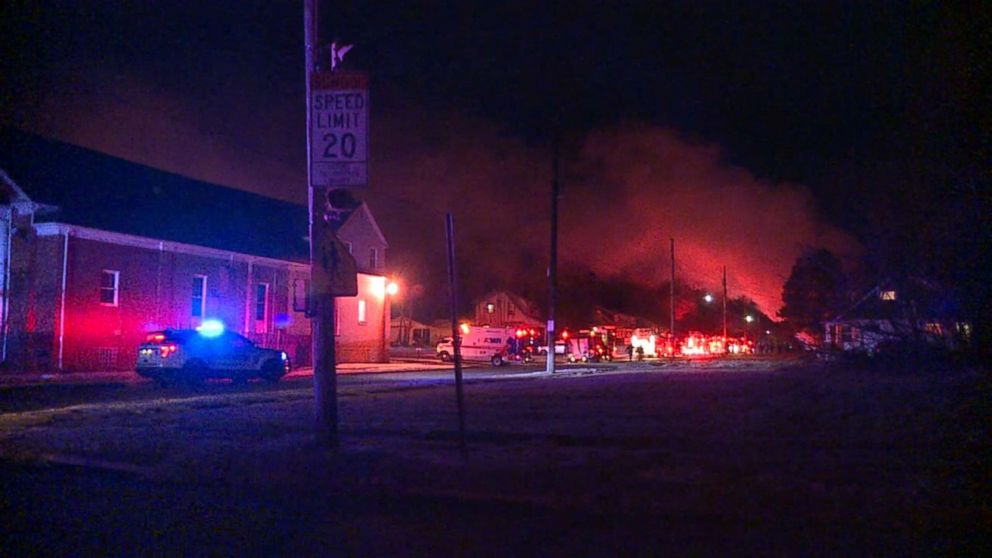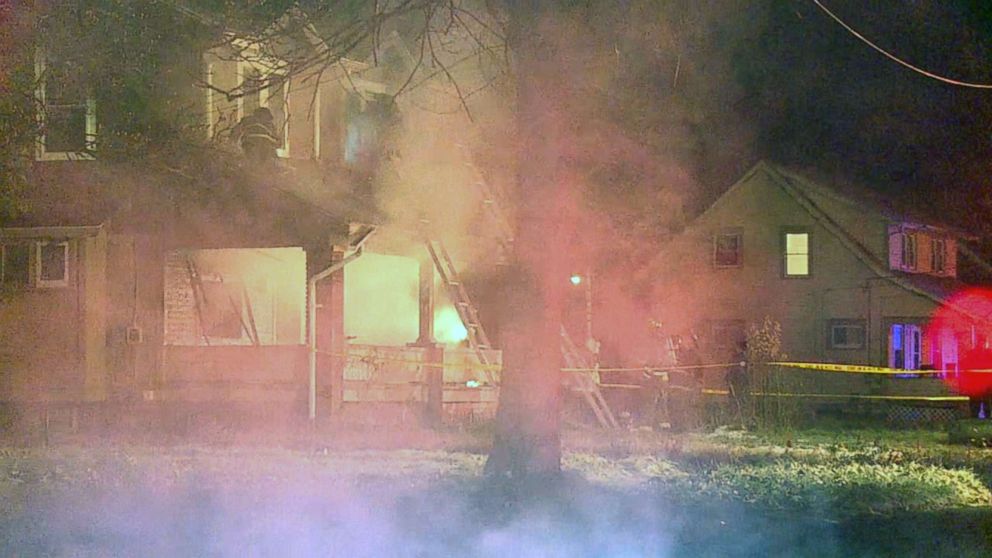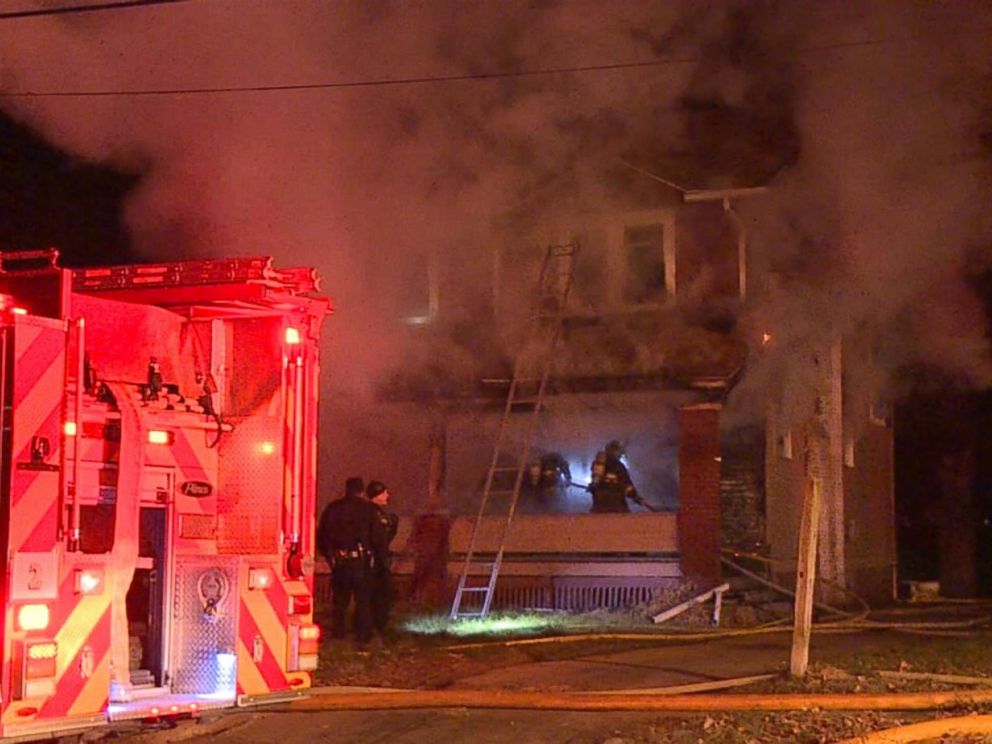 Youngstown is just miles from the Pennsylvania border.
Additional details were not immediately available.
This story is developing. Please check back for more updates.
Source: Read Full Article