A 20-year-old New Jersey college student acting as a designated driver over the weekend was killed in a head-on collision by an allegedly impaired driver, according to police.
Michael Sot of Clark, New Jersey, was pronounced dead Tuesday afternoon, Casey DeBlasio, public information officer for the Mercer County Prosecutor's Office, confirmed to ABC News.
The crash occurred just after 2 a.m. Sunday on Pennington Road in Ewing, according to a press release by the Ewing Police Department. Sot was the designated driver, Albert Rhodes, public information officer for the Ewing Police Department, told ABC News.
Seven other people were involved in the crash, all of whom were injured, police said. As of Monday, two people — a 21-year-old woman and a 22-year-old man — were in critical condition, three people were in stable condition, and two had been released from the hospital, according to the press release.
The driver of the other car, David Lamar V, 22, was charged with seven counts of second-degree assault by auto, authorities said. He was allegedly impaired at the time of the crash, according to police, who didn't say what from.
Prosecutors are also seeking to charge him with vehicular homicide in connection with Sot's death, DeBlasio said, adding that he has not yet been taken into custody.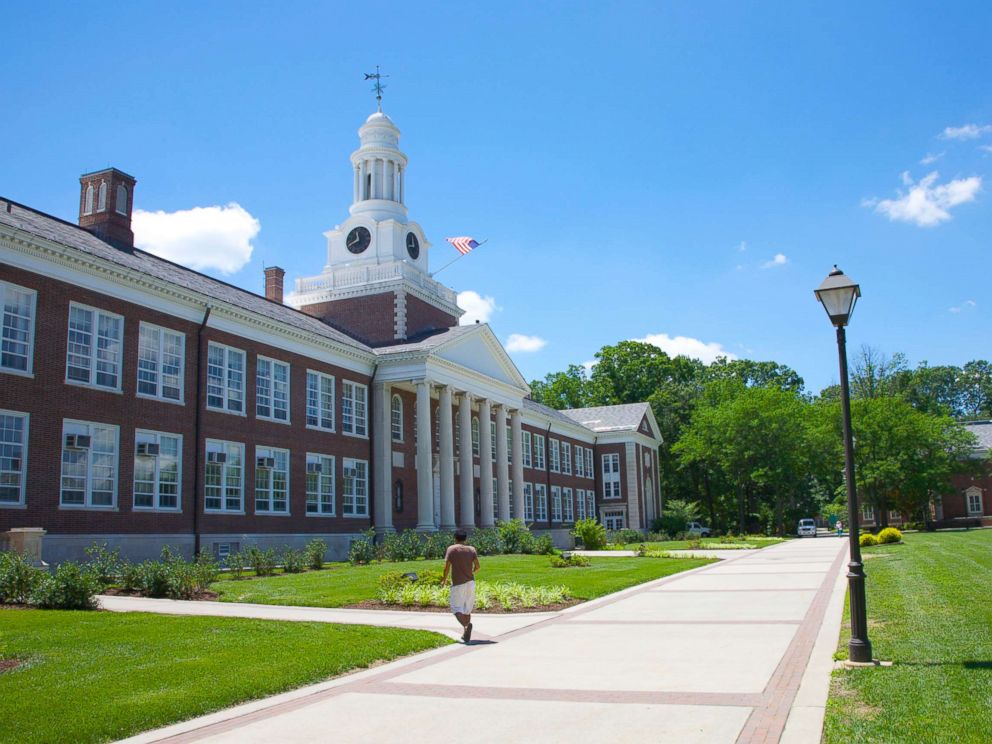 Sot was a math major at The College of New Jersey in Ewing, according to a GoFundMe page set up for the victims of the crash. He sustained head trauma the required surgery, a punctured lung, fractures to his vertebrae and several broken bones, according to an additional GoFundMe campaign set up for Sot's family to help pay for his medical bills. That GoFundMe page was created on Sunday, one day before Sot succumbed to his injuries.
Five of the victims of the crash were students of the college, while four of them were members of the TCNJ chapter of the Phi Kappa Psi fraternity, the GoFundMe campaign for all the victims stated.
In a statement to ABC New York station WABC, Kathryn Foster, president for The College of New Jersey, described the news of Sot's death as "heartbreaking."
"Michael was an outstanding student, and a trusted and caring friend with a bright future ahead of him," Foster said. "The TCNJ community is keeping his family, friends and loved ones in its thoughts during this tremendously difficult time. Our focus over the coming days and weeks will be on helping our campus community process this devastating loss and providing appropriate resources to those who need assistance."
Source: Read Full Article