A child was killed and at least 45 other passengers, most of them children, were injured when a charter bus carrying a youth football team skidded off a highway in Arkansas early Monday and overturned, authorities said.
The driver, who survived the wreck, told Arkansas State Police that he lost control of the bus in a curve on Interstate 30 near Benton, Arkansas.
The crash occurred about 2:40 a.m. and Arkansas State Police said some of the injured were found trapped inside the bus.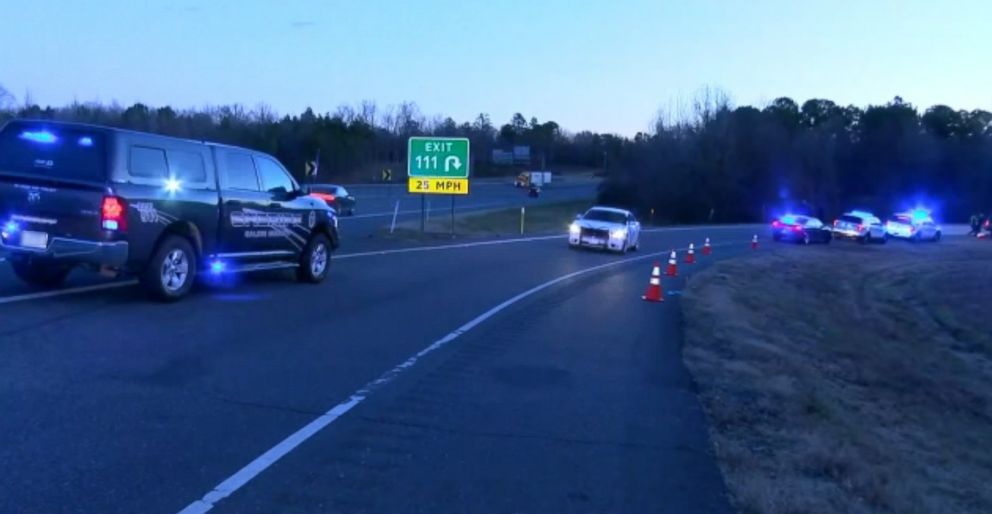 The white charter bus was carrying a youth football team from Orange Mound, Tennessee, that had played in a championship game on Sunday in Dallas, officials said.
The bus was traveling from Texas to Memphis, Tennessee, when it went off the highway, down an embankment and overturned several times, the Arkansas State Police said.
The injured children, who range in age from 9 to 12, were taken to hospitals in nearby Benton and Little Rock, police said. There were also adult coaches and chaperones on the bus who were hurt, police said.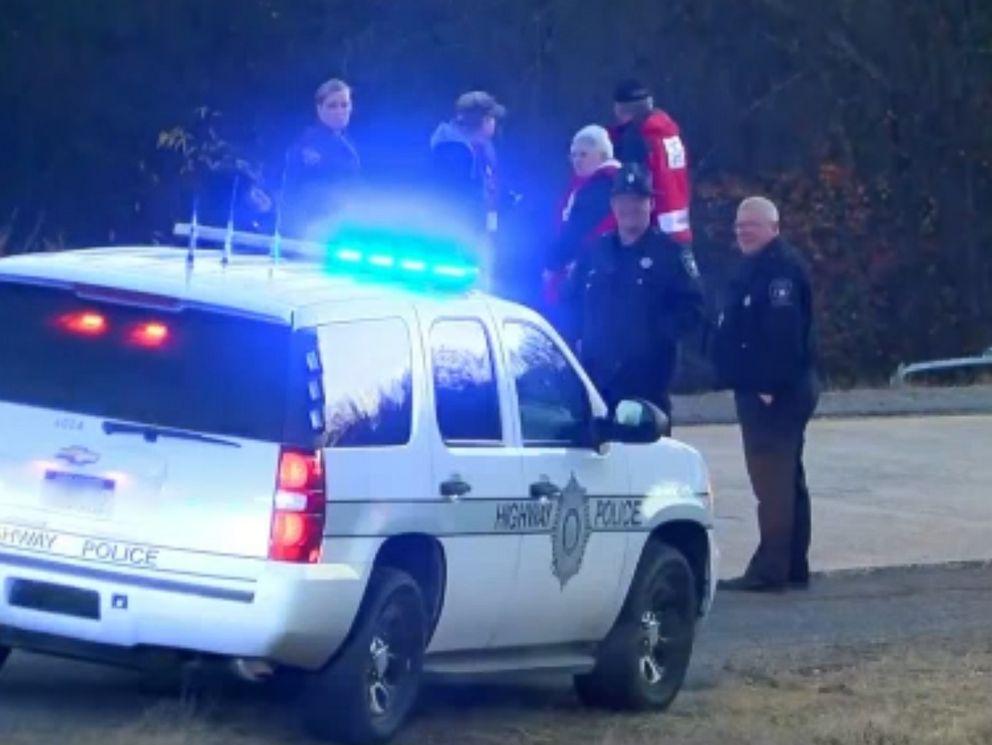 At least 20 patients were being treated at the Arkansas Children's Hospital in Little Rock and three people were in critical condition.
State police said the driver told investigators he lost control of the bus but it was not immediately clear what caused him to lose control.
"On behalf of all Memphians, our hearts and prayers go out to the Orange Mound children and their families involved in this morning's tragic bus accident in Arkansas," Memphis Mayor Jim Strickland tweeted Monday.
Source: Read Full Article