To the surprise of no one, Joker is a massive success at the box office, raking in nearly $100 million domestically over the weekend. That said, it seems likely that the film will receive a second installment. But what have the people attached to it actually said about the possibility?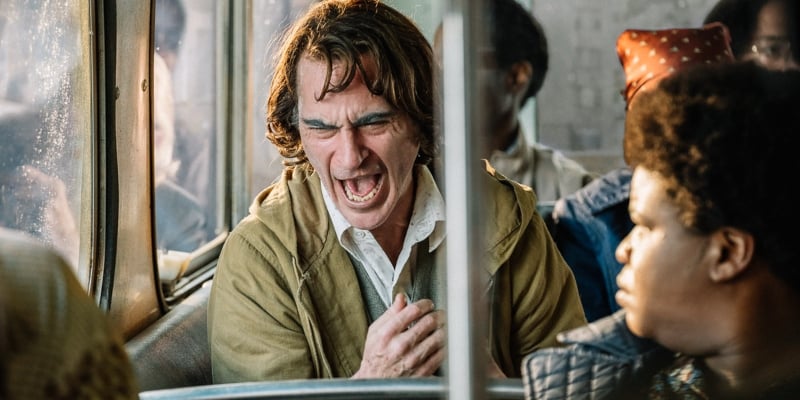 Joaquin Phoenix recently opened up about a potential sequel
Phoenix, who plays the mentally unstable comedian wannabe Arthur Fleck, who eventually becomes Batman's enemy, opened up about the possibility of a second movie in an October 2019 interview. 
Speaking with Rolling Stone critic Peter Travers on his Popcorn podcast, he said: "You know, I wouldn't have thought about this as my dream role. But now, honestly, I can't stop thinking about it."
"I talked to [director Todd Phillips] a lot about what else we might be able to do, in general, just to work together, but also specifically, if there's something else we can do with Joker that might be interesting," Phoenix continued.
"Me and Todd would still be shooting now if we could, right? Because it seemed endless, the possibilities of where we can go with the character," he added.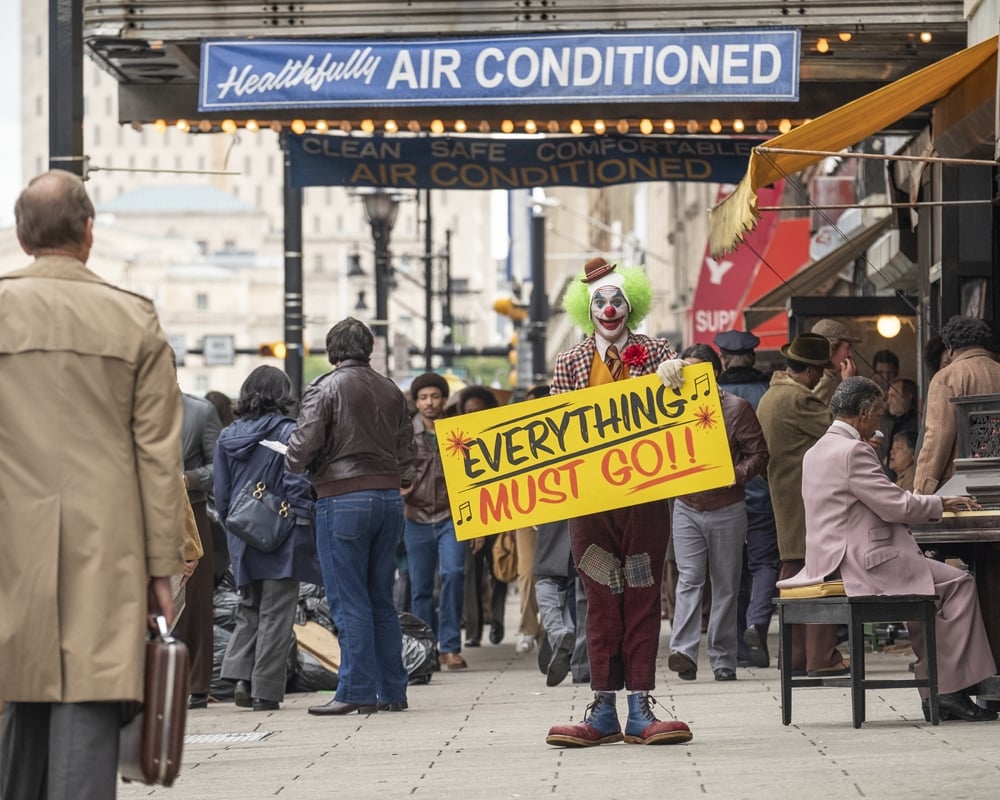 It sounds like good news for fans, especially because Phillips had said in August that he would be open to creating a sequel idea if Phoenix agreed to do it.
He said, according to Total Film's video game-focused sister website GamesRadar:
"One thing I will tell you: I would do anything with Joaquin, any day of the week. There's nobody like him. If he was willing to do it, and if people show up to this movie, and Warners came to us and said, 'You know what? If you guys could think of something…' Well, I have a feeling that he and I could think of something pretty cool."
But Phillips recently changed his tune
When asked about a sequel on Oct. 3, Phillips told Entertainment Tonight, "No. We really like that this movie lives on its own."
It's a bummer for fans, but maybe this is for the best. While many people have praised the new film, it's already faced widespread criticism.
For one, people are upset about its portrayal of violence, with many worrying that it might inspire copycat crimes.
Others said the film could stigmatize mental health, citing how the Joker became bad after being mistreated by people.
And then there were others who just did not think the film was good at all.
Beyond that, Phillips also shut down rumors that there could be a crossover with the upcoming film, The Batman, in which Robert Pattinson plays a young Bruce Wayne.
In a September interview with Variety, Phillips said, "No. Definitely not. Oddly, in the states, comic books are our Shakespeare it seems, and you can do many many versions of Hamlet. There will be many more jokers, I'm sure, in the future."
Fair enough. In the meantime, you can catch Joker in theaters now.
Source: Read Full Article