Will Smith and former Fresh Prince of Bel-Air co-star Janet Hubert may have had a contentious working relationship in the past, but Hubert, who played the first Vivian Banks still has her stage nephew's back.
Smith and Hubert seemingly mended their relationship during the 2020 Fresh Prince reunion. That reconciliation may be why she spoke out in support of him after he slapped Chris Rock during the Academy Awards. And while she stood in support of Smith, she said everyone needs to move on.
The Will Smith Oscars slap is over and people need to move on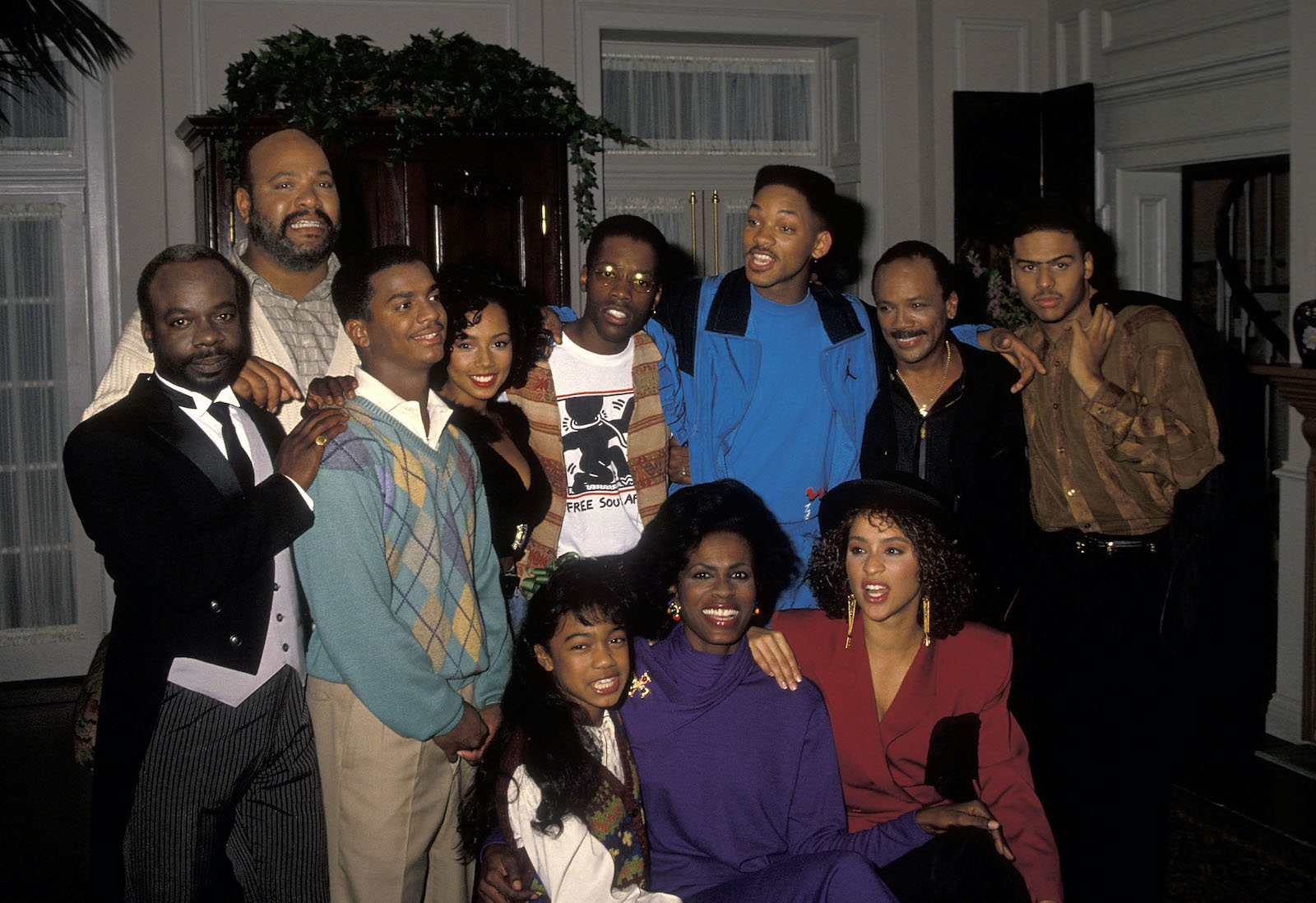 And while Hubert made several comments in support of her former Fresh Prince co-star, she said it is time to focus on other issues and events. "When a moment is over let it be over and move on people. I don't appreciate people taking apart my comments. THIS is exactly why Will said what he said, some of ya'll think you own celebrities. We hurt just like you and bleed just like you and cut our own grass and wipe our @##[email protected]," she tweeted.
Janet Hubert said Will Smith could only take so much heat
Shortly after Smith slapped Rock, she sided with Smith, sharing on social media that the joke went too far. "So PROUD OF YOU!" she posted on a now-deleted Instagram (Via The New York Post), referring to his Best Actor win. She then addressed the slap. "There is only so much one can take… sometimes you have to slap back," she added. "Celebrate the win… nothing else matters. Both actions were incorrect but Chris didn't need to go there."
She also referred to Rock as being "mean." She wrote, "Met him once… it was enough for me… very mean spirited." Hubert continued on Twitter, which was also deleted. "I cannot tell you how many times I have wanted to slap the mess out of so many folks who have disrespected me," she wrote. "Will stood up for his wife, Chris Rock is always disrespecting Black women. Mean-spirited hides behind comedy. BULL."
She also lashed out at a fan who said she was supporting violence. "Sometimes it is and you know it," she tweeted. "What is war, what was Jan 6th but yall talking about this like it was a revolution or something. It will be forgotten by next week cause that is how this world is. Sometimes you HAVE to fight. Shame on you for trying to shame me. Not possible!"
Not all Fresh Prince co-stars agreed with Hubert. Former co-star Tatyana Ali did not think Rock deserved to be on the receiving end of Smith's anger.
Janet Hubert forgives Will Smith after 'Fresh Prince' drama
Another fan wondered why Hubert was showing support for Smith after he shunned her for decades. The fan wrote that it was 20 years of estrangement between Smith and Hubert since The Fresh Prince.
"30 years sweetie, I don't excuse it but I do understand it," she replied. "You must forgive but I will NEVER Forget it. What about the rest of them who didn't apologize, there were many and if I could slapped them all I would… but I did it in my responses for 30 years. Words can kill."
Source: Read Full Article