USA's new series Treadstone takes viewers deeper into the world of Jason Bourne. Treadstone was the covert government program that made him a supersoldier, but he was not the only one. Treadstone introduces several other cicadas, both past and present. One of the standout new characters is SoYun, played by Hyo-Joo Han.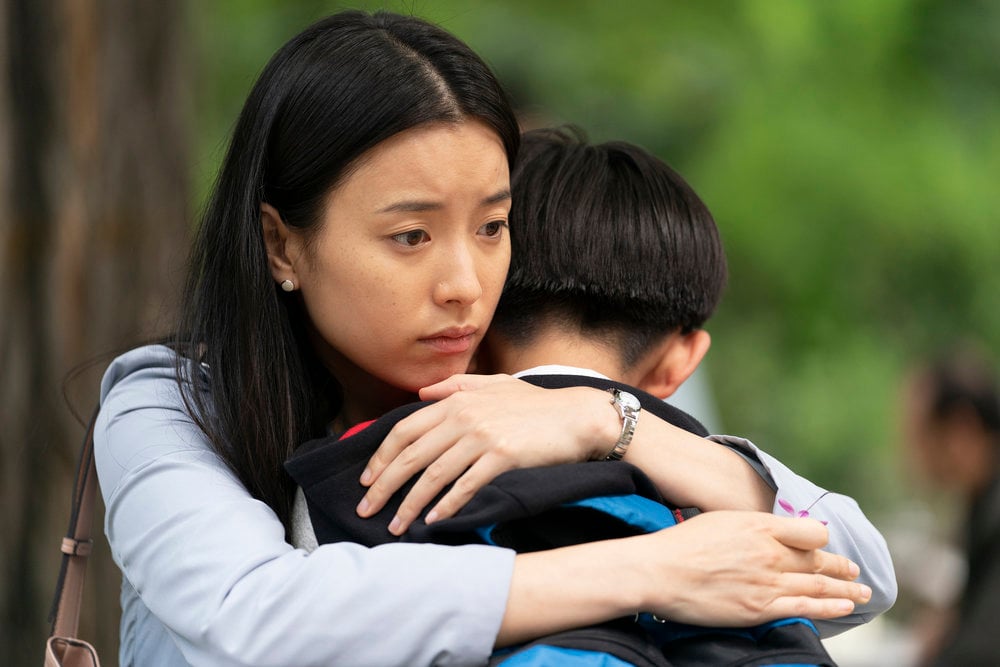 Treadstone may be the first time American viewers see Hyo-Joo Han. If so, it's quite an introduction for her as she unleashes her brutal training. Han spoke with Showbiz Cheat Sheet by phone about her career leading to Treadstone. Treadstone airs Tuesdays at 10 p.m. on USA.
Hyo-Joo Han was an actor in Korean film and television before 'Treadstone'
Hyo-Joo Han began acting in the early 2000s with her first screen credit in 2004's Korean series Nonstop. Many of her Korean projects are available on U.S. streaming services if you'd like to explore her work. 
"I think a lot of projects are already on Netflix or Amazon so [viewers] can find them easily," Han said. "So if Treadstone goes on and many people know me, I hope they will find the other film or TV shows."
Before Hyo-Joo Han was on 'Treadstone,' she was a Jason Bourne fan
When The Bourne Identity came out in 2002, Hyo-Joo Han was in the audience. She continued to watch the sequels as they came out.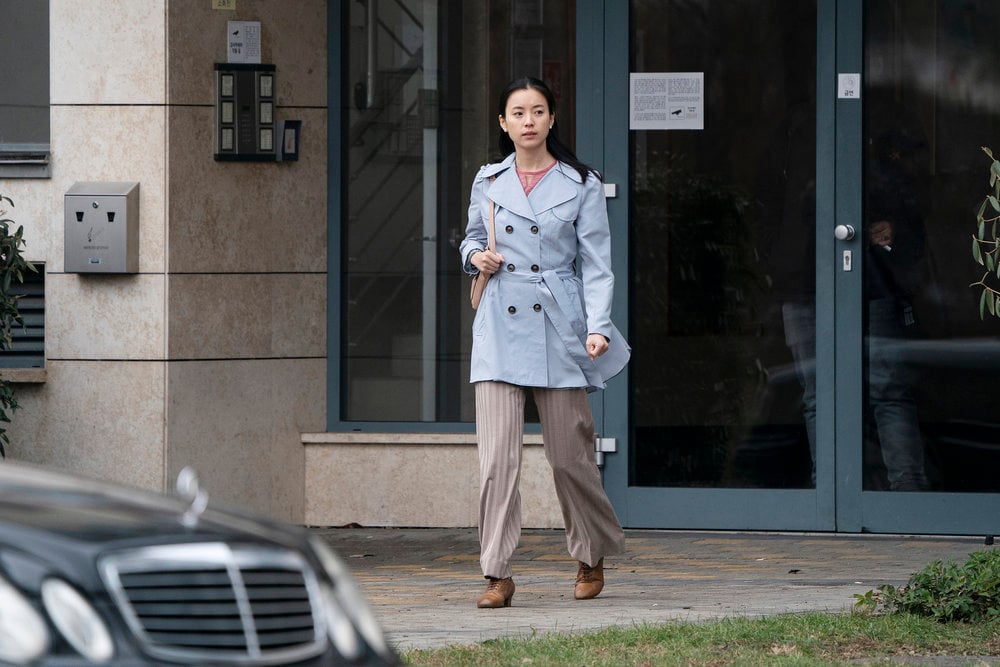 "Oh my, I'm really big fan of Jason Bourne so when I got this audition, I was really screaming," Han said. "What? Jason Bourne series? Are you serious? I was so happy. I was really happy to get a chance to be part of this show because I'm a really, really big fan of Jason Bourne."
'Treadstone' taught Hyo-Joo Han how to fight
Most of Hyo-Joo Han's previous roles didn't require such physical skills, but any actor who plays a Treadstone agent has to learn how to fight.
"It was almost one year ago," Han said. "When I got this role, I've just been doing any stunt scenes and I had training, like stunt training, personal training, everything. It was my first time to learn actually. I just learned many things, not just only martial arts."
SoYun is still a mystery
SoYun gets activated when her son's video game plays a musical tone for her. As she's piecing together her past, Hyo-Joo Han still doesn't know a lot about her own character.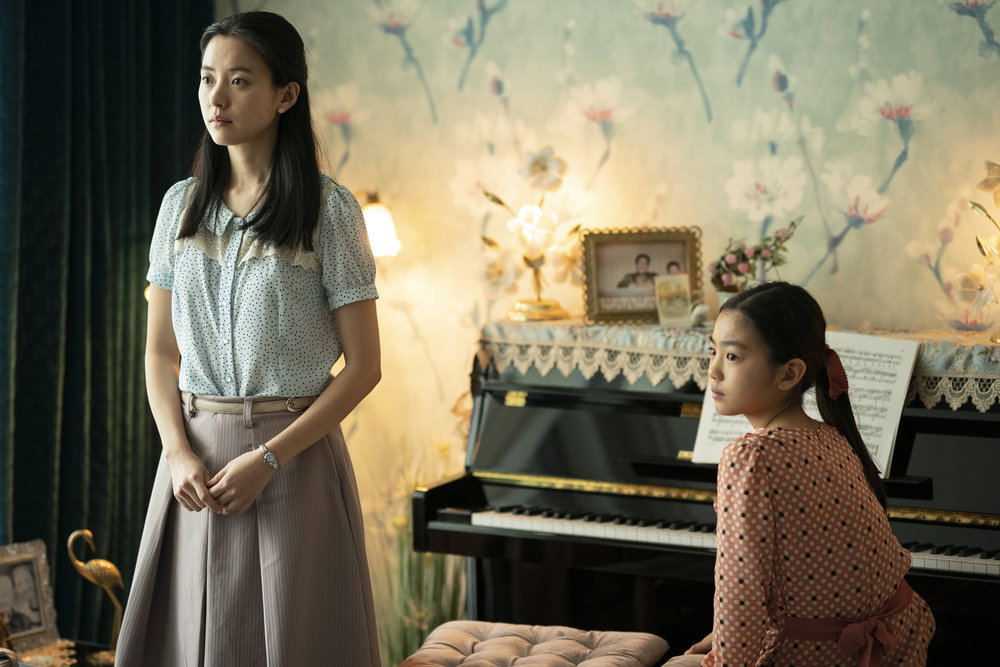 "Actually, in season one, SoYun's character is pretty, her purpose was pretty simple I found," Han said. "That's what I thought because she just has to protect her family. I think she still doesn't know who she is so I hope maybe if the show will go on more and more, I really want to figure it out more about my character. We'll see.  I asked the writer or showrunner, they answered me very simple. 'You will know. Let's see.'"
'Treadstone' brought Hyo-Joo Han home
Treadstone filmed in many international locations and SoYun doesn't appear in all of them. Hyo-Joo Han filmed in Hungary and Taiwan before filming in Seoul, South Korea.
"I was really thankful they came to Seoul for the final location for me because it's my hometown," Han said. "After we finished the shooting I can just go home right away. It was a great experience. All the crew came to Seoul and I could show them around."
Hyo-Joo Han never worked with so many directors before
When Hyo-Joo Han was on Korean television, she had one director for every episode. Treadstone had a different director every week.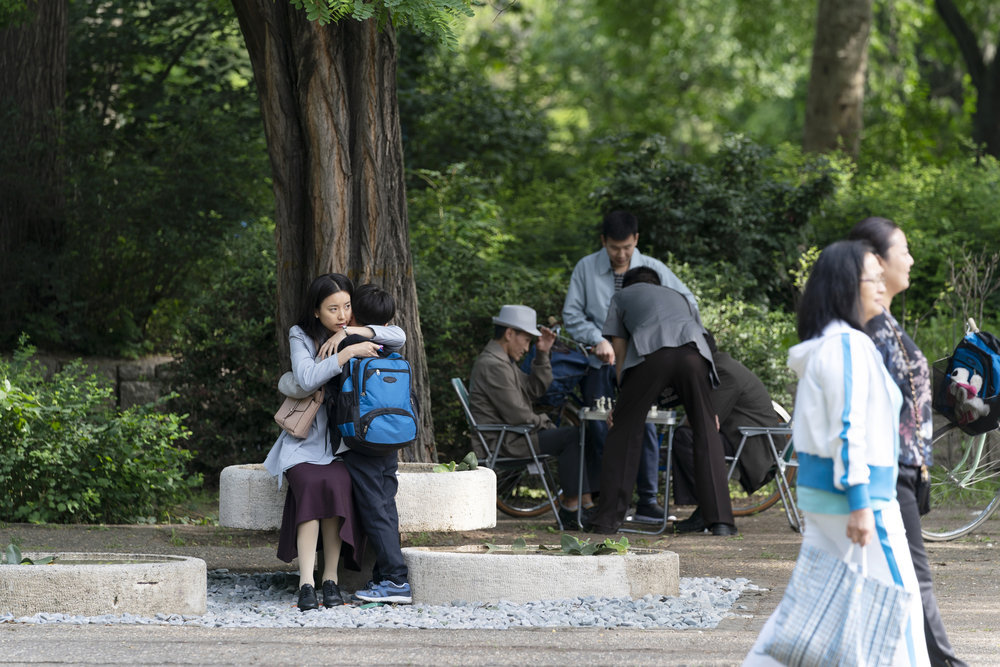 "We don't change the director through the whole show, but in U.S. TV series, they change the director for episode two," Han said. "I got used to that fast. Actually, that's more interesting to me because I got many chances to meet great directors in this only one TV series. The fact is, I really met many great directors so that was a really, really nice experience."
Source: Read Full Article