TL; DR:
Elizabeth (Erin Krakow) shared an update on Abigail (Lori Loughlin) in When Calls the Heart's March 13 episode. 
Hallmark has said it has no future plans to work with Loughlin, who was fired due to her involved in the college admissions scandal 
Abigail did appear in the When Hope Calls Christmas special on GAC Family.  
When Henry Gowen drove away from Hope Valley in the When Calls the Heart Season 8 finale, many fans assumed he was headed off to reconnect with Abigail, who left the show midway through season 6. Previously, Gowen – who has romantic feelings toward Abigail – had hinted that he had regrets about the way things had played out between them.  
Viewers who speculated a Gowen-Abigail reunion was on the horizon were right. But that reunion happened offscreen, as revealed in the second episode of When Calls the Heart Season 9, which aired March 13.
[Warning: This article contains spoilers for When Calls the Heart Season 9 Episode 2.]
'When Calls the Heart' shares update on Abigail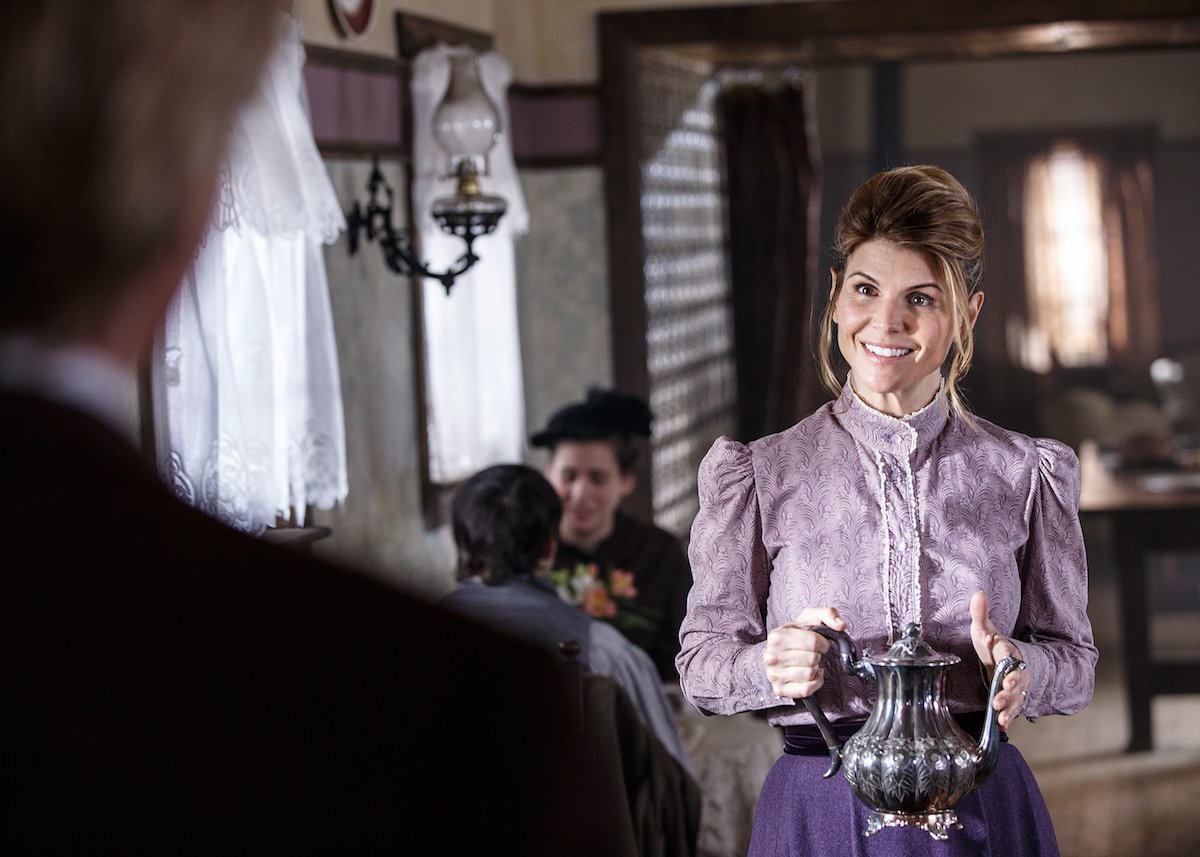 Gowen (Martin Cummins) returned to Hope Valley in the season 9 premiere. However, the show didn't share any details about what he'd been up to during his time away. But in episode 2, fans learned that he had indeed reconnected with Abigail (played by Lori Loughlin in When Calls the Heart Seasons 1-6). 
Elizabeth (Erin Krakow) paid Henry a visit in his office. He revealed that his son Christopher was engaged to Lee and Rosemary's niece Rachel. Then, Henry mentioned Abigail, though he struggled to put his feelings into words.
"Elizabeth, I know that you and Abigail write regularly, so…" he said, trailing off.
"It meant more than you'll ever know that you drove out to see her," Elizabeth reassured him. Gowen, clearly emotional, quickly changed the subject.
Lori Loughlin isn't returning to Hallmark Channel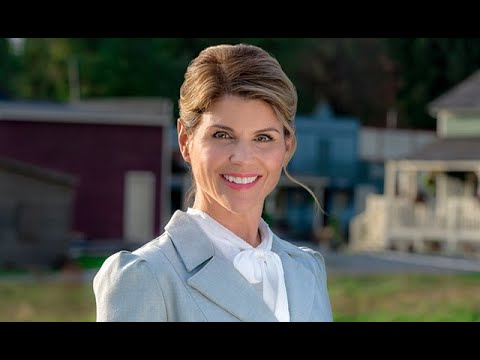 Abigail was a beloved When Calls the Heart character. She'd appeared on the Hallmark Channel series since its first season and was the only actor from the original 2013 TV movie to reprise her role for the TV show. But after Loughlin's involvement in the college admissions scandal came to light in March 2019, Hallmark quickly cut ties. When Calls the Heart was briefly pulled off the air in the middle of season 6. Unaired episodes were retooled to remove Loughlin's character. When the show returned, Elizabeth explained in a voiceover that Abigail and her son Cody had gone back east to care for her sick mother. 
Since then, a contingent of fans have held out hope that Loughlin might someday return to the period drama, especially now that she's completed her brief prison sentence. But that's unlikely to happen, according to Hallmark.
"Hallmark Channel has not cast Lori Loughlin in any current projects, including When Calls the Heart, nor do we have any plans to cast her in the future," a network spokesperson told Showbiz Cheat Sheet when asked about Loughlin's future on the show in October 2021.
Abigail did appear in the 'When Hope Calls' Christmas special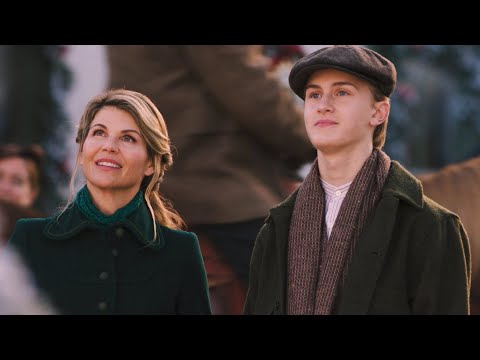 Speculation that Loughlin could return to When Calls the Heart heated up last fall when GAC Family revealed that she would appear as Abigail in the When Hope Calls Christmas special. 
When Hope Calls is a When Calls the Heart spinoff that originally aired on Hallmark's streaming service, Hallmark Movies Now. After a two-year hiatus, GAC Family (a new network founded by a former Hallmark Channel executive) revived the series. GAC Family is a completely separate network that's not affiliated with Hallmark. Loughlin's appearance on When Hope Calls doesn't signal her return to When Calls the Heart. 
In the When Hope Calls Christmas special, Abigail visited the town of Brookfield and celebrated Christmas with Lillian (Morgan Kohan), who runs the New Hope Orphanage. So far, there's no word on whether Abigail might pop up again in the show's second season, which doesn't yet have a premiere date.
Check out Showbiz Cheat Sheet on Facebook!
Source: Read Full Article