THE MAN WHO KNEW TOO MUCH (120 minutes) PG
James Stewart and Doris Day play a married couple whose bond is tested by the kidnapping of their son in Alfred Hitchcock's 1956 remake of one of his earlier hits — among the more neglected entries in his unbroken run of 1950s masterpieces. Screens as part of a Hitchcock retrospective. Digitally projected. Lido, Classic and Cameo, Sun Dec 23, 4pm.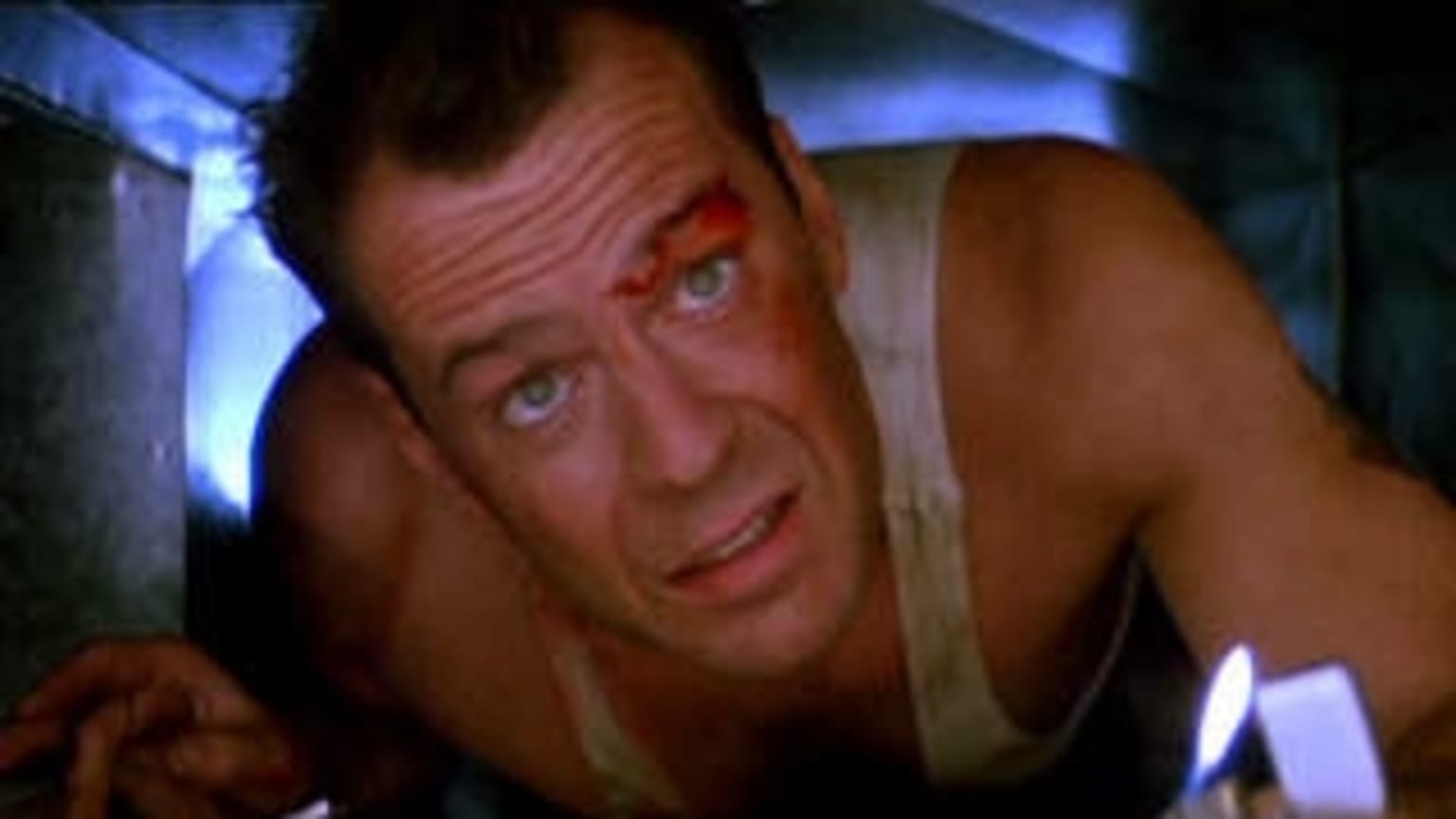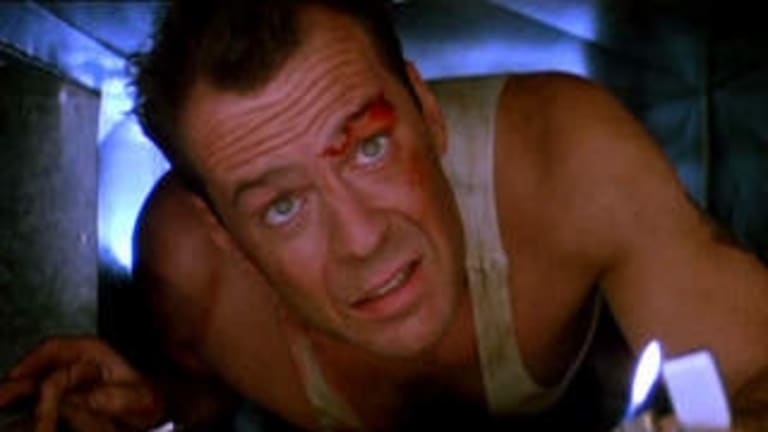 Is Die Hard a Christmas movie?
A HARD DAY'S NIGHT (87 minutes) M
Richard Lester's 1964 Beatles vehicle supplied the template for virtually every film about a pop band made since. The boys play themselves, fleeing from mobs of screaming fans on the way to a gig; their fast-paced adventures leave plenty of room for quips and songs. Digitally projected. Astor, Sun Dec 23, 4pm.
Bruce Willis in Die Hard.
BEETLEJUICE (92 minutes) M
Tim Burton let his morbid imagination run wild in this 1988 fantasy-comedy, with Michael Keaton as a manic "bio-exorcist" and Geena Davis and Alec Baldwin as a squeaky-clean couple struggling to adjust to life after death. Winona Ryder has one of her best early roles as a teenage Goth. Thornbury Picture House, Sat Dec 22, 5pm.
DIE HARD (132 minutes) M
Is it a Christmas movie? (It is.) That puzzling controversy aside, John McTiernan's 1987 action-thriller about an everyman cop (Bruce Willis) battling terrorists in a skyscraper remains a model of its kind, with the late Alan Rickman supplying the gold standard for comic villainy. Digitally projected. Rooftop Cinema, Sat Dec 22, 8pm.
Winona Ryder in Beetlejuice.
ELF (97 minutes) G
Will Ferrell stars in Jon Favreau's 2003 comedy about an elf who grows too tall for Santa's workshop and sets out to seek his fortune in Manhattan. One of the better Christmas movies of recent decades. Screens as part of a 12 Days of Christmas season. Digitally projected. Cinema Nova, Sun Dec 23, 8pm.
Alfred Hitchcock's The Man Who Knew Too Much.
Source: Read Full Article