It was a sad day for Savannah Guthrie who was overcome with sadness as her NBC co-star, Pete Williams, retired.
The longtime news and justice correspondent stepped away from the network and Savannah paid tribute to his work.
MORE: Hoda Kotb left 'disgusted' live on air in segment with Jenna Bush Hager
Speaking on Today, she said: "We all look up to him and when Pete is covering a story, we all hang on his every word. He has been handed some of the most difficult assignments — 9/11, terrorist attacks, mass shootings."
She continued: "He could do the hardest story but he could also do a story that broke his heart and he could do it in the most loving way possible."
Savannah also took to Instagram with a video of some of Pete's work over the 30 years he spent with NBC and wrote: "Saying farewell through tears to Pete Williams – the best of the best."
MORE: Jenna Bush Hager is unimpressed as she's presented with an epic family throwback photo
MORE: Hoda Kotb gives emotional perspective on heartbreak during chat on Today
Her post was met with many comments from fans who said they'd miss him and journalist, Katie Couric, also had some words.
Pete Williams has left NBC after almost 30 years
"Love Pete so much," she wrote. "From Pentagon spokesman to intrepid reporter, a true gentleman through and through. Thank you Pete!"
NBC Nightly News star Lester Holt added that Pete brought something very special to the network over the course of his career.
MORE: AGT's Howie Mandel shares health update after he misses the show
MORE: Hoda Kotb pays tribute to rarely-seen colleague during family day out
"When you're anchoring breaking news, the moment they would tell me in my ear that Pete is ready to go, it was like, 'Ah! We're gonna be okay,'" Lester said.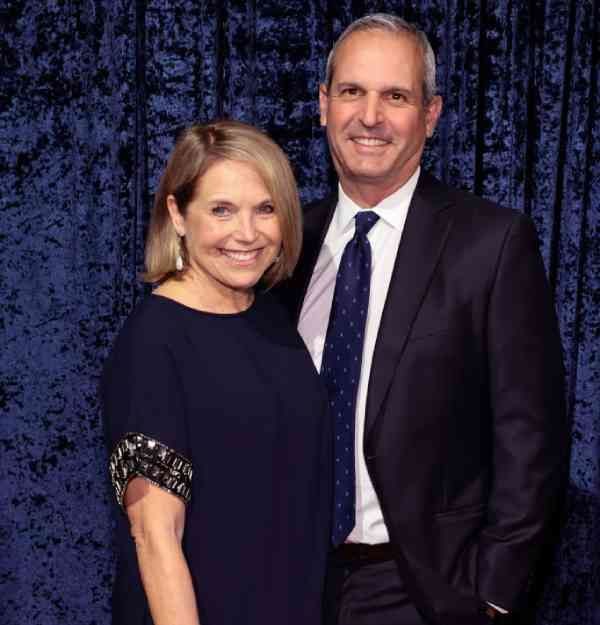 Katie Couric also paid tribute to Pete
Pete will miss anchoring the news but is excited for what his future holds.
"I grew up watching David Brinkley and Chet Huntley back when I was growing up in Wyoming. The thought of being part of this organization for 29 years is just a dream come true," he said before talking about what he'll do with all his time now he's retired.
"I already have some things in mind. You know I was petrified that I would suddenly be without any value at all. Sitting around wondering what I would do next but I have some ideas. Still a little bit in the exploratory stages but I have plenty of new projects to take on."
Read more HELLO! US stories here
Source: Read Full Article