This Is Us is now an iconic television show known worldwide. But the show's name wasn't always so clearly recognized. The name went through several different iterations before finally landing on the name we all know and love today. It's common knowledge that This Is Us was originally titled 36. But there's one more version of the name that fans never saw (luckily), thanks to Jack Pearson actor Milo Ventimiglia.
'This Is Us' Season 1 Episode 1 Featured Several Birthdays
The pilot episode of the show highlighted several birthdays. First, fans celebrated Jack Pearson's birthday. While nine months pregnant with triplets, Rebecca Pearson (Mandy Moore) lit a birthday cupcake candle and danced sexily for Jack to celebrate his big day.
Later in the episode, fans watched as Kate (Chrissy Metz) and Kevin Pearson (Justin Hartley) accepted the fact that they were "deep" in their 30s while celebrating their 36th birthday. Randall Pearson (Sterling K. Brown) also celebrated his 36th birthday. With all of those birthdays, it was only natural for producers to think it was a good idea to include the celebrations in the show's title. But not everyone from the This Is Us cast was on board with the name.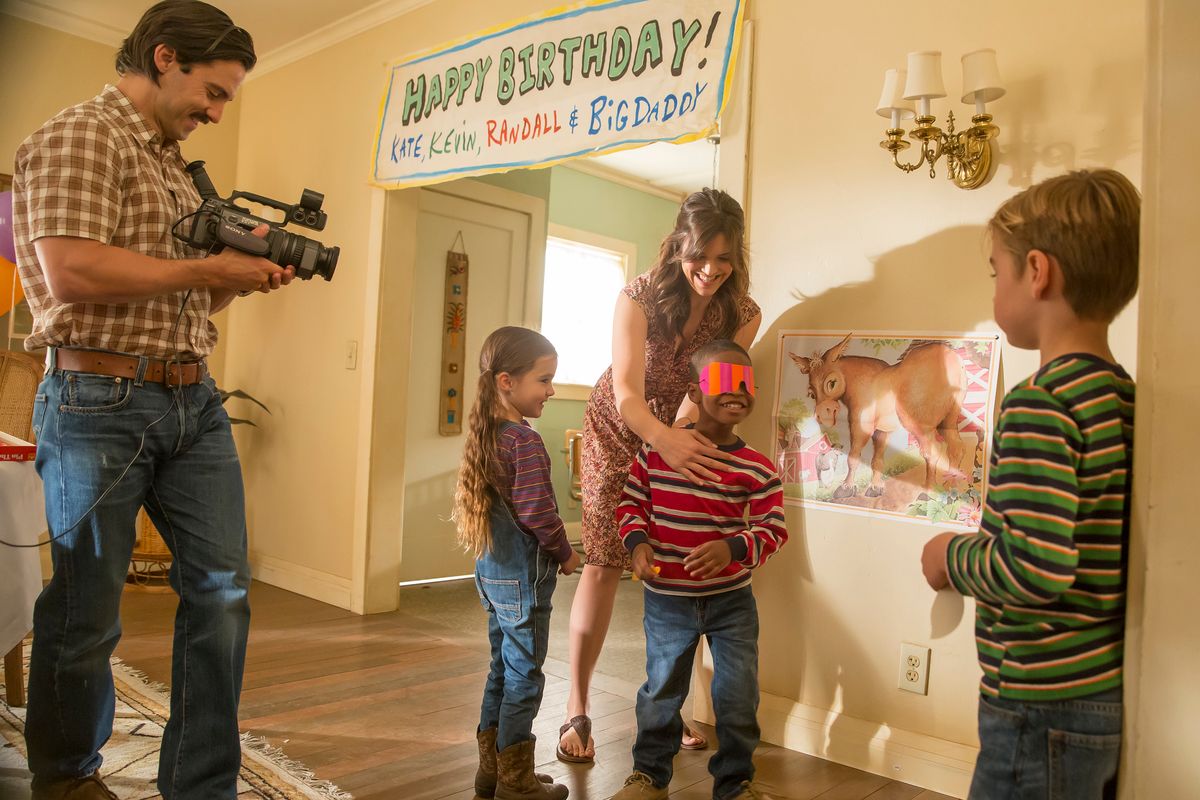 Does the cast like the final name?
After several different tries, Fogelman finally landed on This Is Us.
"I started really fighting for This Is Us once we started making it," said Fogelman. "…I liked This Is Us lyrically. And I knew the show would, hopefully, be a reflection of a lot of different people and a lot of different lives."
Fogelman even found a way to write the title into the opening lines of the pilot episode.
"The pilot opens with a paragraph about how many people share a birthday, and I made sure the words 'This,' 'Is' and 'Us' were in that text so it would shrink down into what became our logo," said Fogelman. "I figured if people liked the pilot, they would start getting their heads around the title, which is pretty much what happened."
After six successful seasons, neither the fans nor the cast is complaining about the name.
Source: Read Full Article