Dexter is back again after many long years. The revival series only features a few familiar faces from the original, and fans definitely miss some of their favorite characters from the past. The original series ran for eight long seasons, requiring a lot of time and commitment from the actors involved. On multiple occasions, one actor's son would stand in for him while filming Dexter, and no one seemed to notice the switch.
David Zayas played Angel Batista in 'Dexter'
Actor David Zayas played Angel Batista in all eight seasons of Dexter. Batista is a detective at Miami Metro Homicide and a friend to Dexter and Debra Morgan. He is later promoted to Sergeant and eventually Lieutenant. Batista became a beloved character in the series. He is a caring friend and a generally good-natured guy who actually cares about the people around him.
Batista is an important character in Dexter and appears in almost every episode. He sometimes has his own story arch, such as his relationship and eventual marriage to Maria Laguerta. Batista's sister Jamie also enters the picture in season 6 as a new nanny for Dexter's son Harrison.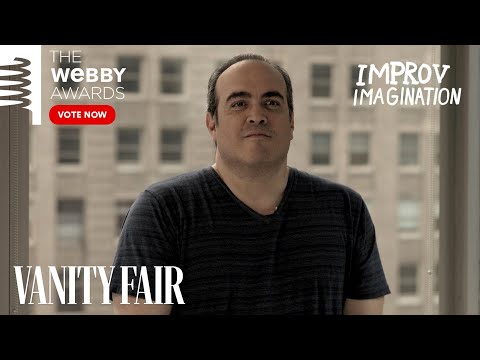 Zayas' son stood in for him in the original series
Zayas had to be in a lot of scenes for Dexter, but he didn't necessarily have lines in every scene. At times, Batista just needed to make an appearance as part of Miami Metro Homicide. In some of these instances, Zayas son would step in.
"Every actor typically has stand-ins for when the camera crew needs to get positions set, but more often than not, the person serving in this role is not actually related to the actor themselves," Matt&Jess TV Commentary wrote.
"In this case, though, Zayas' stand-in is none other than his own son. The two bear a pretty strong physical resemblance to each other, and could even be hard to tell from a distance just who is who."
Zayas married off-Broadway and TV actor Liza Colon-Zayas. The pair had one child together named David Zayas Jr., who acts and even got to fill in for his dad on the set of Dexter.
Will David Zayas appear in 'Dexter: New Blood'?
Dexter: New Blood takes place 10 years after the events of the Dexter finale. It focuses on Dexter Morgan's new life in Iron Lake, New York. Dexter left his friends, including Batista, behind in Miami. Last fans saw of Batista, he was alive and well, but that doesn't mean he will appear in the revival.
So far, only Michael C. Hall, Jennifer Carpenter, and John Lithgow are confirmed as returning cast members. Batista has no knowledge that Dexter is even alive. It seems unlikely that he will show up in Dexter: New Blood, but some fans hope Zayas will make an appearance anyway.
Source: Read Full Article