There's been a tonnnNNnnNNnnnn of speculation about who the next James Bond will be, and now that The Witcher is back on Netflix for another extremely confusing-yet-addictive season, everyone has turned their attention to Henry Cavill. Which makes sense given his entire vibe as Geralt of Rivia is smoldering, moody angst paired with amazing stunts and fighting scenes.
And in case you're wondering, yes: Henry is aware of the casting rumors, and also yes: he is down to play Bond.
"Time will tell," Henry told the Sunday Times when asked if he'd be up for the iconic role. "You don't know which direction they want to take Bond in and so I like to say that everything's always on the table." He also added that he hasn't watched No Time to Die because he's "had no time," which lol.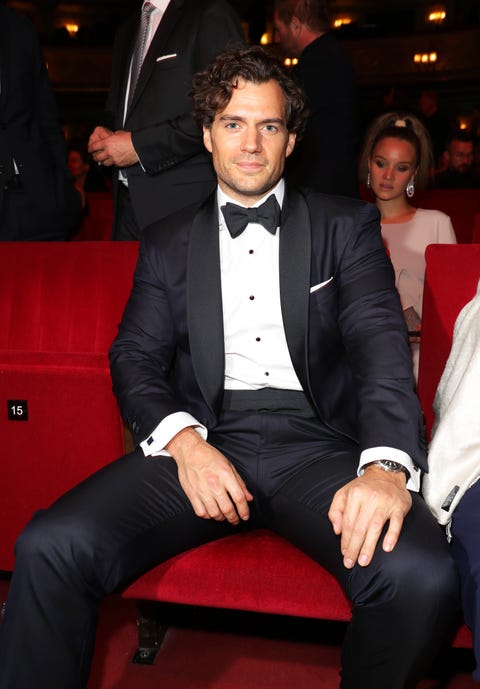 Also, fun fact: Henry Cavill was up for the role of Bond back in 2006, but the Times reports that he was "told he should lose weight after a test scene in which he walked out of a shower," which…wtf. The role ultimately went to Daniel Craig.
For now, Henry's focusing on his upcoming spy film Argylle, and when asked if there are similarities between it and Bond he said, "It depends. We could be talking about Daniel's Bond or whoever the next Bond is….They will probably be in their 30s or 40s—or early 40s. Maybe they'll even go younger, like they were considering with me when it was down to me and Daniel."
I mean sounds like Henry's v much in the running, but I, for one, demand he keep the Witcher wig on.
Source: Read Full Article