What is dead may never die. Game of Thrones might have taken its final bow, but there will be more to come from the world of Westeros in the future. HBO is working on a prequel series inspired by George R.R. Martin's A Song of Ice and Fire book series—and we might even end up with more than one spinoff show. (Sequels, however, don't look so promising. But more on that later.)
Production for one of the prequel shows, which remains unnamed, will likely start production this summer. A director for the pilot has already been chosen and the cast is slowly growing. (Naomi Watts nabbed a starring role.) Initially, HBO commissioned five different ideas for a Game of Thrones prequel or spin-off, but it's unclear how many of them will actually take shape.
Here's what we know about the first Game of Thrones prequel so far.
It will take place thousands of years before the Game of Thrones story we know.
HBO has ordered a pilot for a GoT prequel, but it won't directly overlap with any of the events in the A Song of Ice and Fire storyline we know. According to the network, this is what series will be about:
There is no release date or timeline set for the project yet.
Naomi Watts will star.
The King Kong and The Ring actress was the first cast member announced for the sequel series. Exact details about her character are unknown, she'll portray "a charismatic socialite hiding a dark secret," according to Variety.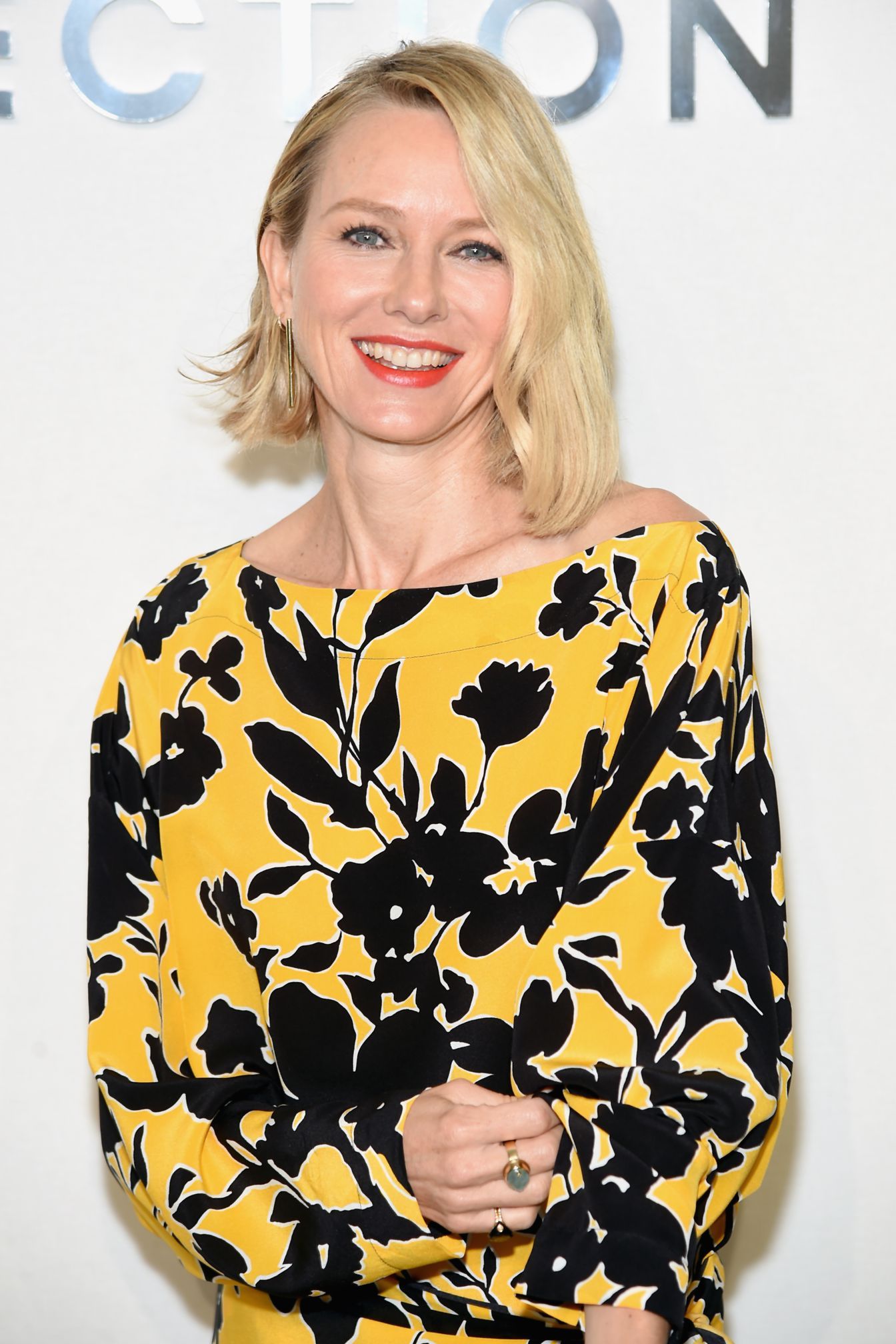 Nine other cast members have been announced.
Other stars include Jonathan Whitehouse (Poldark), Miranda Richardson, (AKA Rita Skeeter in the Harry Potter franchise), Naomi Ackie (Star Wars: Episode IX, Doctor Who), Denise Gough (Colette), Jamie Campbell Bower (The Twilight Saga: New Moon, Fantastic Beasts: The Crimes of Grindelwald), Sheila Atim (Harlots), Ivanno Jeremiah (Humans), Georgie Henley (The Chronicles of Narnia), Alex Sharp (How to Talk to Girls at Parties), and Toby Regbo (Fantastic Beasts: The Crimes of Grindelwald).
Get to know more about the up-and-coming stars below.
George R. R. Martin will be involved.
The project will be from screenwriter and producer Jane Goldman (Kick-Ass, X-Men: First Class, Kingsman), who will serve as a showrunner, and Martin, the creator of the ASOIF fantasy series, himself.
When Goldman was asked if the show would combine her sense of humor with her love of gory horror, she told Digital Spy in August 2017, "I don't know if I'm allowed to say, but I would say yeah! Those are things I love, and things I like to do. It would be remiss of me not to put them in. So yeah."
Martin further confirmed his involvement in May 2019 in a blog post. He wrote, "We have had five different GAME OF THRONES successor shows in development (I mislike the term 'spinoffs') at HBO, and three of them are still moving forward nicely."
It's rumored to be called The Long Night.
The upcoming show remains untitled, but in the fall of 2018, Martin teased on his blog that the project would be titled The Long Night. HBO apparently wasn't happy with his leaking details. There was also another issue: Season 8, Episode 3 of Game of Thrones is called "The Long Night." So it seems like the prequel will need a new name. Martin told Entertainment Weekly that he's open to the alternative title, The Longest Night.
The Long Night in the GoT universe is a winter that lasted for generations, marking the White Walkers' first invasion of Westeros. The event is known to have taken place thousands of years before the current GoT storyline. The raging winter resulted in a conflict known as the War for the Dawn, an epic showdown between the White Walkers versus the Children of the Forest an the First Men (AKA humans). The White Walkers were ultimately defeated and retreated far north, to the Land of Always Winter, and The Wall was built to keep them out.
The series could also have references to The Last Hero, a legendary figure who forged an alliance with the Children of the Forest to defeat the White Walkers in the war. This savior is often conflated with Azor Ahai, a mythical figure who saves the world from darkness and wields a flaming sword called Lightbringer, although it isn't confirmed if they're the same person. Maybe the upcoming show will explore these myths further.
Martin also appeared to confirm the show's title in a blog post in May 2019 when he referred to, "The one I am not supposed to call THE LONG NIGHT" (which sounds a little like it should be a Friends episode).
The original Game of Thrones crew will mostly stay out of it.
Game of Thrones showrunners David Benioff and D.B. Weiss have decided not to have too much involvement in the prequels, but will stay on as executive producers.
SJ Clarkson will direct the pilot episode.
She's best known for her work on shows Orange Is the New Black, Jessica Jones, The Defenders, Vinyl, Succession, Dexter, and more. She's also set to direct the next instalment of the Star Trek film franchise.
Clarkson will also be an executive producer on GoT prequel, along with Martin, Goldman, James Farrell, Jim Danger Gray, Vince Gerardis, Daniel Zelman, and co-executive producer Chris Symes, HBO announced.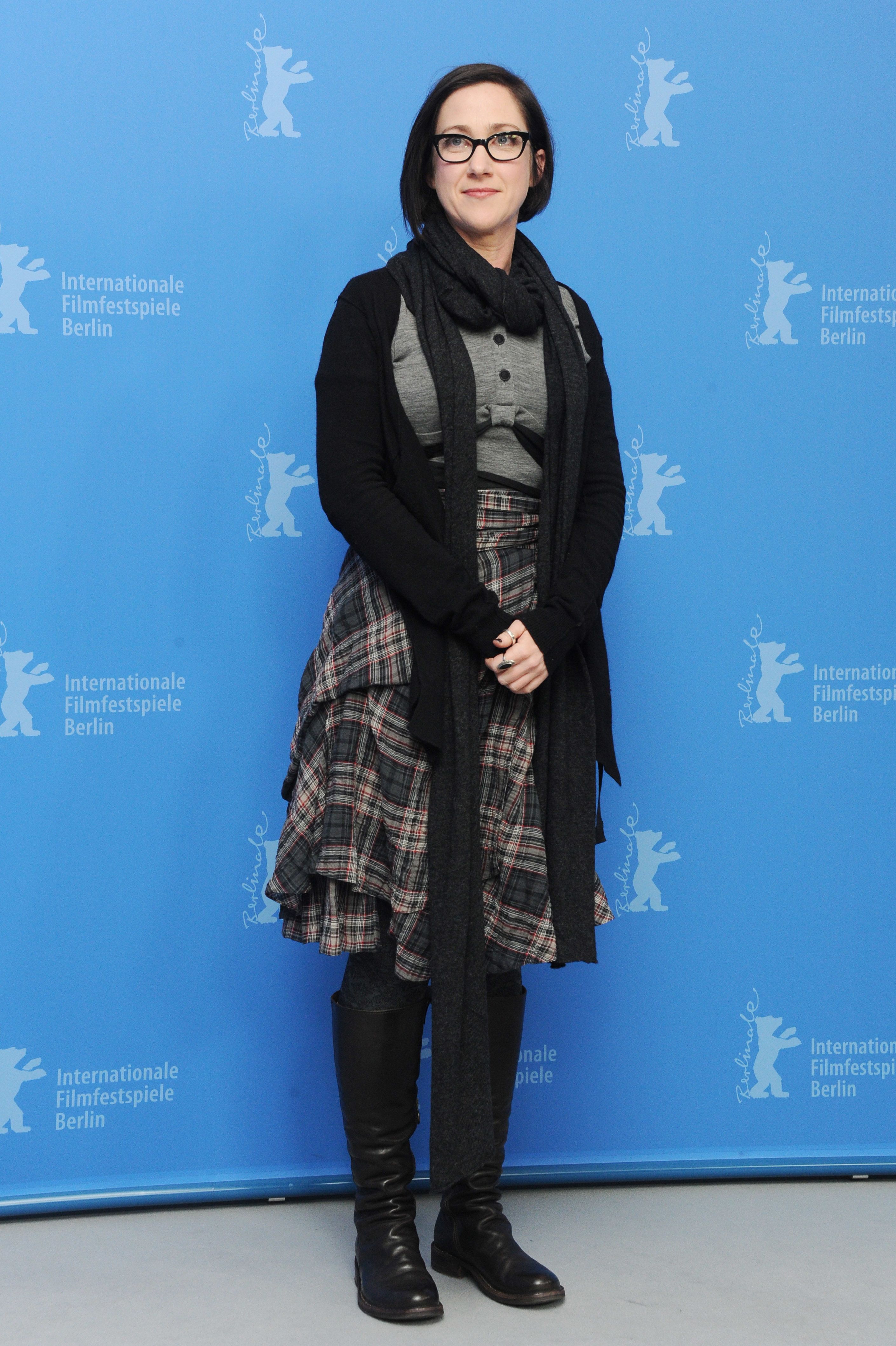 It won't air until at least 2020.
"If we do a pilot and series, nothing is going to air on HBO until at least a year after the final season. We're not doing a final season and then, 'Following it at 11 p.m. … ,'" HBO's Casey Bloys recently told The Hollywood Reporter.
Since HBO officially confirmed that Game of Thrones Season 8 airs in 2019, that means a spinoff show won't air until 2020 at the earliest.
The budget could be huge.
The network's senior VP of drama, Francesca Orsi, revealed in a recent panel that HBO has planned a massive budget for the spinoffs. "$50 million (per season) would never fly for what we are trying to do. We are going big," she said, according to The Hollywood Reporter.
To put that into context, when Game of Thrones first debuted, the budget was about $6 million per episode in Season 1, according to Variety. With 10 episodes, that's an estimated $60 million budget for the season. It looks like the spinoffs will kick off with a much higher production value. (For Season 8, the cost has more than doubled to $15 million per episode.)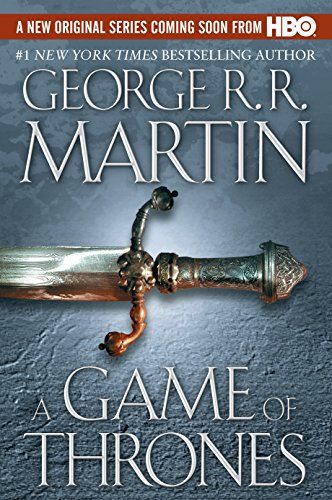 Filming is officially done.
Production on the prequel has wrapped, Casey Bloys, HBO's president of programming, announced at the Television Critics Association summer tour on July 24. "Shooting has wrapped, It looks really good," he said, according to Entertainment Tonight. "The cast is amazing. [Screenwriter] Jane [Goldman] and [director] SJ [Clarkson] are busy in the edit bay, so I haven't seen anything yet, but I'm looking forward to it."
Bloys previously told Entertainment Weekly that production would start in early summer of 2019. On June 18, EW reported that filming was underway in Northern Ireland, where most of the GoT production took place.
Earlier reports from local media outlet Belfast Telegraph said that the yet-untitled show would start filming in the spring of 2019 in the Canary Islands, located off the northwestern coast of Africa, before moving on to Northern Ireland in the fall.
George R. R. Martin also confirmed that the prequel would take place filming in 2019, revealing in a blog post that the show "will be shooting later this year, and two other shows remain in the script stage, but are edging closer."
There'll be "no dragons," according to George R. R. Martin.
The author and creator of Westeros told The Hollywood Reporter in April 2019:
"It hasn't started shooting yet, but they're getting very close to that. They have a great director and an amazing cast. I've been following along closely. I have my fingers crossed. It's different. It's definitely very different. It's set thousands of years in the past. You're looking at a whole different era of Westeros. No dragons, no Iron Throne, no King's Landing. It will be interesting to see what the fans make of that."
But there will be Starks, direwolves, and White Walkers (in some form).
Although the prequel will take place centuries before GoT, Starks will "definitely be there," Martin told Entertainment Weekly.
"Obviously the White Walkers are here — or as they're called in my books, The Others — and that will be an aspect of it," he added. "There are things like direwolves and mammoths."
And the Lannisters aren't around yet.
"The Lannisters aren't there yet," but their home, Casterly Rock, "is certainly there," Martin told Entertainment Weekly. At the time of the prequel, the stronghold is still occupied by the Casterlys, who were later tricked into giving the home to Lann the Clever, the ancestor of the Lannister family.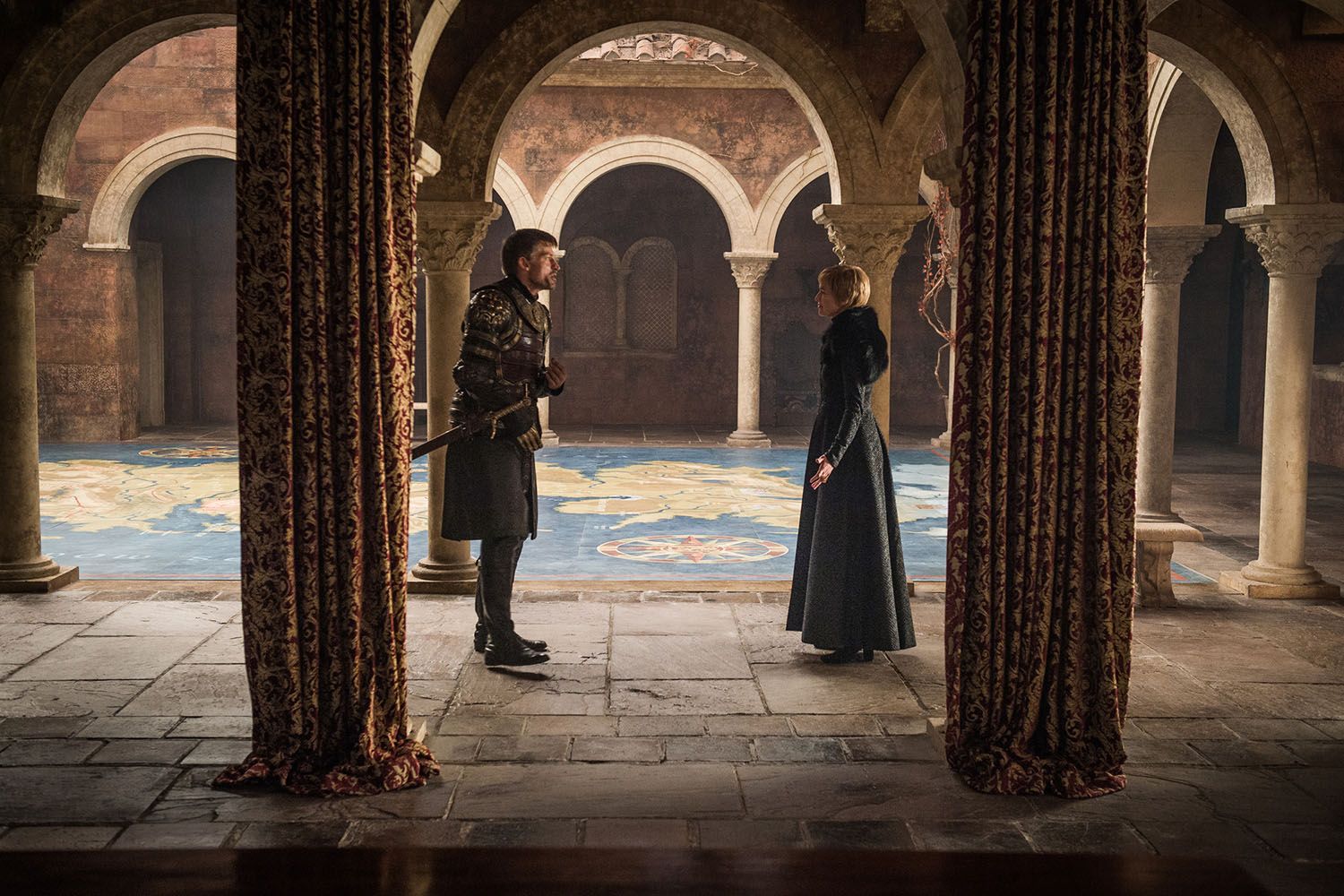 There are hundreds of kingdoms instead of just seven.
Way before the Seven Kingdoms of Westeros or the Seven Kingdoms of Aegon's conquest, there were "hundred kingdoms — petty kingdoms," Martin explained to EW. "[That's] the era we're talking about here."
There's a clue in one of his books.
Martin confirmed to The Hollywood Reporter that there are limited clues of what the prequel will be about in his book, The World of Ice and Fire: The Untold History of Westeros and Game of Thrones. "You might find a sentence or two in The World of Ice and Fire," he said. "You certainly won't find 12 pages. A lot of this is based on that line or two, and Jane then took it and came up with something."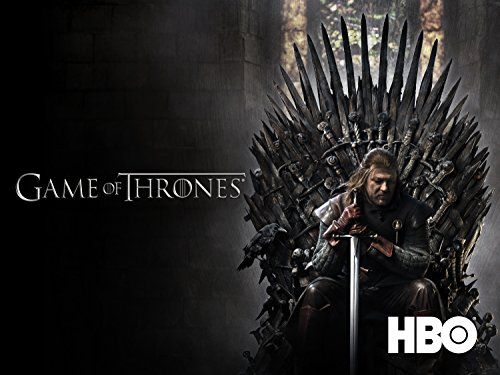 Two of the other potential prequels aren't happening anymore.
It was previously reported that there are five GoT prequel shows in the works, including the one starring Naomi Watts. (More on those potential series below.) One of the potential spinoffs would've been written by Bryan Cogman, a co-executive producer and prolific writer on Game of Thrones, and George R. R. Martin, Entertainment Weekly reported. They never publicly shared the concept for the series.
Cogman recently confirmed to The Hollywood Reporter that HBO decided not to pick up his show. "My prequel show is not happening and will not happen. HBO decided to go a different way," he told the outlet.
Martin previously hinted that their prequel series was in the works back in May 2017, without mentioning Cogman's name. "He's a really terrific addition," Martin wrote on his LiveJournal. "A great guy and a fine writer, and aside from me and maybe Elio and Linda [who run Westeros.org], I don't know anyone who knows and loves Westeros as well as he does."
Game of Thrones author Martin confirmed that a second prequel idea had been dropped by HBO. As he wrote on his blog, "We have had five different GAME OF THRONES successor shows in development (I mislike the term 'spinoffs') at HBO, and three of them are still moving forward nicely."
A sequel isn't happening either.
[Spoiler alert!] The very end of the Game of Thrones finale seems to be a good setup for potential sequel shows, like Arya Stark sailing west of Westeros, but HBO programming president Casey Bloys shut down that possibility. "Nope, nope, nope," he told The Hollywood Reporter. He continued:
There are still two other potential spin-offs in the wings.
Though HBO is only moving forward with one prequel for now, there are two other projects that could still potentially get the green-light. Of the three ideas below, it's currently unclear which two are moving forward, per Martin's blog. (Cogman's pitch was originally in this list before he revealed his show wasn't moving forward.)
Prequel #2: Max Borenstein
Max Borenstein, a screenwriter for Kong: Skull Island and an upcoming Godzilla movie, is working on a prequel idea for HBO. He hasn't said anything about his project, but he did speak to Creative Screenwriting about his experiences working on both smaller scale and big-budget projects. "Sometimes it makes sense for a studio to plug screenwriters who do smaller, dramatic pieces into movies that are of giant scale," he said. "What they'd like to do is bring those giant-scale movies down to earth a little."
Prequel #3: Brian Helgeland
Brian Helgeland, who won the Best Adapted Screenplay Oscar for L.A. Confidential (and, the same year, the Razzie for The Postman's screenplay), is working on a prequel idea for Game of Thrones. More recently, he was behind the movie Legend, which starred Tom Hardy in dual roles as twins. He hasn't talked about the project, but back in 2015 he said television wasn't for him. "It's only in the last four or five years that that's become an option, but I'm not interested in TV," he told Collider. "I want to make movies so I'm going to die with my boots on."
Prequel #4: Carly Wray and George R. R. Martin
Carly Wray, a writer for The Leftovers and Mad Men, is working on a prequel idea with Martin. Wray hasn't done much press around her previous projects—or around this one—but she is coming straight off another critically beloved HBO drama, so the transition would be pretty easy for her.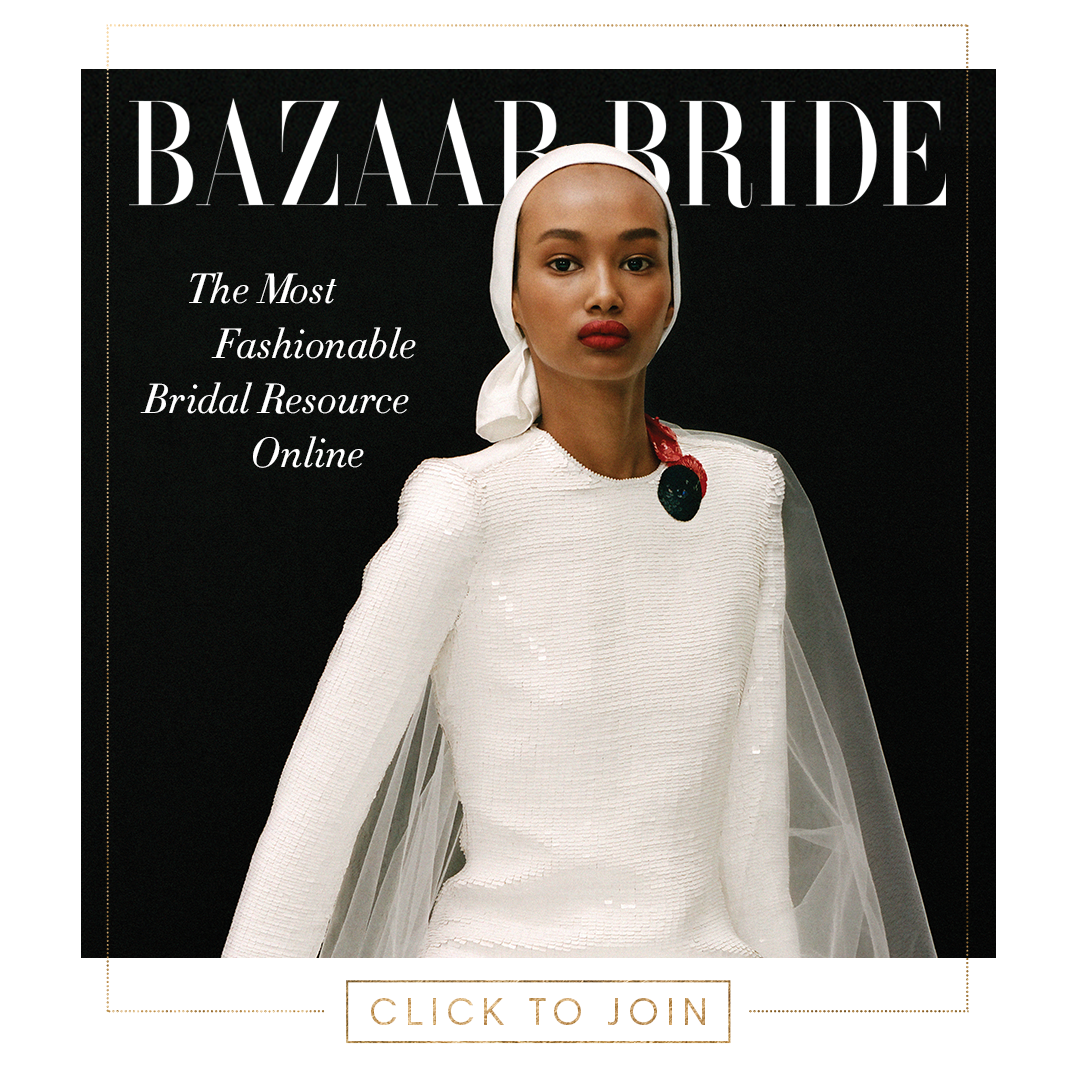 Source: Read Full Article