Ben Higgins and Lauren Bushnell might have been Bachelor Nation favorites — even taking their Bachelor run and turning it into a second reality show. But winning America's hearts didn't guarantee they'd win each other's. 
The couple became engaged on the show's season 20 finale but broke up a year and a half later, for all the world to see. Though Higgins suggested their relationship suffered under the strain of reality TV fame, Bushnell said it was as simple as incompatibility. 
Lauren Bushnell and Ben Higgins' breakup played out in the public eye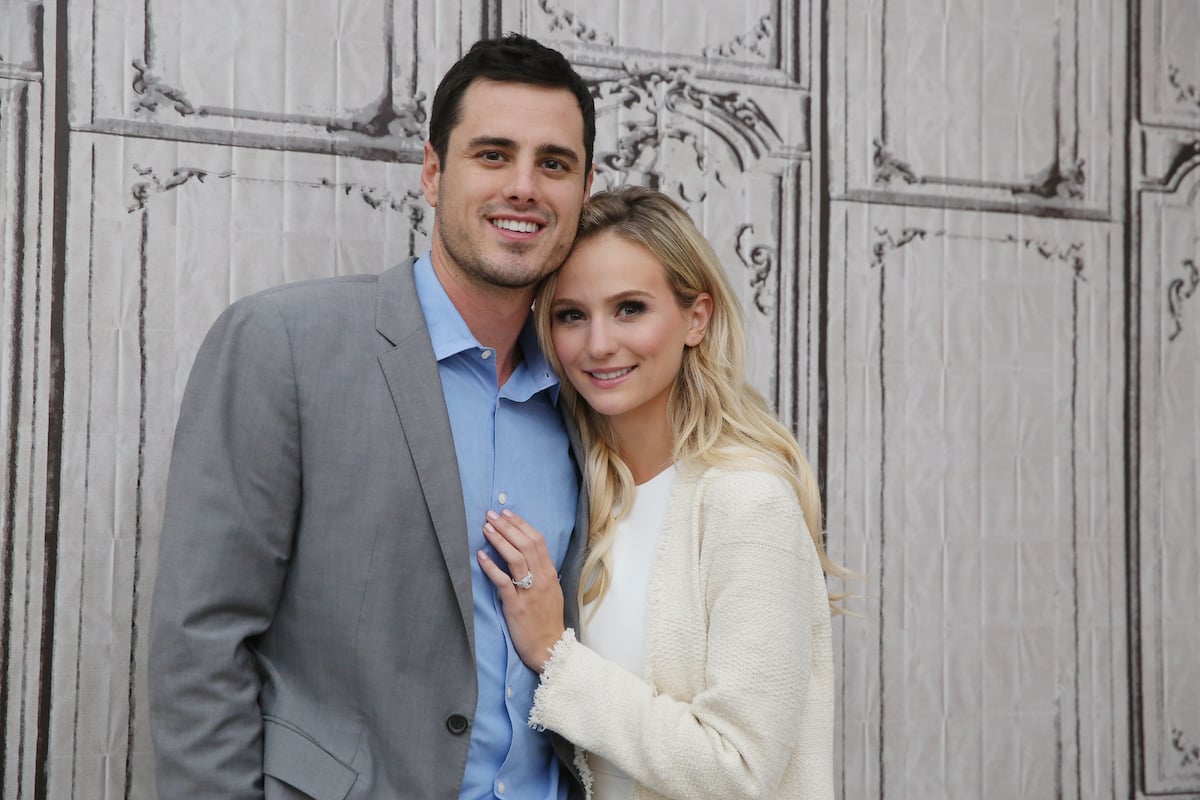 Ben Higgins and Lauren Bushnell became engaged on The Bachelor and then immediately jumped into filming a follow-up series about their relationship on Freeform, Ben & Lauren: Happily Ever After? Though Bushnell doesn't blame the TV gigs for their doomed relationship, the reality star said it certainly didn't help. 
"Looking back, I don't think it was the best idea to do ['Happily Ever After?'] because, at that point in time, I was definitely still processing a lot of what happened," Bushell recently told Page Six.
She acknowledged having doubts about her relationship with Higgins even then, which became more difficult to sort out among the demands of balancing instant fame and anchoring a new show with her fiancé. 
"The foundation was rocky already, and not just the relationship but my own mental health," she added.
Bushnell says she and Higgins just weren't 'super-compatible'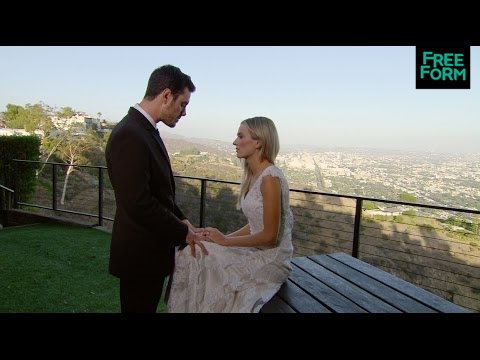 Happily Ever After? lasted only one season, and the couple split in 2017 over a phone call, according to E!. "If you wonder how you can end an engagement with a phone call, believe me when I say that both of us preferred it that way. Neither of us needed another tortured, face-to-face conversation about our relationship," the publication transcribed from Higgins' memoir, Alone in Plain Sight: Searching for Connection When You're Seen but Not Known. 
Though Bushnell agrees that the pressures from the spotlight were a lot to handle, she told Page Six the pair just wasn't going to be the right combination to make it long-term. "I think we shared a lot of the same core values, but personality-wise, I don't think we were super compatible," she said. "I don't even think it had anything to do with the show or the spotlight or anything like that."
For her part, the now 32-year-old said she needed to discover more about who she was and what she wanted in life before being ready to be someone's partner. "I was young," she said. "I think I needed to do a lot of reflecting on myself, and I had a lot of growing to do."
Since their split, 'The Bachelor' stars have married other people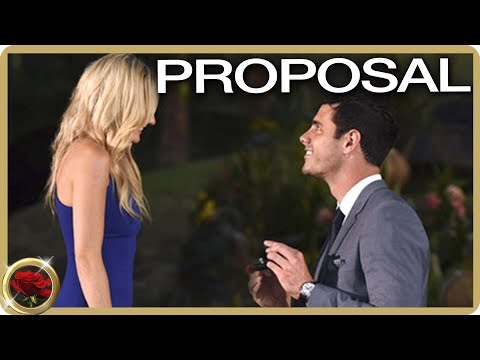 Though Ben Higgins and Lauren Bushnell decidedly did not achieve a "happily ever after" together, they found versions of it with other people. 
Bushnell is now married to country music star Chris Lane; the two tied the knot in a "secret garden" wedding after a short engagement in October 2019. She and the "Big Big Plans" singer have a son, Dutton, who will turn one on June 8.
Higgins, now 33, began dating model and gym owner Jessica Clarke. They went Instagram-official in February 2019, Women's Health reported. The pair got engaged in 2020 and tied the knot in November 2021. 
"Jessica is so incredibly empathetic and caring," Higgins told People. "She encourages me and she supports me, and I know she cares about who I am and where I'm going. I'm so excited that I get to love her — and be loved by her — every single day. And I am so thankful that I found her."
Source: Read Full Article