On Supergirl, Chyler Leigh plays Alex Danvers, the ex-DEO agent with perfect aim and a knack for hand-to-hand combat. Alongside her adoptive sister, Supergirl, Alex battles enemies that threaten the safety of the planet. In the real world, Leigh also cares for the wellbeing of others. But unlike her character, who relies on brute physical strength and combat training, Leigh uses social media to be a champion for others, particularly in the arena of mental health. Here is the scoop on the actress' new Instagram video for Be Vocal Speak Up for Mental Health.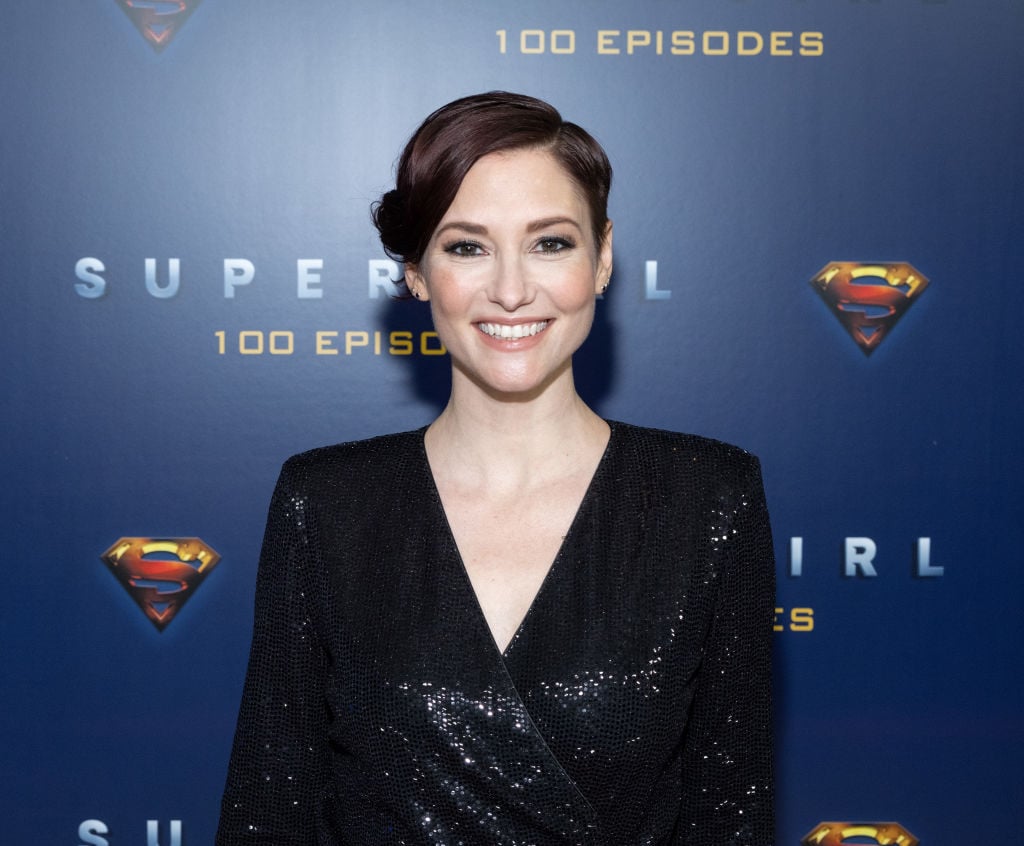 Chyler Leigh shares her mental health journey
In December, via an Instagram video, Leigh revealed her bipolar disorder diagnosis. She also used the opportunity to announce her partnership with Be Vocal Speak Up for Mental Health. In the caption, the actress wrote:
Like many of you, I've struggled. I've also kept quiet about it. I felt like my story didn't deserve to be shared. But I'm ready to speak up about living with bipolar disorder — for myself, for my family, and for the millions of people who are experiencing something similar. I'm also very excited to announce that I am partnering with Be Vocal Speak Up, an initiative that encourages people to speak up for mental health — for themselves and their communities. Partnering with Be Vocal is my way of saying my voice matters. YOUR voice matters. Let's do this together.
Six mental health organizations combined their efforts to create the Be Vocal Speak Up initiative. They have been working to change public perception of mental health since 2015 and have the potential to expand their reach even more through partnerships with influencers like Leigh.
Chyler Leigh's view on social media
In her newest collaboration with Be Vocal Speak Up for Mental Health, Leigh brings awareness to the impact of social media on mental health. In the Instagram video, she states:
Social media helps us share stories and stay connected. And it can also suck us in and be hurtful or unhealthy. For me, I try to be as intentional and mindful about my actions on social media as I am in the rest of my life. And I encourage others to do the same.
Leigh went on to share tips about how to make the socialmedia experience healthier and more positive. She ends the video with aninvitation for fans to check out Be Vocal Speak Up on Instagram.
Chyler Leigh's distinctive 'superpower'
Aside from her public efforts in the sphere of mental health, Leigh takes a personal approach when it comes to family. The married mother of three told PEOPLE "[My kids] have their own diagnoses — not bipolar — but [our mental health] is very much a more prevalent conversation in the house right now, as they've gotten older and we're able to communicate in a way that's not scary."
Leigh also told PEOPLE that she advises her children to "[try to] not just focus on what the diagnosis is" and view their conditions as "superpowers."
Read more: Does the 'Supergirl' Cast Get Along Off-Camera?
Source: Read Full Article