A new month means new shows joining and departing Netflix. Among those departing in September 2021 is Edgar Wright's 2010 cult classic. With so many new fans of the film, watchers will see Scott Pilgrim vs The World leaving Netflix.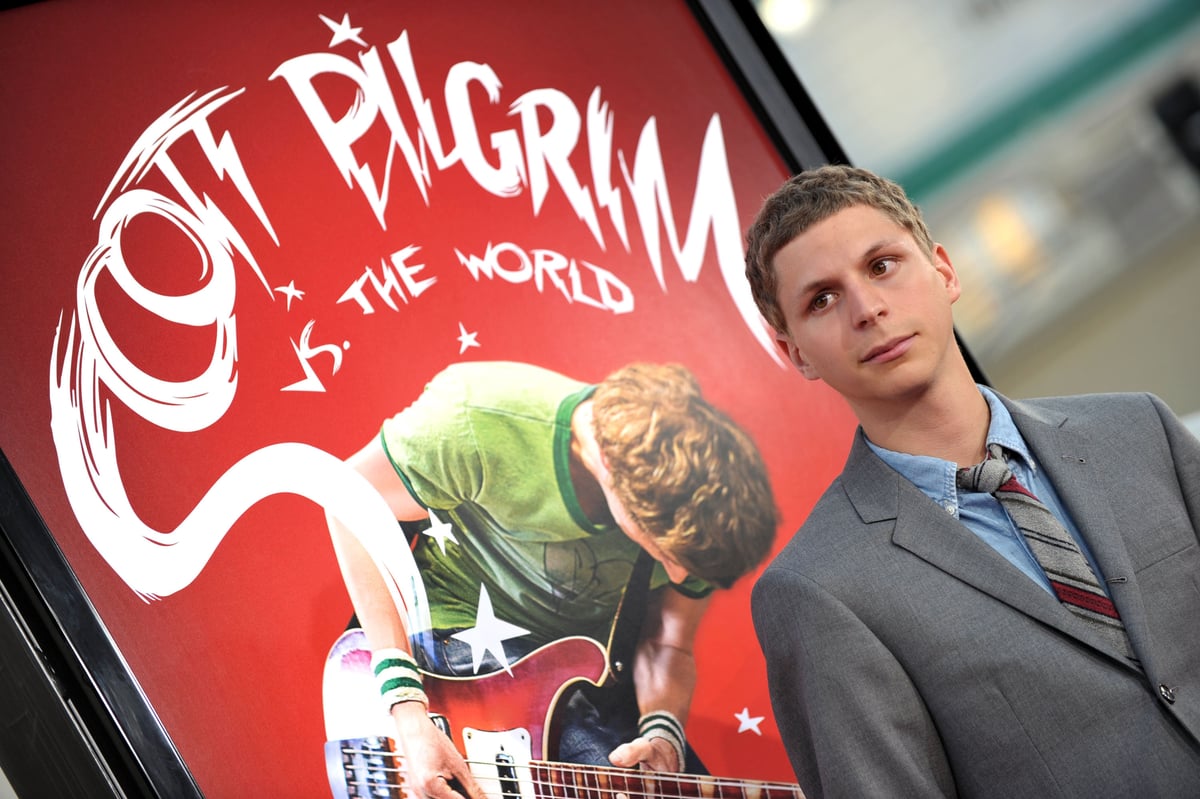 'Scott Pilgrim vs The World' Leaving Netflix on September 15
Fans will have until September 15th to stream Scott Pilgrim vs The World a few more times.
The movie was added on September 16, 2018, and garnered consistent views over its three years on the streaming service.
The cult classic has gotten a lot of love over the past year. 2020 marked the ten-year anniversary of the film. For a film considered a financial flop upon its initial release, there was plenty of fanfare.
Nearly the entire cast reunited for a special table read video call. Even actors that have since exploded in popularity appeared, like Arrested Development's Michael Cera, Live Free or Die Hard's Mary Elizabeth Winstead, Pitch Perfect's Anna Kendrick, and Marvel's Steve Rogers Chris Evans.
Scott Pilgrim vs The World also saw the first physical release of Nigel Godrich's score last year. Brie Larson's "Black Sheep" put the Captain Marvel star back on billboard charts for the first time since 2005 — with a decade-old song, Billboard reported.
Clearly, the "power of love" still burns for the film.
Scott Pilgrim's second life in streaming and re-releases
When dozens of films are added and removed from Netflix each month, it takes a special title for articles to choose as a headline. Scott Pilgrim vs The World might not have succeeded in theaters, but it got a second chance on Netflix and in May 2021.
In May, it returned to theaters for one week in AMC Theaters exclusively in Dolby Vision.
A 4K Ultra HD Blu-ray steelbook released for home collections. Even the Scott Pilgrim vs The World: The Game saw a re-released earlier in 2021 through Limited Run Games.
And the celebrations still have not ended, with the specialty items for the game's re-release planned to ship in late 2021, celebrating both the Wright movie and the original graphic novels by Bryan Lee O'Malley.
But if we can expect to see the film leave soon, will it be available anywhere else?
Where to next for Scott Pilgrim
Unfortunately, at the time, there is no word on where Scott Pilgrim vs The World will go next.
With so much support from fans and long-overdue celebrations of the film ongoing, fans can bet that the cult classic will not stay off streaming services for too long.
For now, the film remains available through Amazon Prime to rent for 30 days or purchase.
It is clear that fans want more from Scott Pilgrim. While murmurs of future projects are still far off, fans can expect to see the cult classic crop up on another streaming service soon.
Source: Read Full Article