Real Housewives of Miami is back for a fourth season. This time around, the series is on Peacock instead of Bravo. And chances are, they won't have a live reunion when the season wraps.
Way back in 2011 when the show first aired, Andy Cohen and the RHOM producers decided to make the season 1 reunion a special episode of Watch What Happens Live. And it ended up being the biggest trainwreck of a reunion in Bravo history.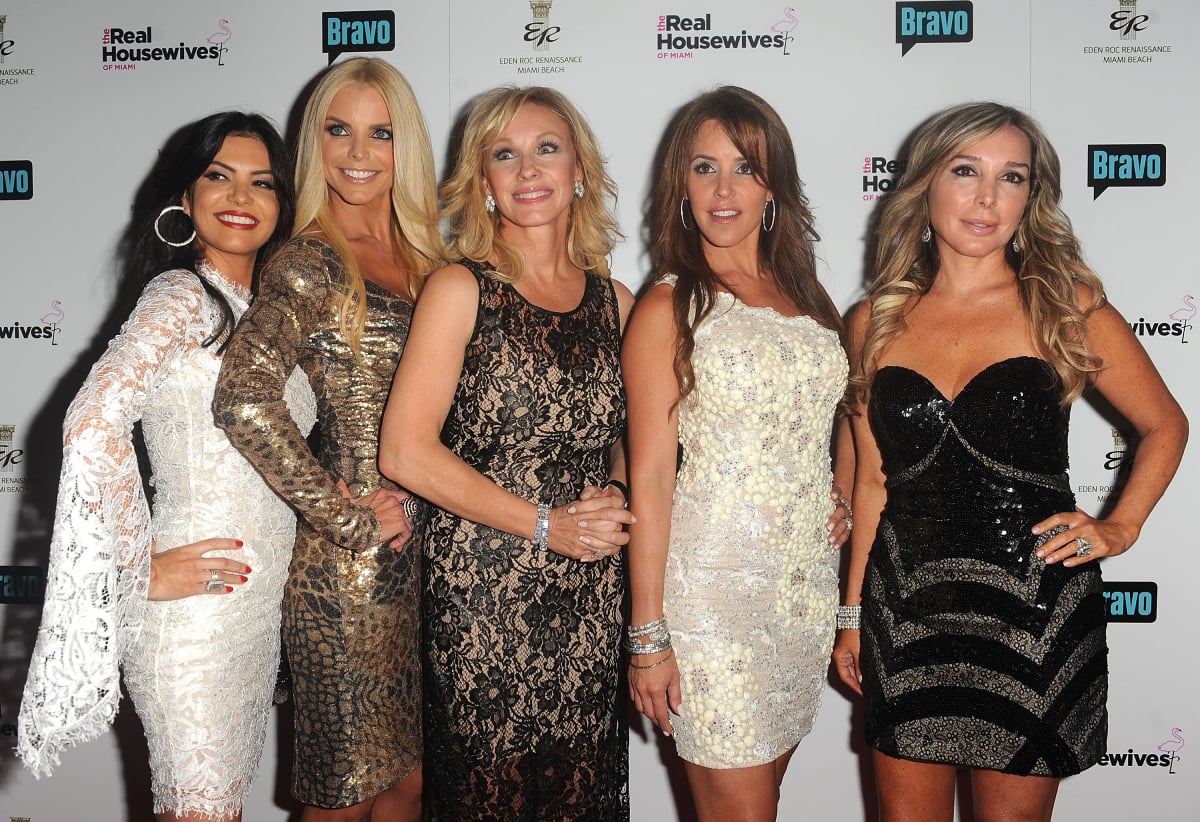 Cristy Rice crashed Lea Black's charity event in 'Real Housewives of Miami' season 1
In the second episode of Real Housewives of Miami season 1, the focus was the annual Black Gala. The high-society charity event was hosted by Lea Black and her famous lawyer husband, Roy. The event was so elite, there was a waiting list for tickets. And Lea was very particular about the guest list.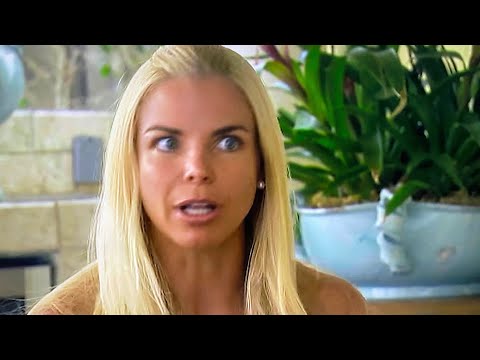 Lea's RHOM co-star Cristy Rice didn't RSVP in time or buy tickets for the event despite getting an invitation. But, she showed up anyway and crashed the party. This ended up infuriating Lea, and she let everyone know it.
Lea Black calls Cristy Rice a 'hooker' on live TV
Lea was so angry that she called in to Watch What Happens Live after the episode aired — with Cristy as a guest — and called her a "hooker."
"I've got to set the record straight. You know Cristy bought two tickets and she came with two friends and crashed the fundraiser for kids in need," Lea said, per Starcasm.
"Then she snuck into the gala and proceeded to work the room like a $1000 hooker, then had the audacity to make a public statement that we should have paid her to attend. A month later, after we invoiced her, she finally paid for two people, not three, then went around town trashing me, calling me a b*tch and trashing the charity."
The 'Real Housewives of Miami' live season 1 reunion was a trainwreck
When it came time for the season 1 reunion, Cohen and the other RHOM producers apparently forgot about Lea's outburst on live television because they thought it would be a good idea to do the reunion live on Bravo. The moment that Cohen mentioned the charity disaster, the gloves came off.
The cast started screaming curse words, and Cohen had to remind them multiple times that they were on live tv. Lea's claws immediately came out and she started swiping at Cristy.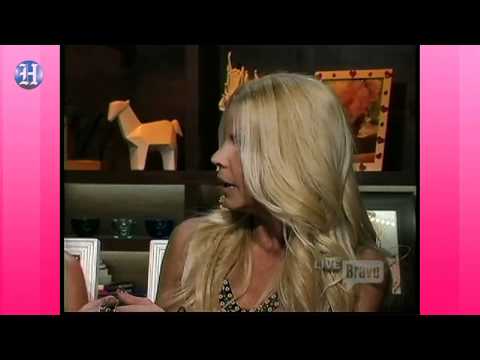 When Lea accused Cristy of RSVPing late for the party, Cristy said it was the first day of filming, so she didn't think skipping out on the $10k ticket was a big deal. Cristy also pointed out that she paid Lea the money, so the matter should be dropped. But then Lea shot back, saying Cristy only paid for two tickets, not three.
The whole cast got in on the drama
Lea and Cristy weren't the only ones who brought the drama that night. Their co-stars Adriana De Moura, Alexia Echevarria, Marysol Patton, and Larsa Pippen were all verbally going at it. Cristy got mad at Alexia for calling her and Larsa "breeders," even though it was actually Cohen who said it.
That didn't keep Alexia and Cristy from screaming at each other so much that no one could understand what was being said or what was going on. Later, Adrianna was screaming about how Cristy looks like a man. But, viewers couldn't hear the majority of her rant because Bravo muted her.
The remainder of the episode was filled with so much screaming and cursing, it was impossible to know what anyone was saying. Either the ladies were talking over each other, or they were muted completely.
The 'Real Housewives of Miami' cast looks different in season 4
Both Cristy and Larsa called it quits after season 1 of Real Housewives of Miami. Lea stayed for all three seasons, as did Adriana. Marysol was part of the main cast for two seasons before becoming a friend of the show in season 3. While Alexia was a friend in season 2 before coming back as a main cast member in season 3.
Nearly a decade later, Lea and Cristy are both sitting out of season 4. Adriana and Marysol are friends of the show, and Alexia and Larsa are once again full-time cast members.
Joining Alexia and Larsa on the Real Housewives are Guerdy Abraira, Julia Lemigova, Nicole Martin, and Lisa Hochstein. Kiki Barth will also be a friend of the show in season 4.
Season 4 of Real Housewives of Miami is now available on Peacock.
Source: Read Full Article