Teen Mom is one of the most controversial shows to ever air on MTV. The reality TV series follows the lives of teenage moms as they navigate a new stage in their lives. Teen Mom and Teen Mom 2 are the spawns of the OG show 16 and Pregnant, which featured many stars who have since moved on with their lives.
Some cast members got fired due to misbehavior or failing to film, but Farrah Abraham's reckoning came from an unrelated incident — despite having assaulted a producer.
Farrah Abraham's past with MTV
Abraham was among the few teens MTV selected in 2008 to appear on their show 16 and Pregnant. The series detailed the lives of pregnant American teens. Abraham, then 17, had a tough time with her mother, Debra Danielsen, who was hit hard by her daughter's pregnancy.
Abraham's mother labeled her a whore and prevented her from getting rid of the pregnancy. The star had to discontinue her cheering and to worsen issues, her boyfriend and the father of her child, Derek Underwood, died in a car accident.
Abraham welcomed her daughter, Sophia Laurent Abraham, in 2009, with her episode airing that same year. Later in 2009, MTV announced that they would select more teens to appear in their sequel Teen Mom. Abraham was one of the main cast members from the first show to be chosen to appear in Teen Mom. The young mother's relationship with her own mom continued to be contentious.
Danielsen was charged with assault in 2010. Abraham began seeing a therapist to deal with her familial issues and the loss of her daughter's father. She eventually proved Sophia was Derek's child, which opened the door for his parents to sue her for visitation rights despite having no contact with the child previously. Abraham worked with MTV, further appearing in a TV special titled Being Farrah.
Farrah Abraham had a violent altercation with a 'Teen Mom' producer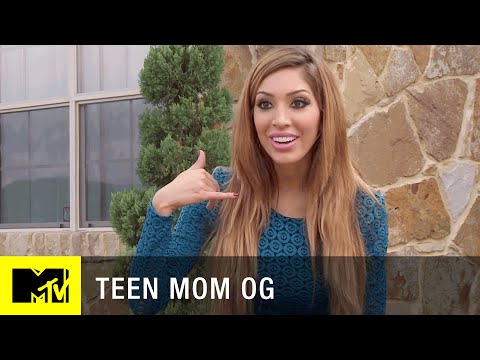 As part of a reality show's contract, cast members are required to film when needed to get footage for the show. However, Abraham began refusing to film. Her rejection to provide bathroom footage became the starting point for her contentious time with the MTV series.
The issue escalated further when the series producers turned up at the star's house to film her during Season 5 of Teen Mom. Abraham didn't seem excited to see cameras at her place. She decided to go head-to-head with producer Larry Musnick.
As The U.S Sun reports, the star told Musnick there was a void in their agreement as the show refused for her to look for other forms of income. However, various sources noted that Abraham wanted to film another show with a rival network. This would've been in direct breach of her Teen Mom contract. After hurling insults at Musnick repeatedly, Abraham reportedly got physical, punching and shoving Musnick.
'Teen Mom' fired Farrah Abraham a year later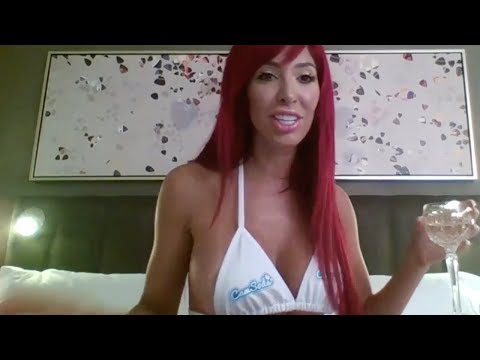 While many people thought Abraham would get the ax after her tirade against the show's producer, it seems like MTV wanted to keep her around. Abraham continued filming and did find other avenues to make money, which might not have sat well with the higher-ups.
Abraham previously appeared in an adult video she claimed was never meant to go public. Nonetheless, she saw it as a way to cash in by signing a deal reportedly worth $1 million with Vivid Entertainment to handle distribution. 
Abraham also hosted a live sex show in 2017, which might have been too much for MTV. Her involvement in the adult entertainment industry eventually got her fired from Teen Mom in 2017, making her the first cast member to get booted.
Source: Read Full Article