Tyler Whitman's "if you build it, they will come approach" is what caught producers' eye from Million Dollar Listing New York and ultimately landed him on the series.
Whitman was an up-and-coming broker in the city and started a massive video marketing campaign. His series, "Whitman Wisdom" is both spunky and informative – it's so entertaining that those who aren't house hunting want to watch his videos. Whitman's positive attitude, coupled with humor got producers' attention and a phone call to do the show in 2018.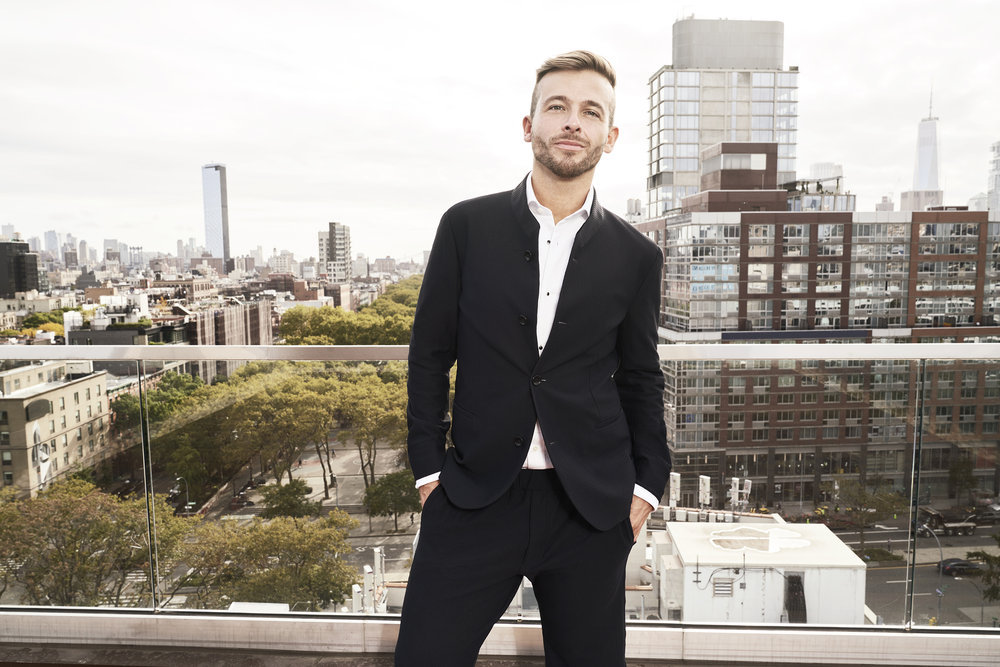 Tyler Whitman's video marketing caught 'Million Dollar Listing' producer's eye
He shared in a Feb. video that he was at the top of his game, making more money than he'd ever dreamed of making, and then came the call. "Another big thing happened at the end of 2018," he dished. "Which is I got a phone call based off of all the videos that I had created on Instagram of a TV show that wanted to meet with me about potentially becoming their next cast member."
"That phone call came on Halloween of 2018," he recounted. "And it was a few days before I was leaving for Christmas break that I got the call. That I was gonna be the new cast member of Million Dollar Listing."
He headed into 2019 trying to grow his business while having cameras follow him around. "As one might imagine, going into 2019, learning I had just been cast on one of the biggest TV reality shows in real estate history, I was on top of the world," he said. "I felt unstoppable. My team was new. But the market sucked."
Tyler Whitman returns to 'Million Dollar Listing' for Season 9
Indeed, Whitman's entrance into the series was when the market came to a screeching halt. Brokers like Ryan Serhant seemed eternally stressed as properties that were previously moving sat for weeks even months. "You couldn't sell an apartment to save your life in 2019," Whitman recounted. "It was the hardest market I had ever experienced."
He remembered how he had listings and buyers, but no one was making any moves. "I was like wait a second I'm about to be on TV and I'm building this business," he said. Unfortunately, he couldn't use his newly minted Million Dollar Listing cred to springboard any business. "Yes, I found out I was on this TV show, but I had signed all sorts of paperwork and was not allowed to talk about it," he said.
So Whitman just dug in and put his nose to the grind to make sure deals got done. As a result, "In the second half of the year, we crushed it," he said. Million Dollar Listing New York viewers saw Whitman with some big wins. Of course, he and other cast members had no idea what was coming in 2020, but viewers will soon get to see how Whitman and the Million Dollar Listing New York cast handled the topsy turvy 2020 and 2021 New York market.
Million Dollar Listing New York Season 9 premieres on Thursday, May 6 at 9/8c on Bravo.
Source: Read Full Article