Jackie Chan is one of the most iconic entertainers in the action genre. The Hong Kong-born actor first rose to prominence in his home country, appearing in many movies. By the late '80s, he had broken into Hollywood. And by the early 2000s, he was one of the biggest stars in the world.
As one of the world's most beloved actors to this day, Chan is a Hollywood legend. The veteran superstar has few equals as a film powerhouse. But Chan once worked on a production where he feared his co-star, Michelle Yeoh, was trying to upstage him. Yeoh herself revealed this in a 2022 interview with GQ.
Michelle Yeoh performed a very impressive stunt while filming 'Supercop'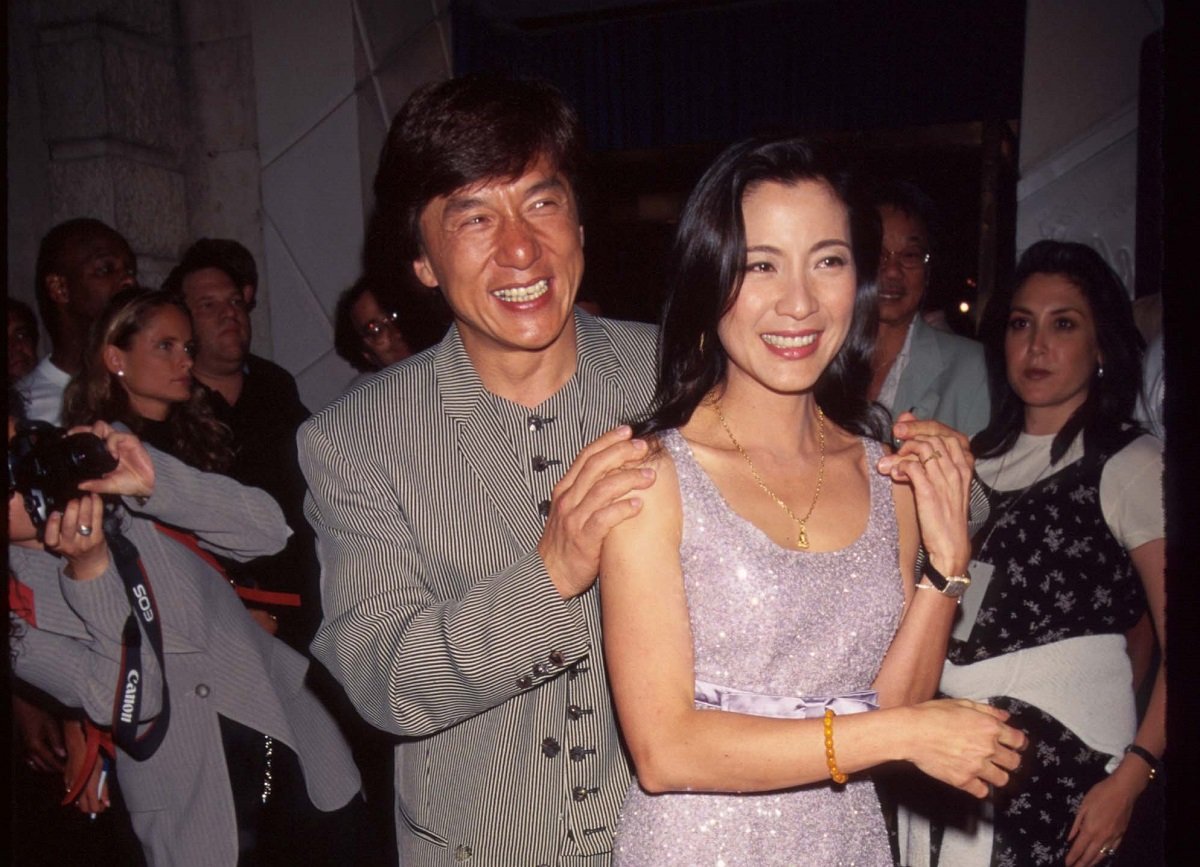 Yeoh and Chan developed their professional partnership while on the set of Supercop. But the two worked together before the action flick. According to Elle, Yeoh first met Chan in the '80s, when cast in a watch commercial in Hong Kong. She hasn't worked with Chan in many years. But Yeoh recently admitted her latest role in the film Everything Everywhere All at Once was written with Chan in mind.
As Yeoh told NPR in a recent interview, filmmakers Daniel Kwan and Daniel Scheinert decided to update the script and make it more "relatable" by centering it on the character played by Yeoh. She plays an unassuming homemaker who finds herself presented with an alternate version of her life. For Yeoh, the role only cements her status as a force in show business.
Source: Read Full Article