NCIS: Hawai'i fans were devastated when it was revealed that Yasmine Al-Bustami's character, Lucy Tara, would be leaving her fellow agents and the island behind after landing a job as a Special Agent Afloat in episode seven of season two.
Lucy told her girlfriend Kate Whistler that she would be gone for four months, leaving many viewers wondering why Yasmine had temporarily departed from the show. We've done some investigating, and here's what we've found.
WATCH: NCIS stars Tim and Delilah's best moments
Why did Yasmine Al-Bustami leave NCIS: Hawai'i in season two?
While neither Yasmine or the show have confirmed why the actress left the drama in season two – and when she'll be back, for that matter – we suspect that it could have had something to do with scheduling conflicts with another TV project.
From Yasmine's IMDb page, we can see that she starred in the third season of the religious drama, The Chosen. The actress has appeared in all three seasons of the show and most recently reprised her role of Ramah in episodes one, two and four of the new series, which began airing at the end of last year.
MORE: NCIS: LA fans have mixed reaction after Bill Goldberg and more stars make surprise return
MORE: NCIS: What are the cast's net worths?
Reports suggest that filming for the historical series began in May last year and wrapped a few months later in September. Given shooting for season two of NCIS: Hawai'i commenced in July last year and ran for several weeks, it's possible that there was a scheduling clash that meant that Yasmine's character had to bow out of the latter half of series two.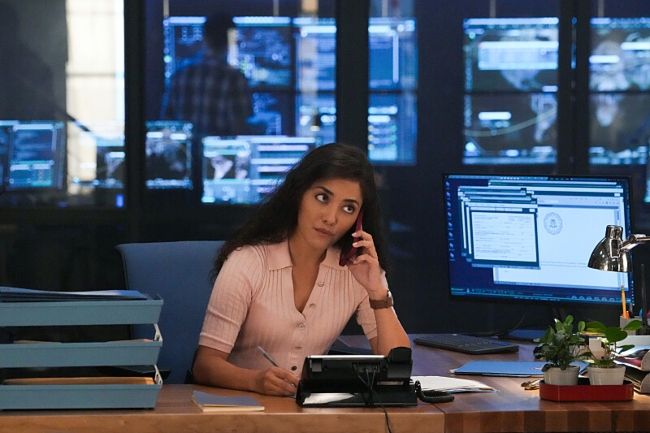 Lucy Tara said her goodbyes in episode seven
This is purely speculation, however, and it's possible that the creators always intended for Lucy to exit the series halfway through its run.
When will Lucy Tara return?
While we don't yet know when Lucy will return, fans were delighted to see Yasmine make an appearance in the second episode of the crossover special earlier this month, which saw teams from the Washington DC, Hawaii and LA branches come together for a high-stakes investigation.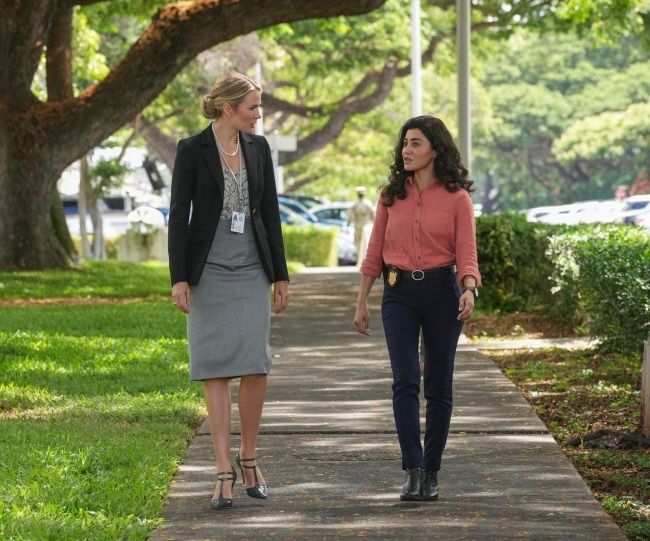 Yasmine Al-Bustami and Tori Anderson as Lucy and Kate
As for if she'll be back for series three, click here for all we know.
Source: Read Full Article