The creators of Game of Thrones, David Benioff and D.B. Weiss (aka D&D) had a great run with the series in the beginning. However, the final season caused a lot of outrage from fans during the final season. Regardless, Benioff and Weiss still scored a deal with Netflix and were slated to do a Star Wars trilogy. 
Now, in a shocking turn of events, the pair quit their Star Wars project, announced Oct. 28 by Deadline. Many are noting the fact that this news comes a month after Kevin Feige was announced to take over a Star Wars project as well. But was it Feige's success that scared D&D away from the galaxy far, far away?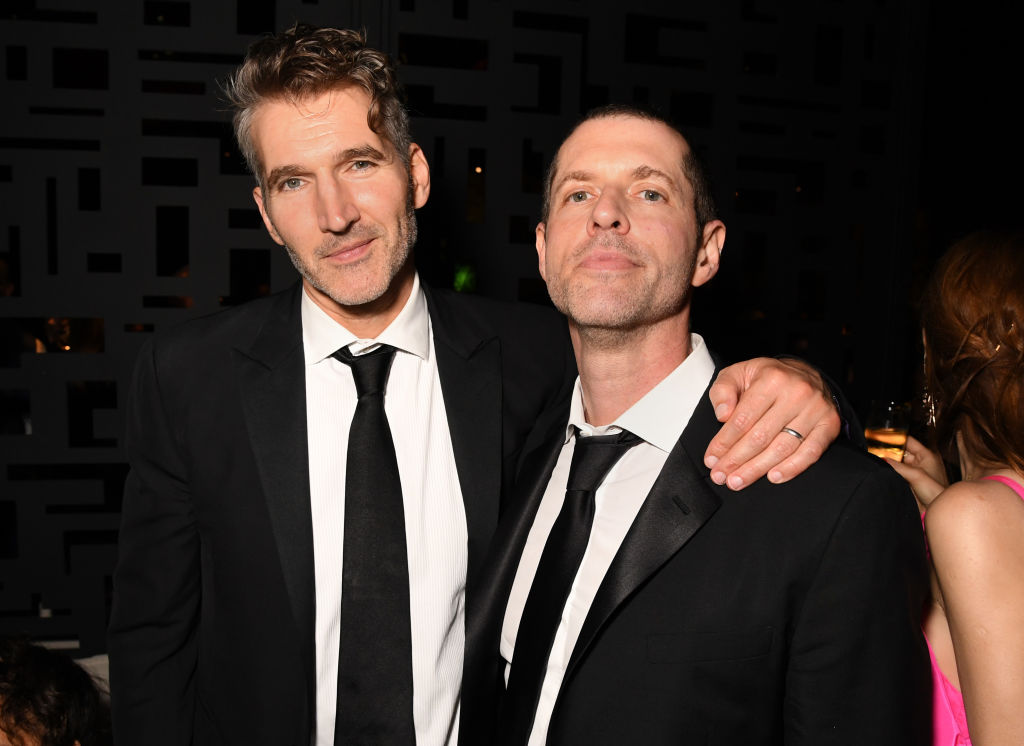 The internet thinks D&D didn't stand a chance with 'Star Wars'
First off, ever since their fall from grace, so to speak, D&D didn't have a lot of people faithful they'd do Star Wars justice. The 7th season of GoT is when it started to fall off, and then all hell broke loose in the final season, according to fans. They chalk it up to D&D, running out of source material from George R.R. Martin and rushing through it. 
HBO was understandably all in to make the final season as grand and long as it needed to be since it had such a huge fanbase. But Benioff and Weiss wanted to cut it short.
'Game of Thrones' creators admitted they had no idea what they were doing
Regardless of why the last season was so lackluster, the final half of Season 8 simply pissed fans off. And just days before the announcement that they were quitting the Star Wars deal, a viral Twitter thread detailed just how clueless they were throughout the entire creation of GoT. 
Twitter user @ForArya detailed how D&D said they hardly had the experience to write for such a big show, that the show was "basically an expensive film school," and relayed that they had no idea why HBO gave them GoT to begin with. Some people have a couple of ideas why, though. 
The internet is pointing out Feige as a possible cause of their departure
Is it a coincidence that within one month of announcing Feige's Lucasfilm deal, D&D decide to drop out of a Star Wars trilogy? A lot of people are tweeting that timing is nothing short of fisy.
Kevin Feige's film track record speaks for itself
In an announcement on Sept. 25, Kevin Feige, the president of all things Marvel, signed on to work on a Star Wars project of his own. In a "new era in Star Wars' storytelling" post-Skywalker saga. There have already been countless rumors about who will be involved in his project or what it will be about. The excitement was palpable. 
Feige's track record of successful films speaks for itself. He's been with Marvel Studios since 2000, working as a producer. Feige's touch on these Marvel movies solidified them as the golden standard for superhero films we know now. He was the one who pushed for Robert Downey Jr. to be Tony Stark and had a part in choosing Iron Man, a B-list hero at the time, to be the face of the MCU. Both A+ level choices which would lead to the success Feige has today with Marvel.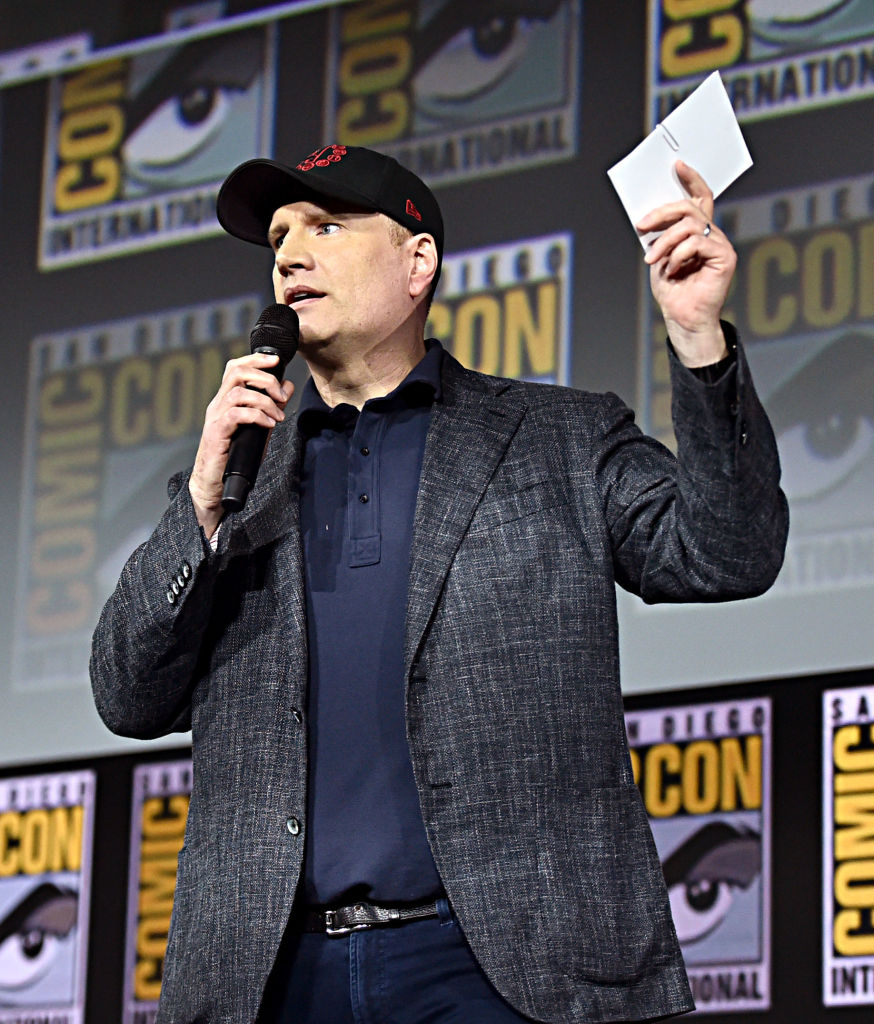 But was it the Kevin Feige news that actually made D&D quit?
With all that said — along with the fact that Feige was able to finish an era or major arc without a major fan outburst — no, Benioff and Weiss weren't scared off by Feige's deal with Star Wars.
D&D received a Netflix deal, confirmed on Aug. 7. As pointed out by TV and movie writer Ani Bundel on Twitter, this plan to leave has probably been in motion since August, due to said deal. This newer agreement was finalized almost a year and a half after the deal with Lucasfilm. Odds are they were on their way out for months, and just announced it now. Now the news is falling among a lot of other Star Wars-related reports that have to do with The Mandalorian, Jedi: Fallen Order, and The Rise of Skywalker.
While Feige probably didn't have anything to do with Benioff and Weiss leaving the Star Wars universe before they even began, their respective movies would have turned out quite different. Much like the finales to their sagas did this year.
Source: Read Full Article