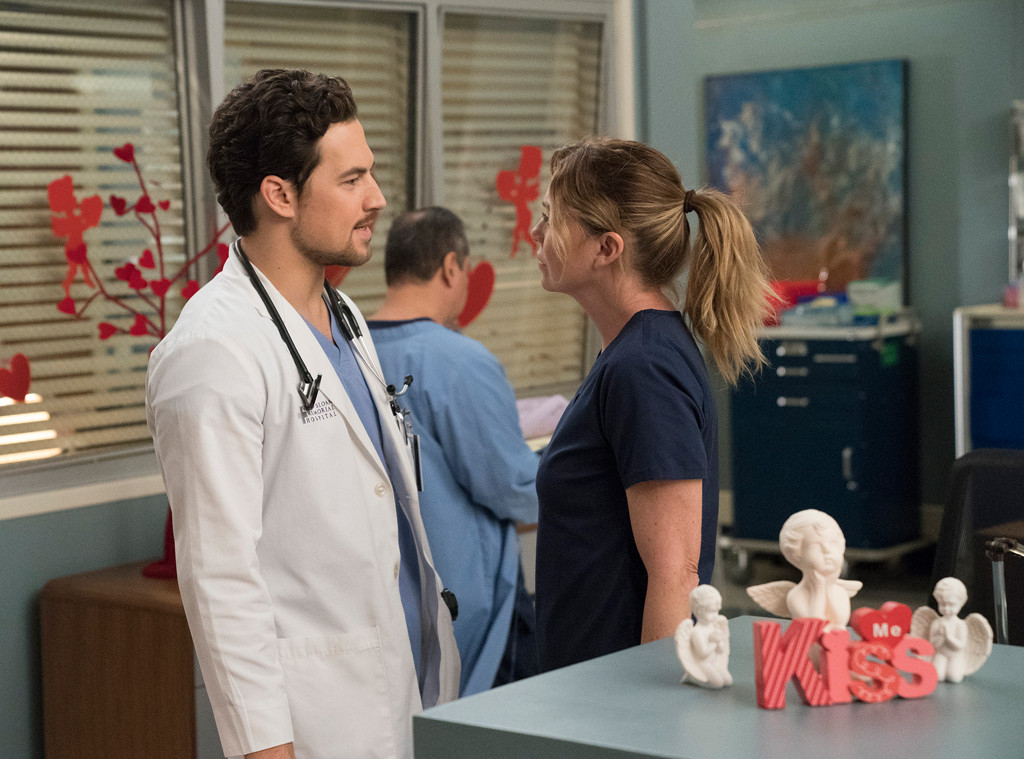 ABC
Screw Valentine's Day, we're just here for Thursdays and Grey's Anatomy.
Finally, after a long wait, Meredith (Ellen Pompeo) and DeLuca (Giacomo Gianniotti) have kissed (IRL and not drunkenly), and since it is a day of celebrating love, it seems only fitting to take a look at how all the couples at Grey Sloan are doing these days, especially after this love triangle Meredith, DeLuca, and Link (Chris Carmack) have put us through this season.
But of course they're not the only triangle or the only complicated relationships this show's got to offer, so let's see where we're at in season 15, shall we?
Take a scroll on through all the current couples and singles roaming around the hospital, and then join us as we see how things may change throughout the rest of this history-making season 15.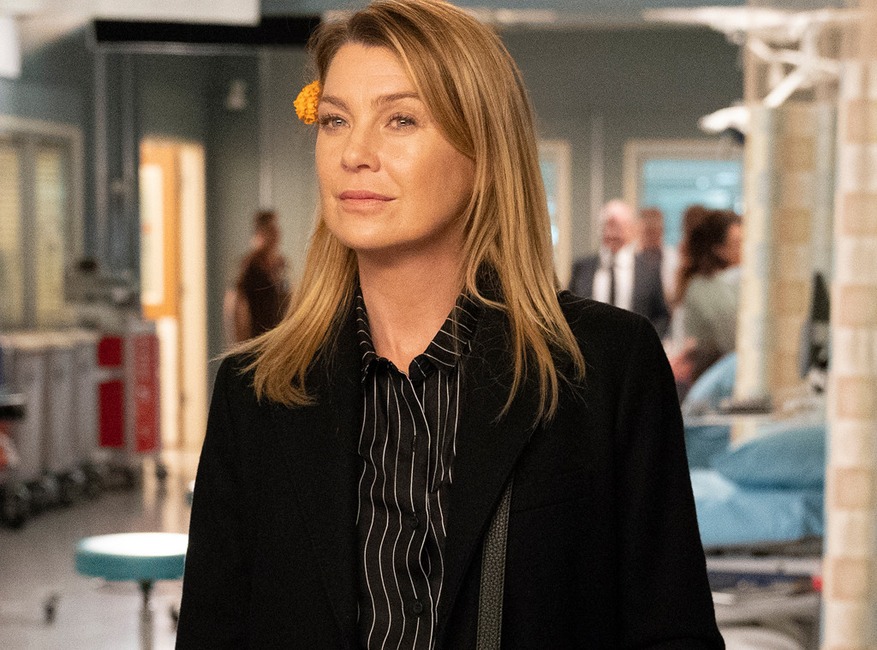 ABC
Single-ish: Meredith

Meredith Grey (Ellen Pompeo) is single and ready to mingle, sort of. After some flirting and some indecision, Mer is currently entertaining some makeouts with one Andrew DeLuca (Giacomo Gianniotti) and it's beautiful to watch.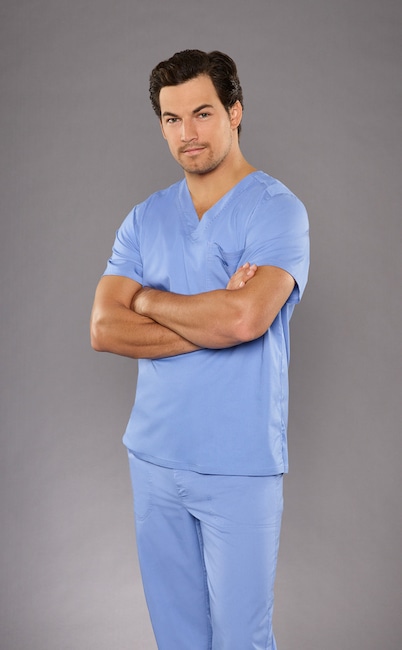 ABC
Single-ish: DeLuca

DeLuca seems to have finally won Meredith over by speaking Italian (which she also speaks) and asking her to stop playing games, and as of now, it's working out pretty great. They were last seen kissing on a roof!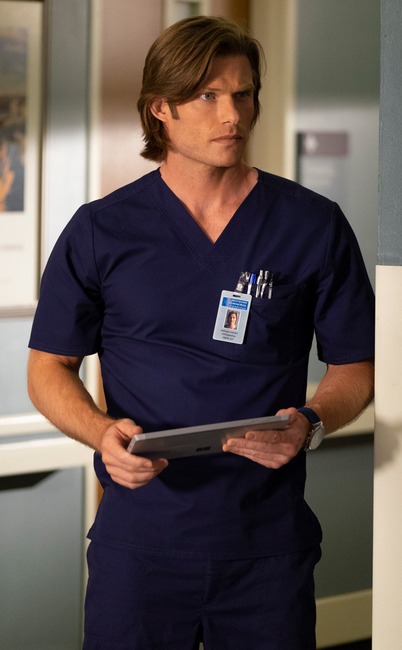 ABC
Single: Lincoln

Newcomer to the show Lincoln (Chris Carmack) is still single and about to discover that Meredith skipped a date with him to kiss DeLuca on a roof. Oops!
Article continues below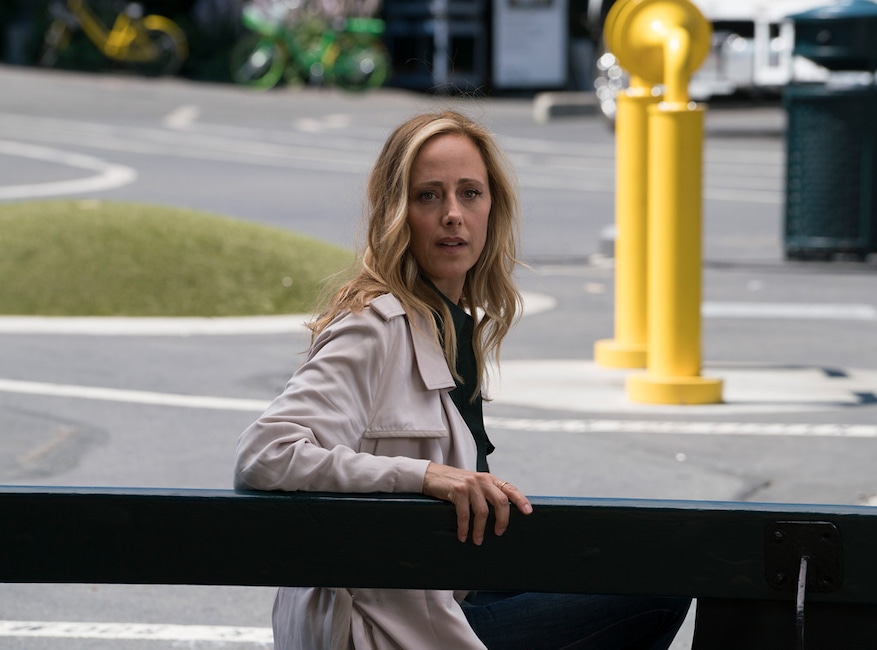 ABC
Single: Teddy

Teddy (Kim Raver) has a bun in the oven but the father, Owen (Kevin McKidd), has made it very clear he's sticking with Amelia (Caterina Scorsone). So instead, she's sharing kisses with Tom Koracick (Greg Germann).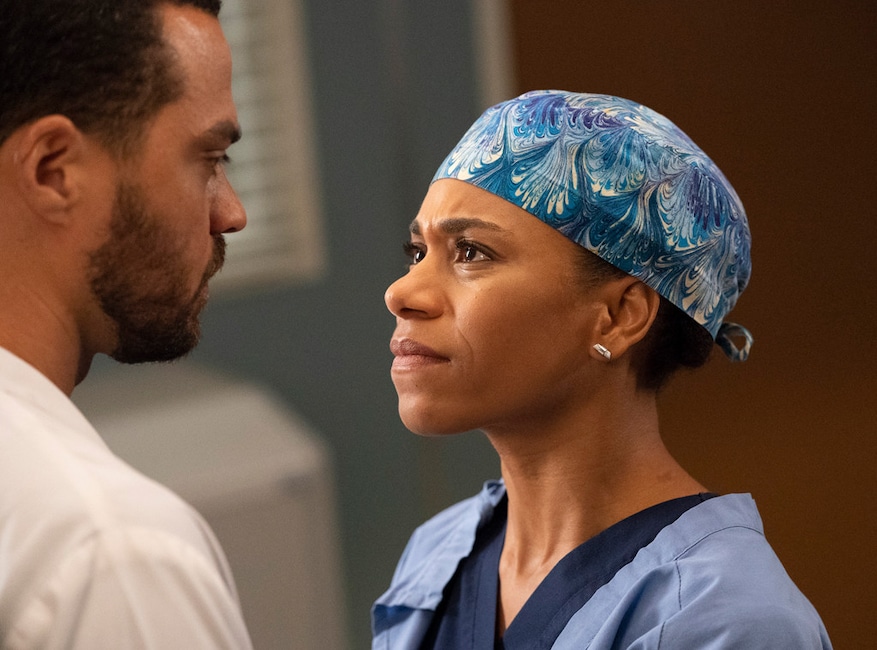 ABC
Jackson and Maggie

Jackson (Jesse Williams) and Maggie (Kelly McCreary) have had some serious ups and downs. Things got real shaky while he went off to explore his faith, but they were there for each other during Catherine's surgery and seem to be somewhat back on track.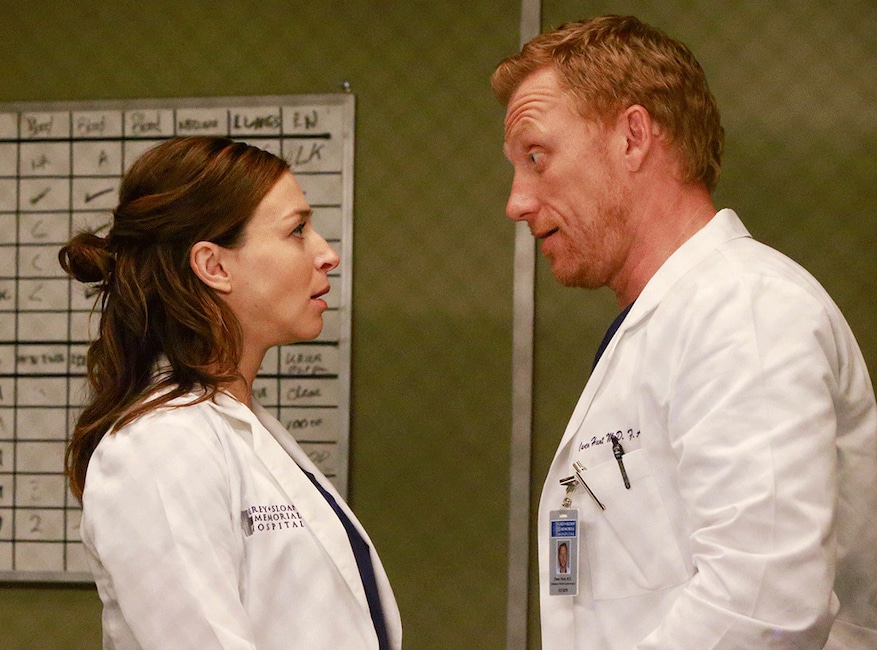 ABC
Amelia and Owen

Amelia (Caterina Scorsone) and Owen (Kevin McKidd) have overcome a lot over the years (brain tumors, addiction, etc.), and now they've got a whole lot more to deal with: Owen having a baby with Teddy, Betty actually being Brittany and the possibility of losing Leo. They've made it through worse, right?
Article continues below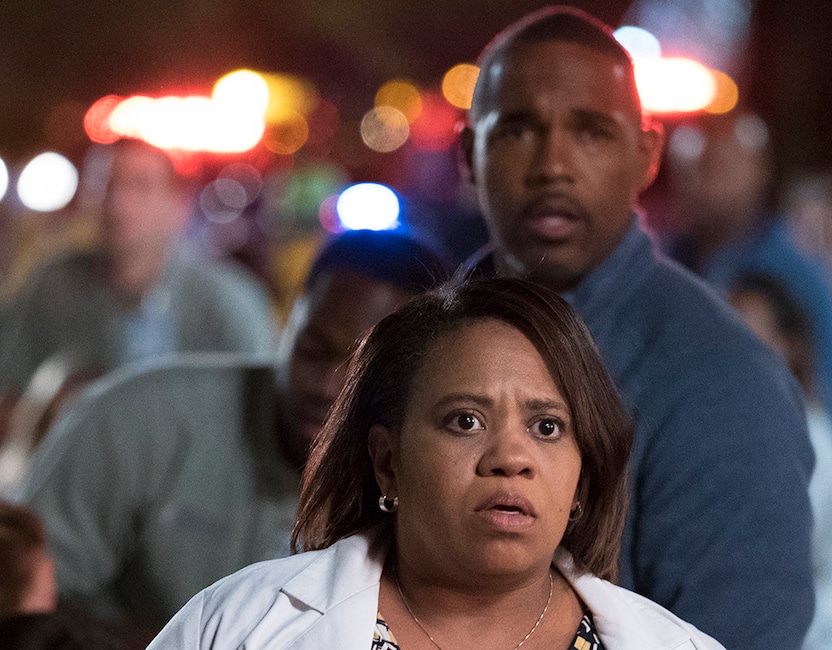 ABC
Bailey and Ben

Ben (Jason George) might be on a different show, the spinoff Station 19, but they're still together. Ben's new job as a firefighter is causing some strain between him and wife Bailey (Chandra Wilson), but they're working their way back.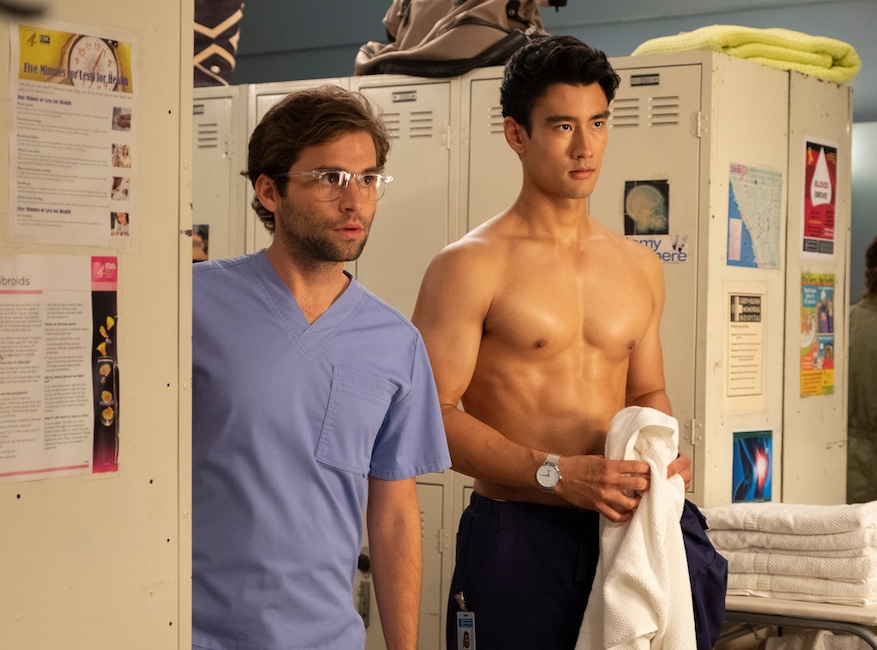 ABC
Nico and "Glasses"

Nico (Alex Landi) gave Glasses (Jake Borelli) his first gay kiss in that elevator Grey's Anatomy fans have come to know and love. It took Nico a second to come around, but now these two are even getting in trouble for hooking up in ill-advised places. Glasses' confidence has improved so much that they don't even call him Glasses anymore!
ABC
Richard and Catherine

Richard (James Pickens Jr.) and Catherine (Debbie Allen), married since season 11, are still going strong, even through Richard having a breakdown and Catherine's surgery to remove a gigantic tumor in her spine.
Article continues below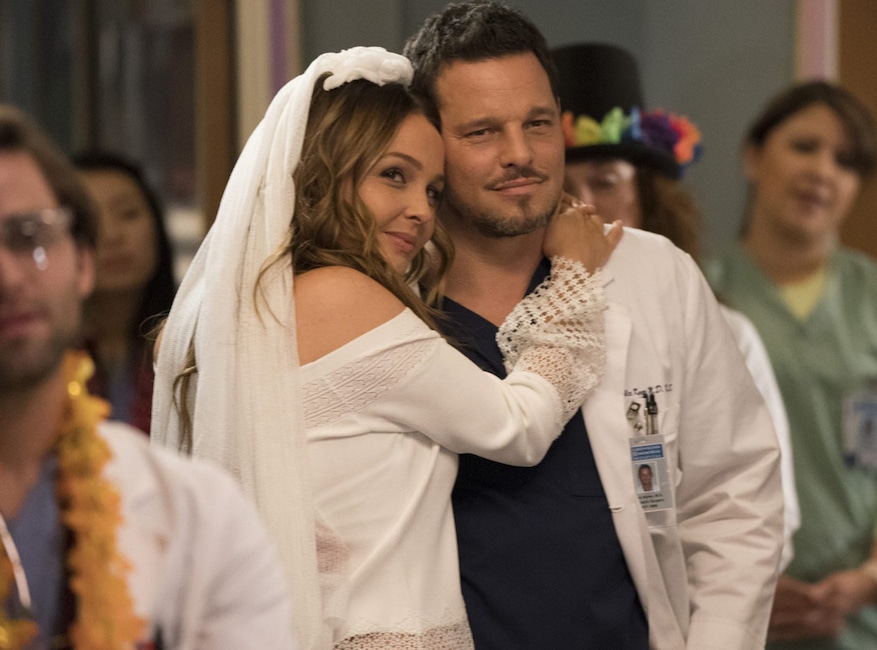 ABC
Alex and Jo

After their wedding at the end of season 14, Alex (Justin Chambers) and Jo (Camilla Luddington) have been laying relatively low and enjoying their time as newlyweds.
Grey's Anatomy airs Thursdays at 8 p.m. on ABC.
Source: Read Full Article