The world of dating can be wild enough, but factor in a reality TV show and you've got quite the combo. The particular genre is incredibly successful and new versions are popping up all over the place. There's the ardent attempt at celibacy with "Too Hot to Handle," a show that penalizes contestants for physical acts of intimacy in an effort to encourage a more cerebral connection first. Then there's "Sexy Beasts," also on Netflix, that disguises contestants in animal costumes and prosthetics with the aim of encouraging people to seek out a connection that goes beyond physical attraction.
Then we get to MTV's "Are You the One?" The series is one of the longer running shows, compared to some of its more junior successors. The show offers a cash prize of $1 million for contestants who can correctly identify their perfect partner. The compatibility is actually scientifically tested, according to Entertainment Weekly, and some good old-fashioned matchmaking also goes into the decisions. So it is serious business!
With all that in mind, we're dying to know if there's going to be a 9th "AYTO?" season and what the details are. Keep reading.
When's the release date for Season 9?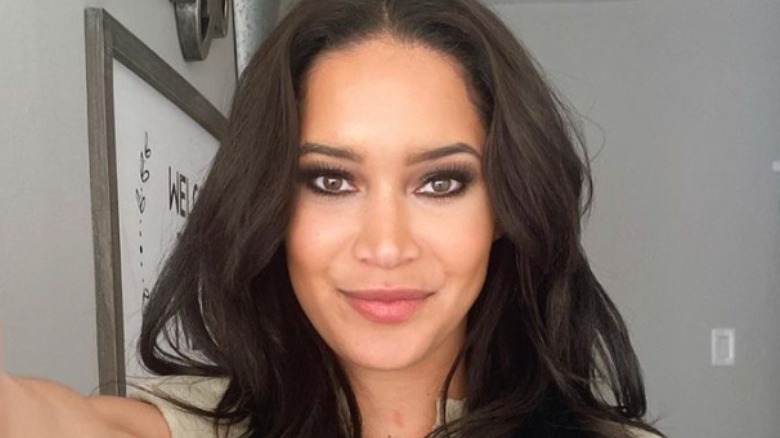 There isn't as much information about "Are You the One?" Season 9 as we'd like. In fact, there's some reason to believe that things have stalled or slowed down because of some scandals that hit the show. As The Daily Beast points out, the MTV show is facing an investigation after contestant Gianna Hammer (pictured above) claimed producers gave her an extra dose of her anti-anxiety medication while she was drinking during Season 5. She blacked out and was assaulted by a fellow contestant without the camera crew or producers intervening. The outlet also said that a contestant said racial slurs repeatedly and producers swept this "under the rug."
According to The Daily Beast, the show's production company, Lighthearted Entertainment, denied Gianna's allegations. However, as Showbiz CheatSheet points out, this could considerably affect the show's likelihood of moving forward into future seasons. The outlet also points out that MTV hasn't made mention of a new season yet. On top of this, Season 8 wrapped in 2019, and since then, the coronavirus pandemic has put production and filming on a standstill.
If you or anyone you know has been a victim of sexual assault, help is available. Visit the Rape, Abuse & Incest National Network website or contact RAINN's National Helpline at 1-800-656-HOPE (4673).
Cast: Who will be joining Season 9?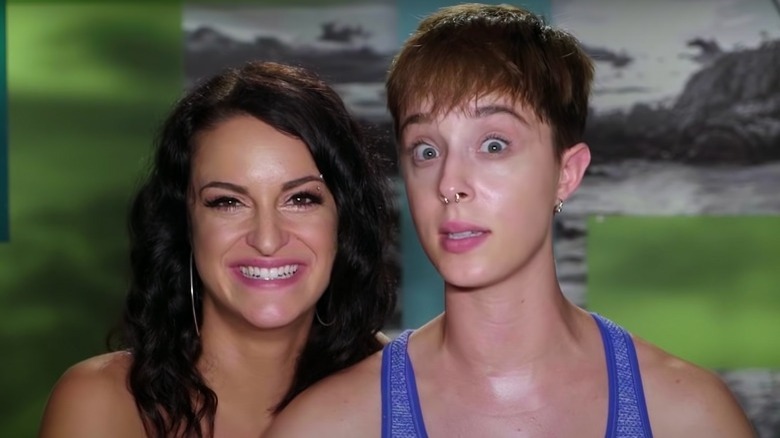 Who will be joining the show, should MTV continue with Season 9 of "Are You the One?" It seems too early to make any sure statements. In fact, The Daily Beast reported that as of May 2021, the network has paused "casting/production of the upcoming season." In fact, many contestants who spoke with the outlet said that they felt that "AYTO?" and its production company, Lighthearted Entertainment, were on their "last legs."
Despite these controversies, the show has done well for its investment in inclusivity. As Variety notes, for Season 8, producers cast pansexual contestants "meaning that any of them could be anyone else's perfect match." Viewers appreciated the authenticity of queer representation that's often glaringly left out of reality dating shows.
Should the show continue into Season 9, it's likely that we'll see host Terrence J, so at least that's one familiar face!
How to watch Are You The One?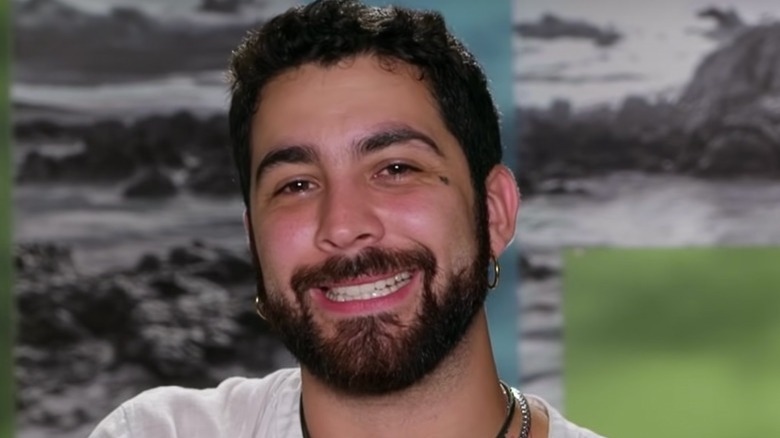 In the world of streaming, it can be an event in and of itself to find out where to watch our favorite shows. This is certainly true for "Are You the One?" because it's had a journey of its own in terms of finding a home.
Netflix did acquire Seasons 1 and 2 of the show, and those are available for streaming, according to TV Guide. But what about the rest of the seasons? According to the site, CBS All Access is streaming Seasons 1-6. Meanwhile, MTV is streaming Seasons 7 and 8 on its website. Though, it's necessary to note, you'd need a cable login to have access.
If someone's up for real commitment (it is a series about finding love, after all!), a viewer could buy or rent the entire series on both Amazon and Vudu. It certainly takes some bouncing around, but if you're a fan of the show, it's worth it.
Source: Read Full Article