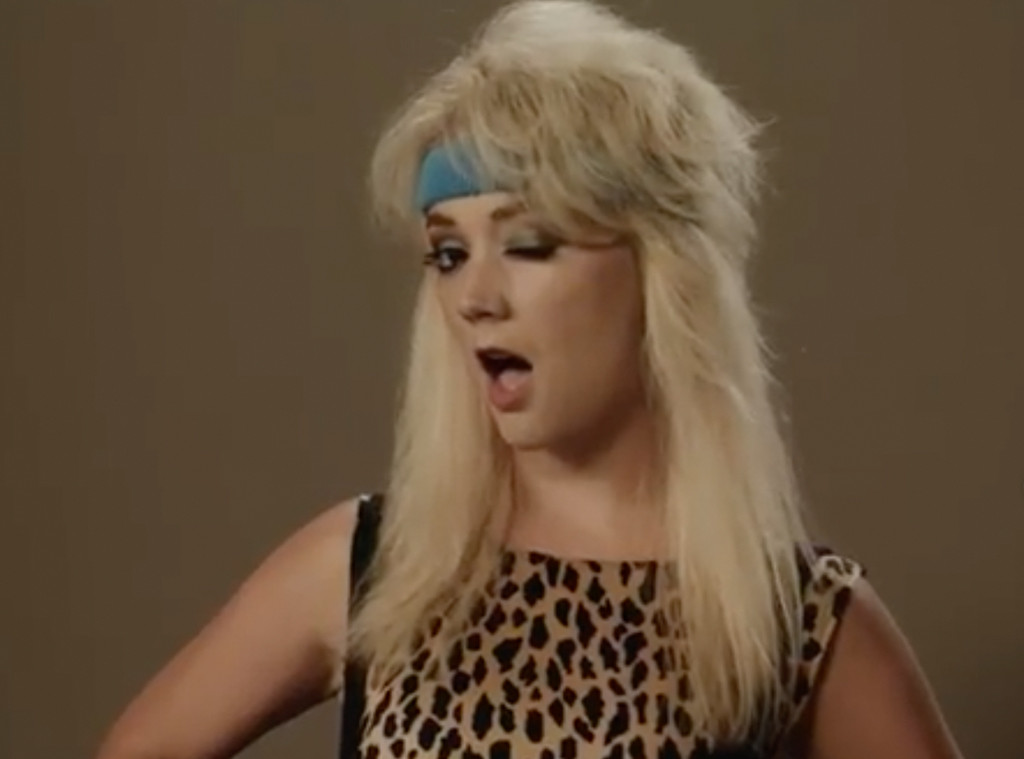 Instagram
Get ready see Cody Fern, Gus Kenworthy, Billie Lourd and Emma Roberts like you've never seen them before. Ryan Murphy took to Instagram to officially reveal the American Horror Story: 1984 cast in all their 1980s glory.
There's Olympian Kenworthy with a crop top and short shorts, Lourd with some excellent teased bleach-blonde hair, Leslie Grossman with the biggest glasses you've ever seen (and a Farrah Fawcett 'do), Fern in his finest aerobics wear, Matthew Morrison with quite the mustache (and something in his pants!), Pose star Angelica Ross looking mighty fine with a stethoscope, Roberts looking very prim and proper, DeRon Horton looking very sporty and Zach Villa looking quite a bit creepy.
The first teaser, posted by Murphy to Instagram, is set in what looks like the bunks of a cabin. And is that John Carroll Lynch back in a creepy role? He's wearing what looks like the same outfit as the killer in the teaser released earlier in 2019.
https://www.instagram.com/p/BzyHgu7JL4t/
View this post on Instagram
To celebrate the first day of filming the NINTH Season of AMERICAN HORROR STORY, here's the official 1984 cast announcement along with some amazing 80s lewks. Enjoy!
A post shared by Ryan Murphy (@mrrpmurphy) on
See the full character teaser below. Which is your favorite look?
Notice who is not included in the cast reveal? Evan Peters and Sarah Paulson. Get the scoop on what else to expect below.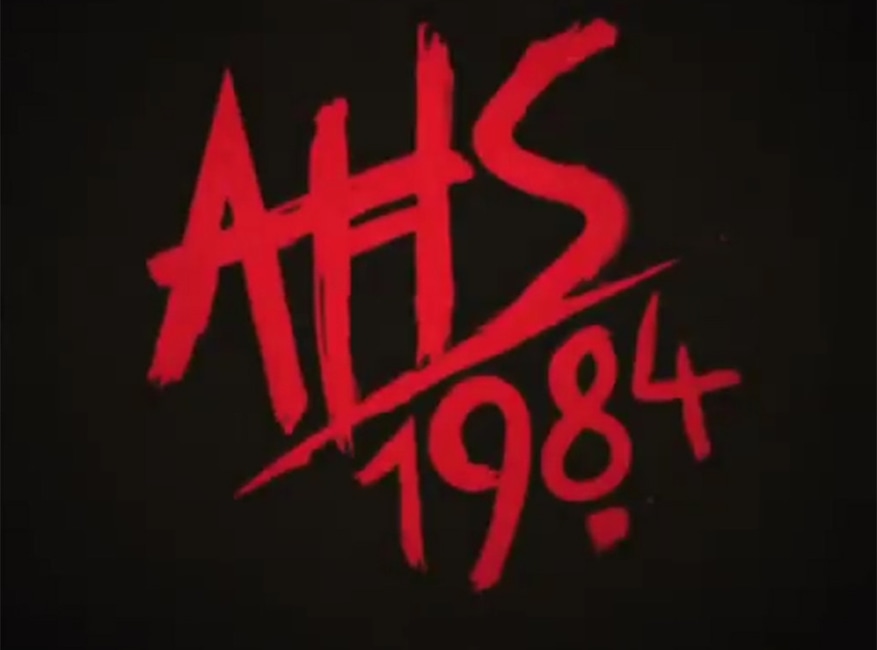 mrrpmurphy via Instagram
The Premiere Date
American Horror Story: 1984 will premiere on Wednesday, Sept. 18 at 10 p.m. on FX.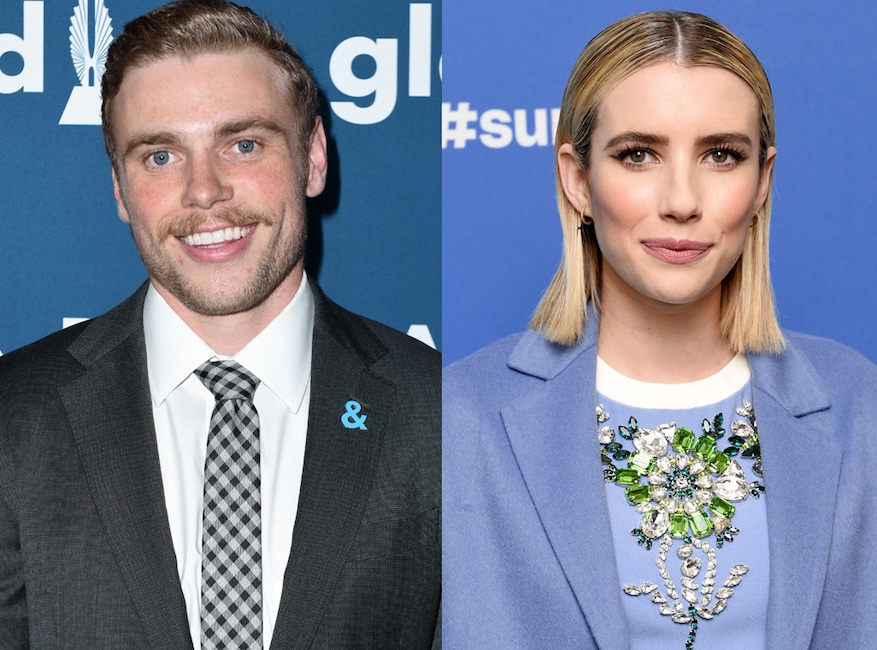 Vivien Killilea/Getty Images for GLAAD; Stephen Lovekin/REX/Shutterstock
The Leads?
In February, Murphy announced Olympian Gus Kenworthy would be part of the cast. He was announced as boyfriend to Emma Roberts' character.
FX
No Evan Peters?
Evan Peters, who has appeared in all eight previous seasons of the Emmy-winning show, said he was going to miss this season.
"No, I'm going to sit a season out," Peters said. He previously told GQ about how rough the show can be. "It's just exhausting. It's really mentally draining, and you don't want to go to those places ever in your life," he told the magazine. "And so, you have to go there for the scenes, and it ends up integrating it somehow into your life. You're in traffic and you find yourself screaming and you're like, 'What the hell? This isn't who I am.'"
Article continues below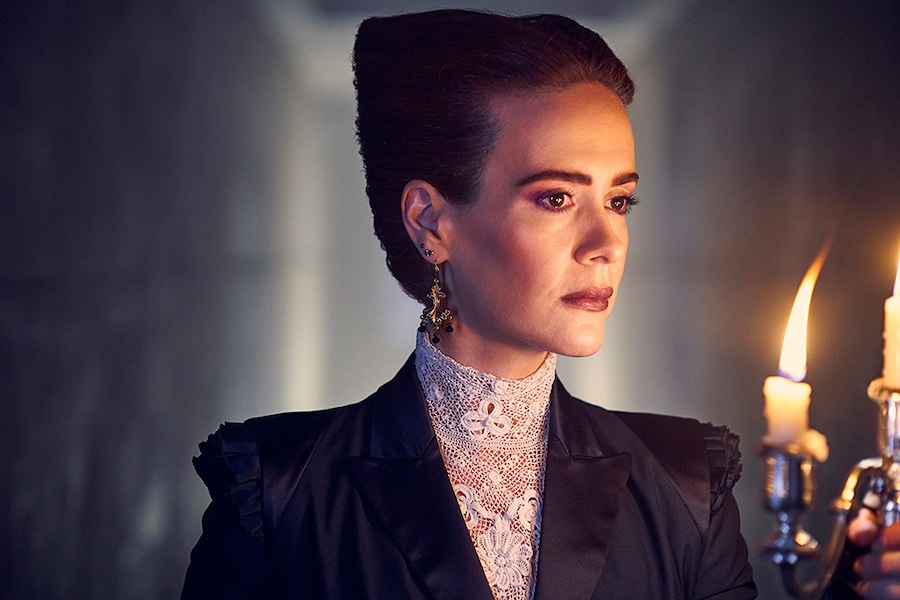 FX
No Sarah Paulson?
Variety reported Sarah Paulson would not be starring in AHS: 1984, and Deadline says a small role is likely. The always busy Paulson has roles in Mrs. America and Ratched. Paulson has appeared in every episode of AHS since the beginning. In American Horror Story: Apocalypse, she played three different characters and stepped behind the camera to direct.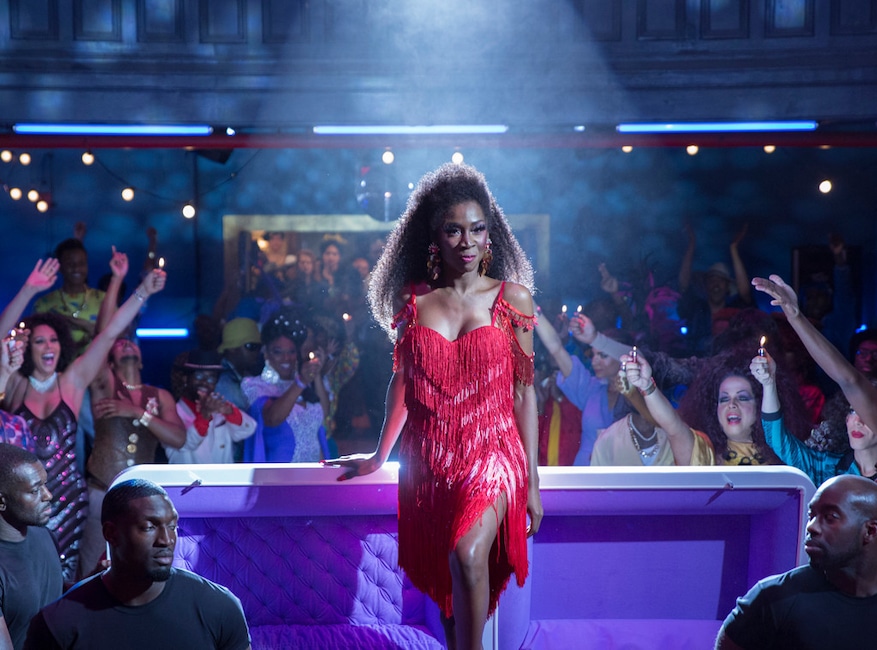 FX
Candy Lives!
Pose star Angelica Ross will appear as a series regular in AHS: 1984. This news comes after—Spoiler alert!—her Pose character Candy died on Murphy's other FX series.
"Last night's episode of Pose required us all to dig deep — @janetmock as writer, myself as writer and director, but most of all our incredible leading ladies. I must applaud @angelicaross for her tour de force of a performance as Candy Abundance Ferocity. It has been a gift to watch her blossom as a true star and undeniable talent," Murphy posted on Instagram. "Though she will always be our Candy, and our show suffers this incredible loss, I am elated that the world will get much more Angelica. She is joining the American Horror Story family in another unforgettable role. Congrats Angelica for making history, leaping from #PoseFX to #AHS1984. Welcome to the #AHS family!"
Ross tweeted that she's making history as the first transgender actor to have two series regular TV roles.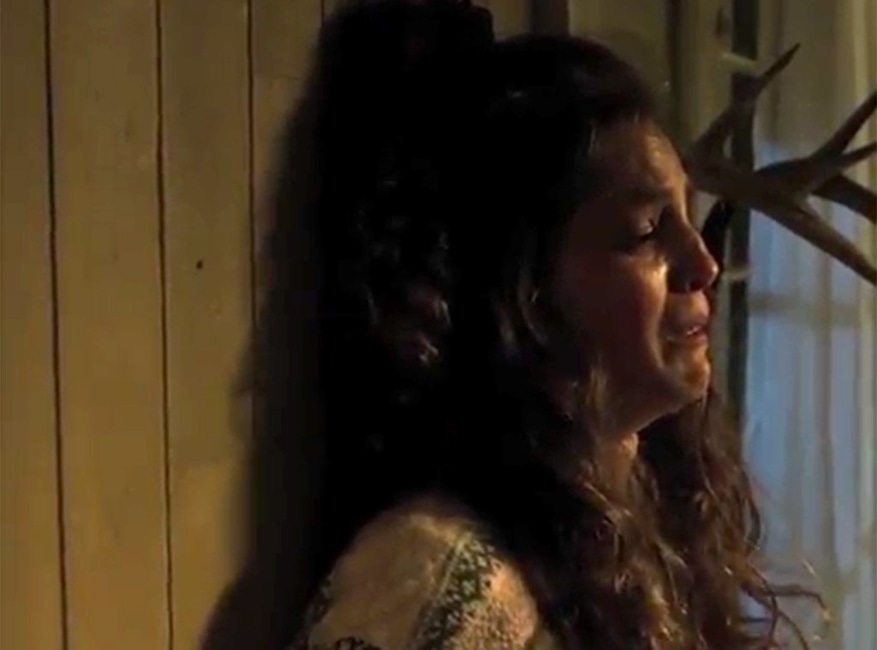 mrrpmurphy via Instagram
The Setting
A teaser released for AHS: 1984 featured a young woman running for her life in the woods. Her pursuer is obscured with a mask, chains and all-black outfit (there's even a butcher-like apron). She ends up in a cabin, but isn't safe from a door-piercing knife.
This seems to indicate a possible summer camp setting, like classic slasher films.
AHS executive producer Tim Minear called the new season "awesome." "I think it's gonna be really scary but a lot of fun, like it always is. And that if you have a taste for '80s horror, you're in for a treat," Minear told The Wrap in May 2019.
Article continues below
Don't miss E! News every weeknight at 7, only on E!
Source: Read Full Article