Today we got our first look at Timothée Chalamet's new movie The King.
View this video on YouTube
This trailer has EVERYTHING, including accents, ~major~ Game of Thrones vibes, and Robert Pattinson with luscious blond locks!!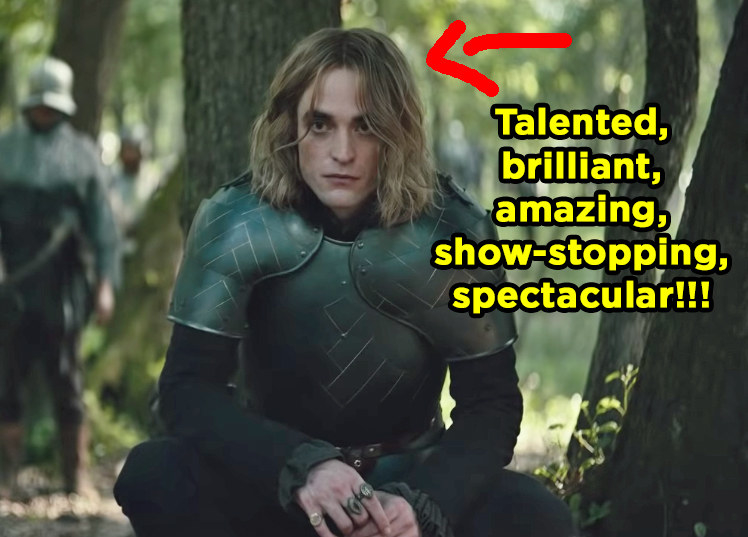 Naturally, Twitter had a LOT to say. Here are some of the best reactions to The King trailer:
1.
2.
3.
4.
5.
6.
7.
8.
9.
10.
11.
12.
13.
14.
15.
16.
17.
In conclusion, Timothée Chalamet can do no wrong and I can't wait to see this bowl cut in action when The King is released this fall!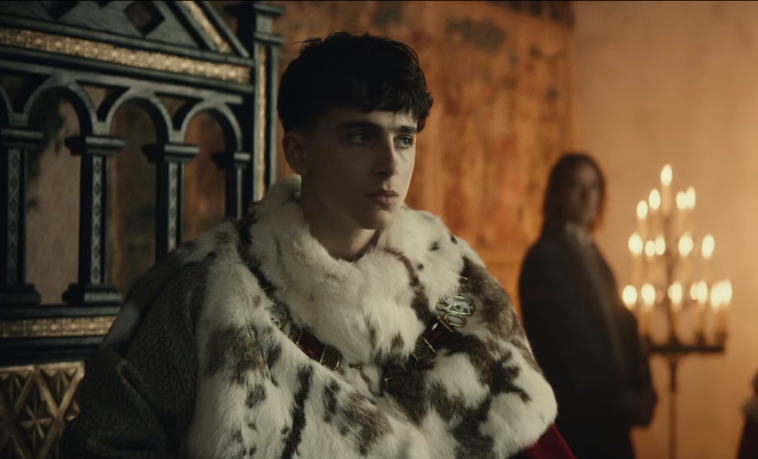 Check out more of our TV & Movie coverage here!
Source: Read Full Article