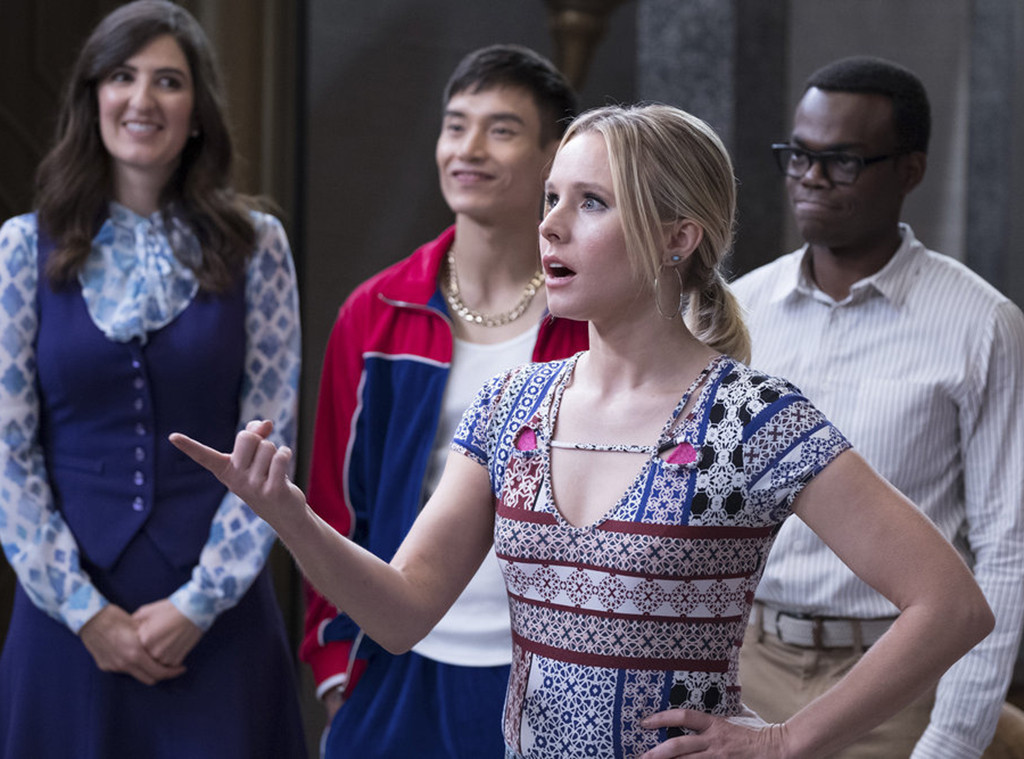 NBC
There's no denying the holidays are a labor of love, and this year's Christmas serves as the finish line to what some might describe as a particularly long and arduous 2018.
So, what's a pop culture fanatic to do once the turkey is properly roasted, every friend and family member's present is crossed off your list and you've answered every embarrassingly personal question from your distant relatives? (Besides pop a bottle of champagne, of course.)
Well, there is most likely some reading you've probably been meaning to catch up on, or a New Year's vision board to start crafting, but you could just take part in another beloved holiday tradition—binge-watching!
From The Good Place to Gossip Girl and 30 Rock, these 13 TV shows are sure to keep you entertained and up way past your bedtime as you tell yourself, "OK, just one more episode." So slip into that Snuggie you got for Christmas and indulge in a new series or simply revisit an old favorite.
You've earned it, champ!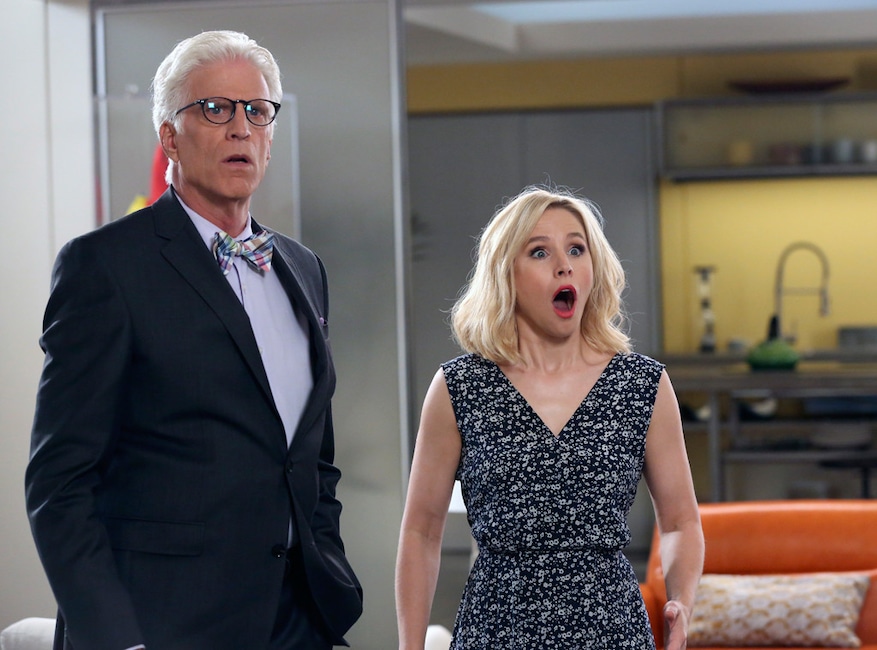 NBC
The Good Place

Heartwarming moments are abundant in this surrealist sitcom, which is a basic requirement for holiday season binge-watching. But for those in need of some existential dread, look no further than the antics between inter-dimensional fugitive Eleanor Shellstrop (Kristen Bell) and reformed demon torturer Michael (Ted Danson).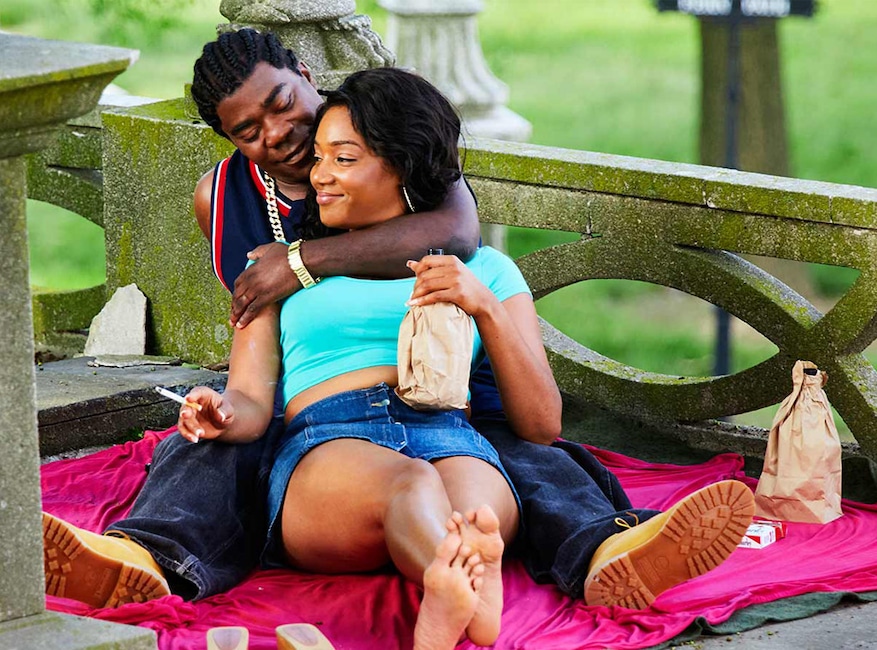 TBS
The Last OG

Tracy Morgan plays a loveable ex-con who embarks on a plan to become New York City's hottest chef with a Chex Mix-inspired recipe he concocted behind bars. Tiffany Haddish also stars as his ex-girlfriend, who is now raising their twin children with a new man.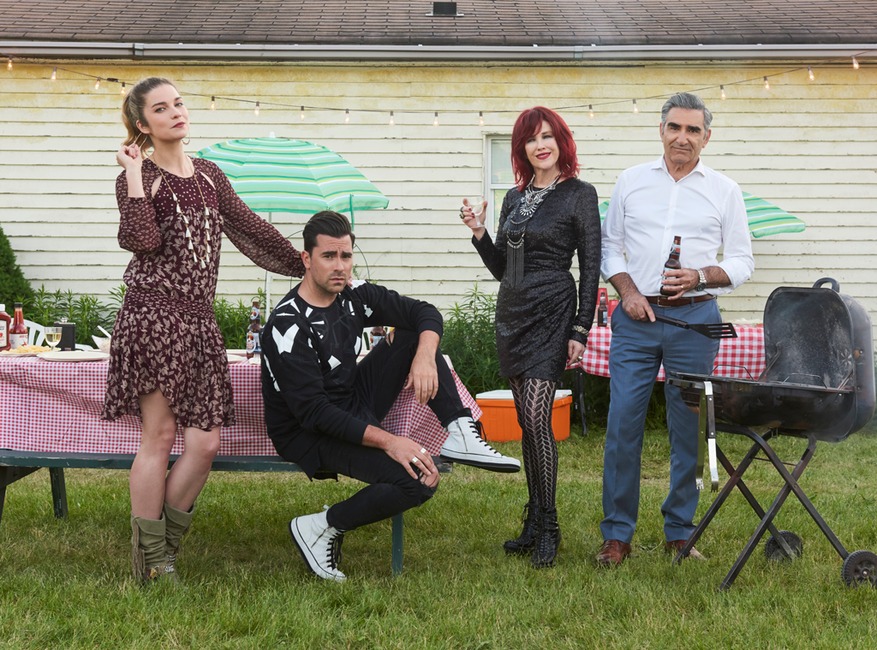 Pop
Schitt's Creek

If you love Arrested Development, look no further than Schitt's Creek. It follows fictional billionaire Johnny Rose (Eugene Levy) as he and his delusional family members attempt to navigate life after losing their fortune. Their only asset is a rural town named Schitt's Creek, which Johnny purchased as a cruel joke for his son (Daniel Levy).
Article continues below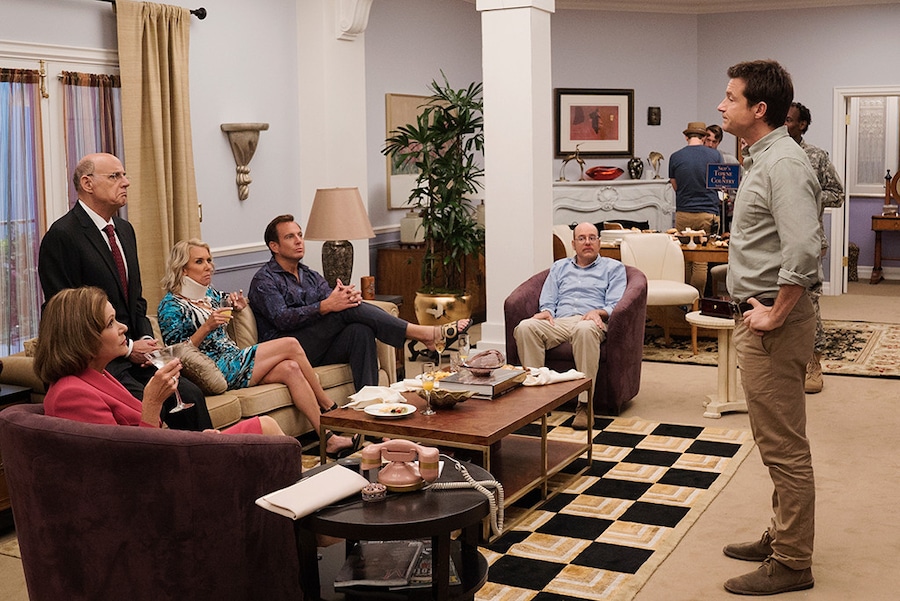 Netflix
Arrested Development

Who else can relate to bailing their dad out of jail on Christmas Eve for $20,000 so they can humiliate their mom? Something tells us you probably can't, but that's exactly why we can't get enough of the Bluth's family hilariously painful dynamic.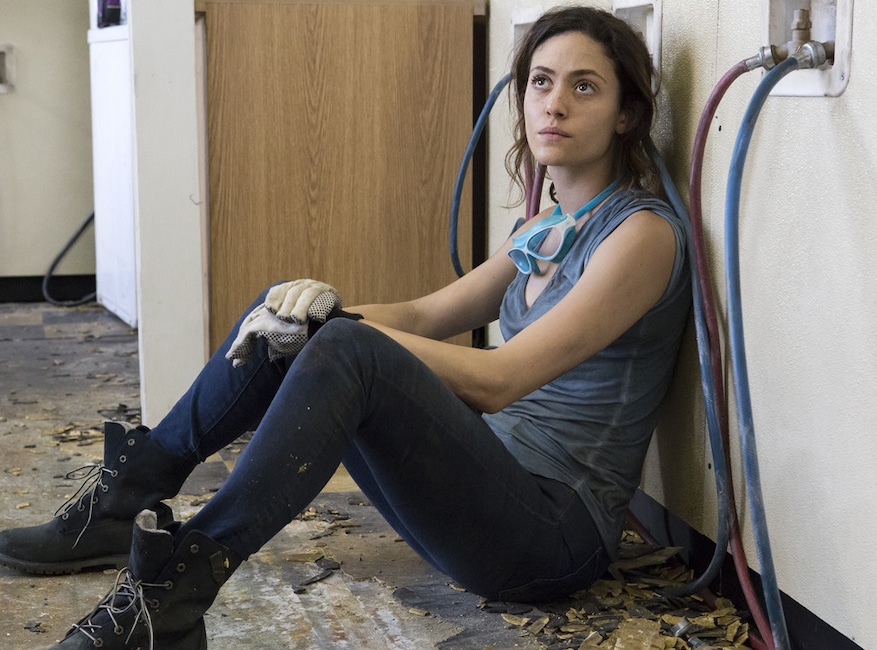 Paul Sarkis/SHOWTIME
Shameless

Consider this the dysfunctional family drama to end all dysfunctional family dramas. Fiona (Emmy Rossum) holds down an oversized and financially-strapped family for the sake of her alcoholic father (William H. Macy). And just when you think the Gallagher's bad behavior couldn't get worse, they outdo themselves 10 times over.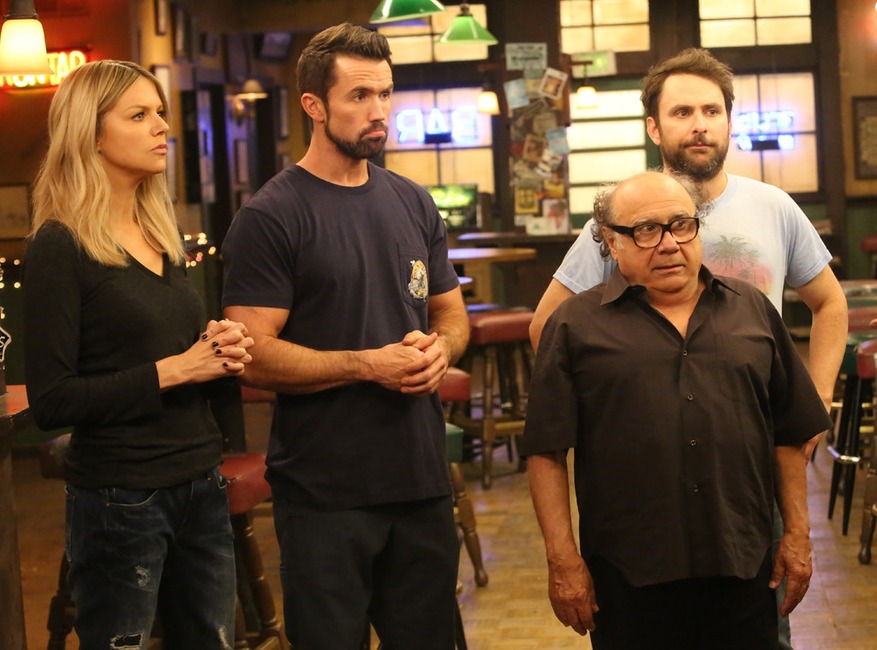 FXX
It's Always Sunny in Philadelphia

There are few more offensive than the gang from IASIP, and even on Christmas, none of them are spared from their own self-destruction. Watch as Frank (Danny DeVito) gets a Yuletide reckoning from his illegitimate children in "It's A Very Sunny Christmas."
Article continues below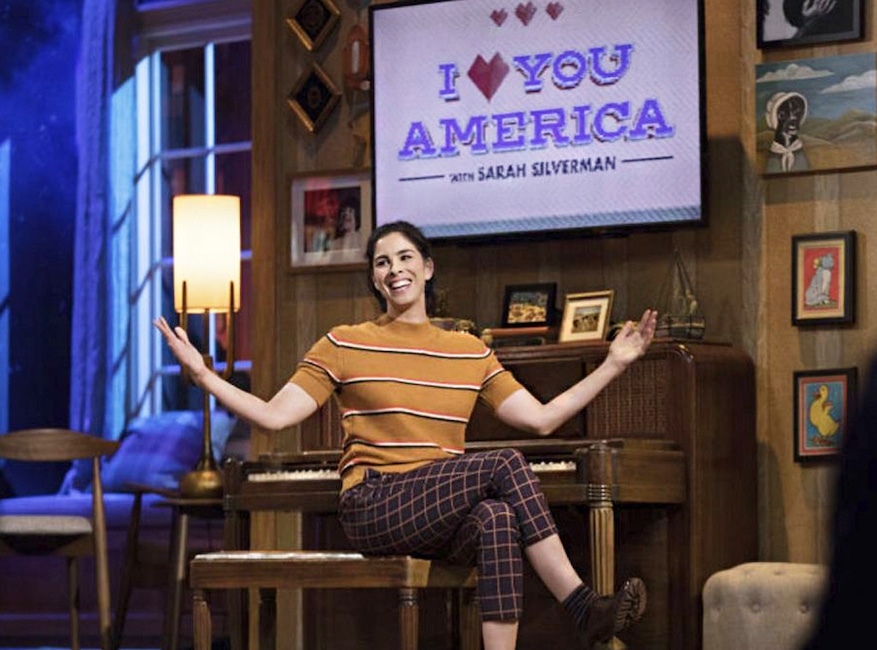 Hulu
I Love You America

Through a variety of surprisingly crude yet wholesome sketches, Sarah Silverman singlehandedly unites the nation in this Hulu series. If anything else, it's sure to break up the crushing cynicism within the late-night TV landscape.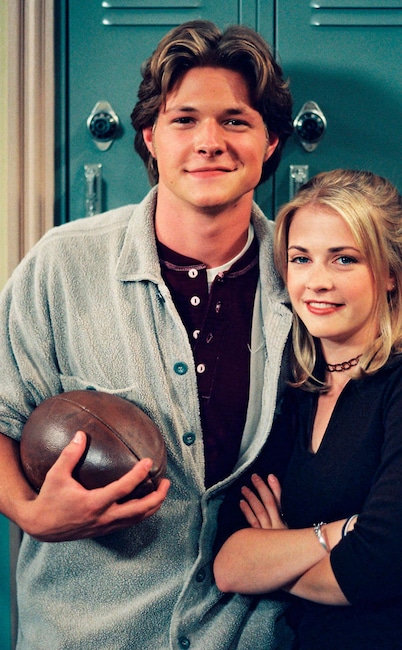 The WB
Sabrina the Teenage Witch

Having withdrawals from The Chilling Adventures of Sabrina? Then this might satisfy a tiny part of your dark soul. For a witchier rendition of Charles Dickens' A Christmas Carol, we suggest "Christmas Amnesia." And will somebody please let Salem have his snowboard before he annihilates the tree?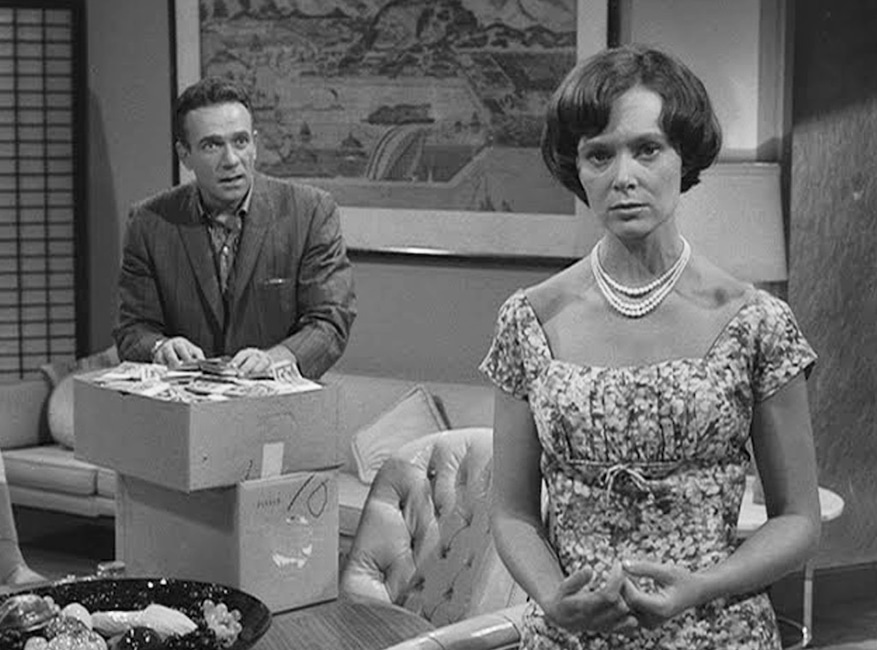 CBS
The Twilight Zone

Christmas in The Twilight Zone is far weirder than the rest. "The Night of the Meek" will leave you wanting even more bizarre festivities, but watch out for a Santa Claus beard that looks like it's been deep fried in hair gel.
Article continues below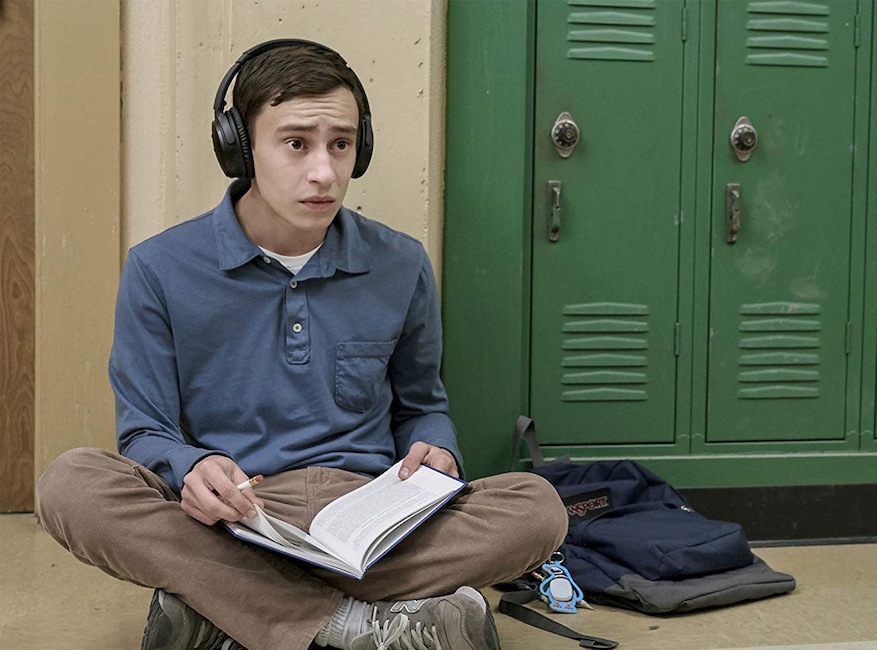 Netflix
Atypical

It's hard not to fall in love with 18-year-old Sam Gardner (Keir Gilchrist), who is on the autism spectrum. In this endearing Netflix series, viewers see how Sam evolves in a world that doesn't completely understand him.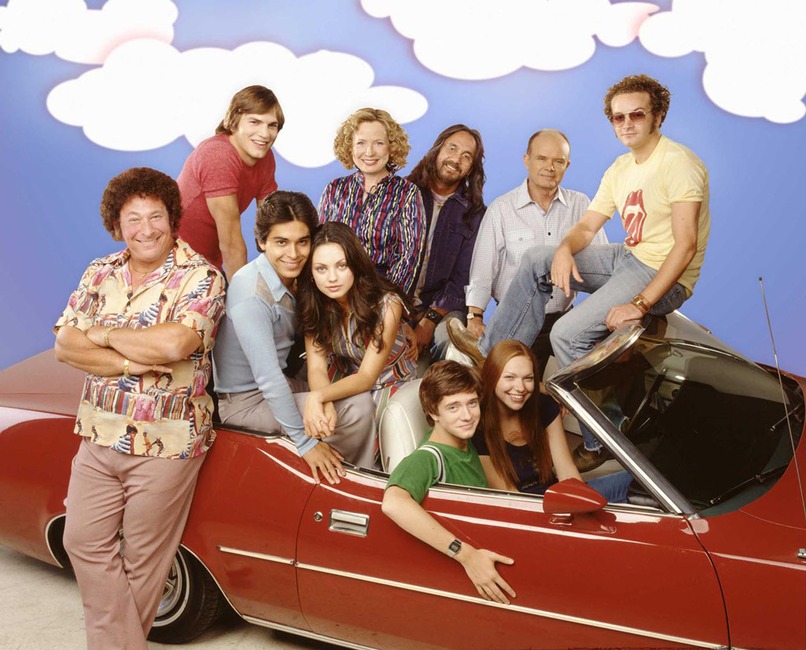 FOX
That 70s Show

Cue up "An Eric Forman Christmas," where the crew ditches the annual holiday pageant's "boring" manger story for one set on a unicorn beach in space. Don't think that just because it's Christmas you won't get to hear Red (Kurtwood Smith) threaten to put his foot up someone's… Well, we all know very well how the rest of that old chestnut goes.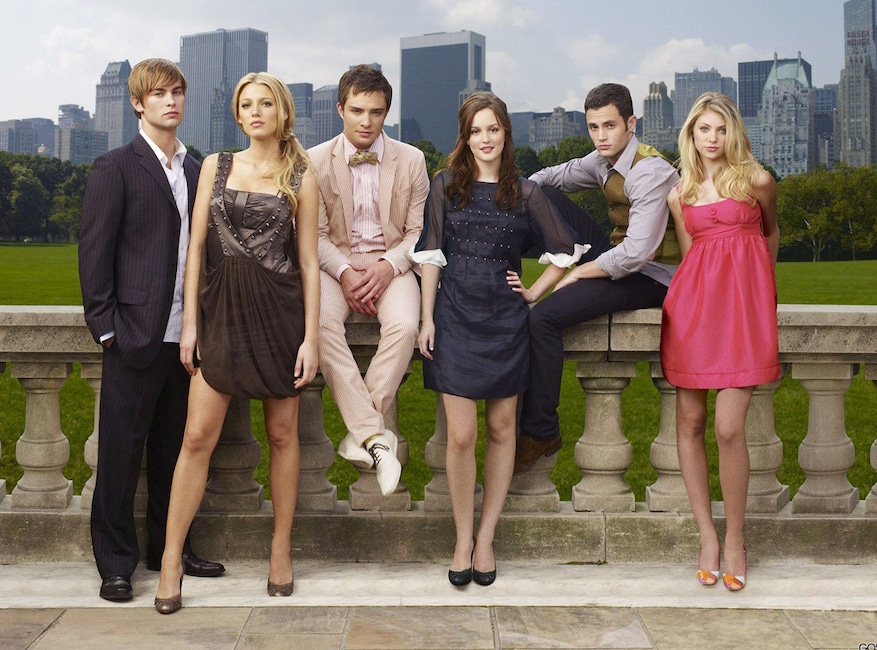 The CW
Gossip Girl

What's not to love about mid-2000s tweed outfits and teen drama dialogue? The plotting and scheming that takes place over Samsung Sidekicks is enough to keep hitting the next episode button. You'll have to catch most of Season 1 to understand the complexities of Blair Waldorf's (Leighton Meester) yuletide histrionics in "Roman Holiday," but don't we all want a taste of life on the upper east side?
Article continues below
NBC
30 Rock

In "Christmas Special," Jack (Alec Baldwin) believes he has a perfectly good reason for requiring the team to work overtime over the holidays. But his plan to avoid his mother Colleen (Elaine Stritch) on Christmas comes to a screeching halt when Liz (Tina Fey) sheds light on the embarrassing lengths she went to make sure Jack never went without presents as a kid.
Happy holidays and merry bingiing!
Don't miss E! News every weeknight at 7, only on E!
Source: Read Full Article