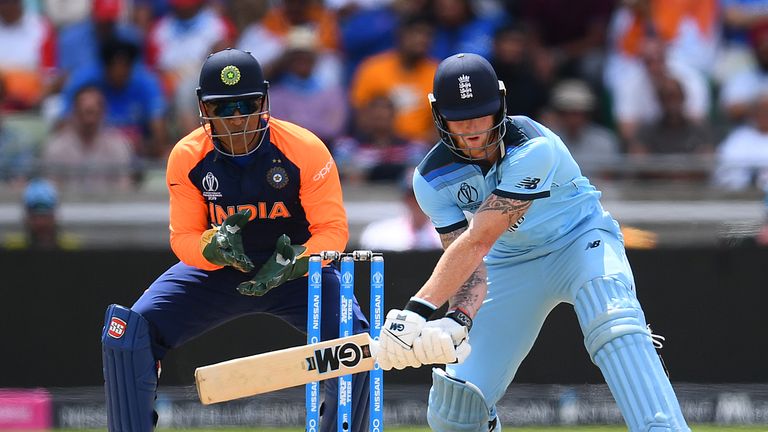 India captain Virat Kohli has questioned the size of the boundaries at Edgbaston after England ended his side's unbeaten run in the World Cup.
A Jonny Bairstow century inspired England to a 31-run victory over India, a result which keeps the hosts' chances of reaching the semi-finals in their own hands.
England hit 13 sixes in their innings – including a brilliant reverse sweep by Ben Stokes off the bowling of Yuzvendra Chahal – but Kohli suggested the small boundaries may have been designed to help England in a match they had to win.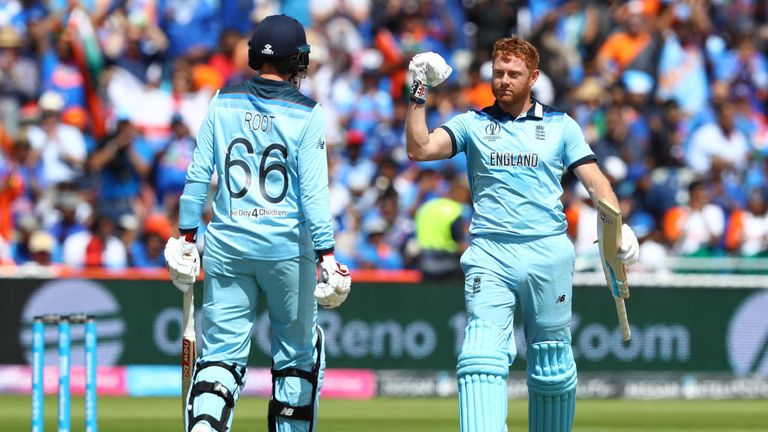 He said: "The toss was vital, especially since the boundary was that short.
"It's a coincidence that it just falls under the limitation of the shortest you can have in the tournament. Quite bizarre on a flat pitch. It's the first time we've experienced that. It is crazy things fall in place randomly.
"If batsmen are able to reverse sweep you for six on a 59-metre boundary there is not much you can do as a spinner. One side was 82 metres.
Source: Read Full Article