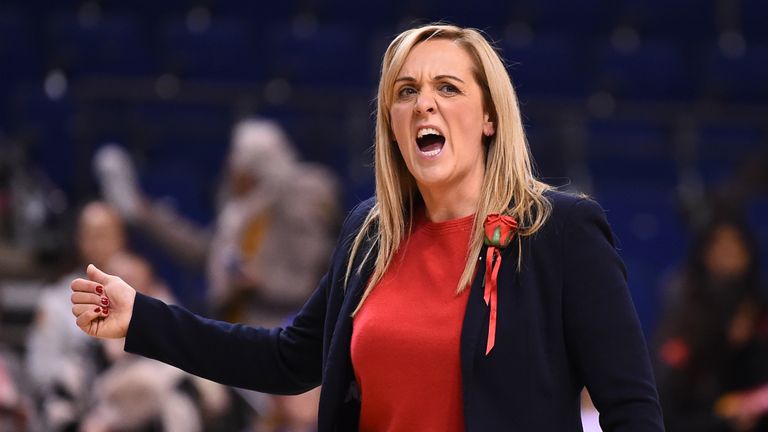 England netball head coach Tracey Neville says she has spoken to Sir Dave Brailsford to learn how to make England into serial winners.
Neville has been quizzing the man behind Team Sky's Tour de France successes as she seeks to improve her team.
She said: "One of my questions was about winning after winning.
"It's very hard to get a losing team to win, so when you're winning you've got to do everything to maintain that.
"You can't expect to do the same thing over and over again and expect the same outcome."
She was invited to attend a seminar on leadership by Brailsford, who oversaw Beijing 2008 and London 2012 Olympic cycling success and has led Team Sky to six Tour de France victories.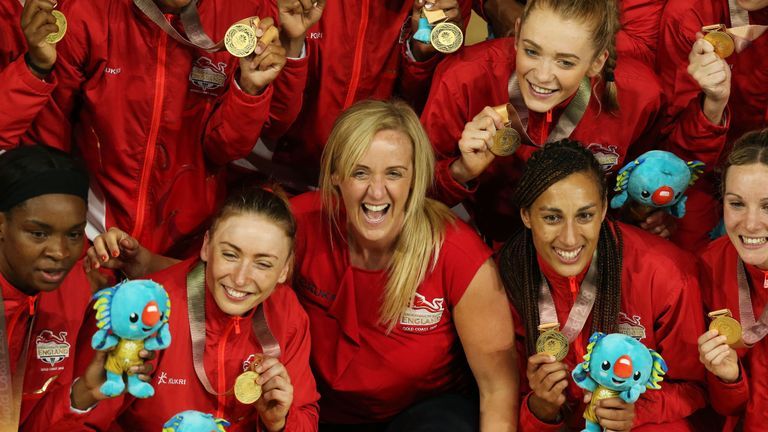 She insists her players will not be focusing on the dramatic 52-51 victory over Australia which won them Commonwealth gold earlier this year.
Neville reiterated her sights are firmly set on July's World Cup in Liverpool, which is live on Sky Sports.
"It's about not taking our eye off the game. It doesn't mask the fact we're in training daily; we haven't taken our foot off the pedal."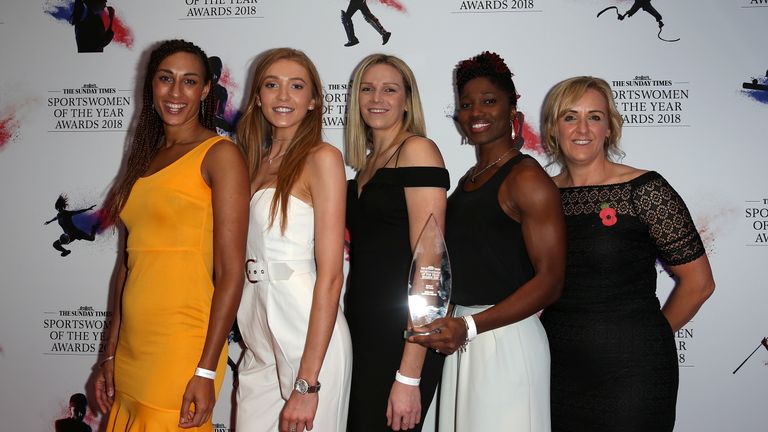 2019 will be an important summer for the Neville family, as twin brother Phil will be in charge of England at the Women's football World Cup in France.
"We did a culture day with the Lionesses and as a team we're intrigued to see how they do," Tracey Neville added.
"I'll be a chief supporter and wishing they get that gold. Hopefully we can both perform at those tournaments and come out with the outcome we want."
Source: Read Full Article