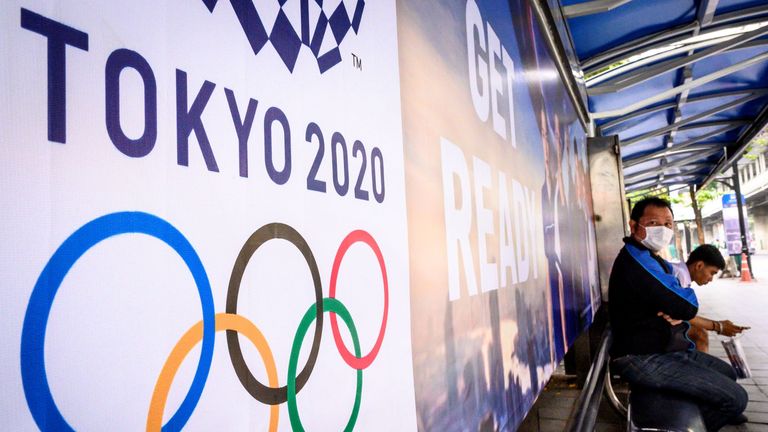 The Tokyo 2020 Olympic organising committee will hold an executive board meeting on Monday to discuss the postponement of the Games due to the coronavirus pandemic.
This summer's Olympics are due to start on July 24 but are in serious doubt due to the ongoing global health crisis.
Tokyo organisers will now meet on March 30 to debate the impact of the coronavirus on the Japanese capital's ability to host a safe and successful Games.
A news conference will then be staged after the meeting where Tokyo 2020 president Yoshiro Mori and director general Toshiro Muto will provide an update.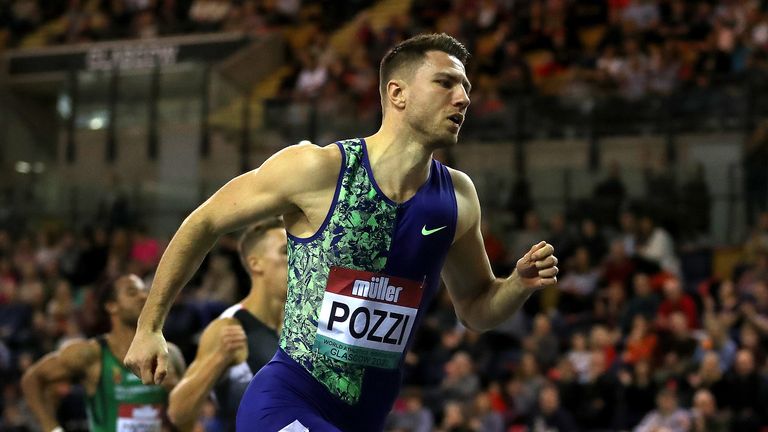 The International Olympic Committee (IOC) revealed at the weekend a decision would be made within the next four weeks on whether this year's Olympics would go ahead.
But British Olympic Association (BOA) chairman Sir Hugh Robertson told Sky Sports News on Monday that he expected a decision on a postponement from both the IOC and Tokyo organisers much sooner.
The BOA, the British Paralympic Association and funding body UK Sport will hold a conference call on Tuesday afternoon with bosses from the summer Olympic and Paralympic sports to finalise a decision over whether they will call for the Games to be postponed.
It comes after the Canadian and Australian Olympic Committees both said they would not be sending teams to Tokyo this year, while the United States Olympic and Paralympic Committee want this summer's Games to be put back.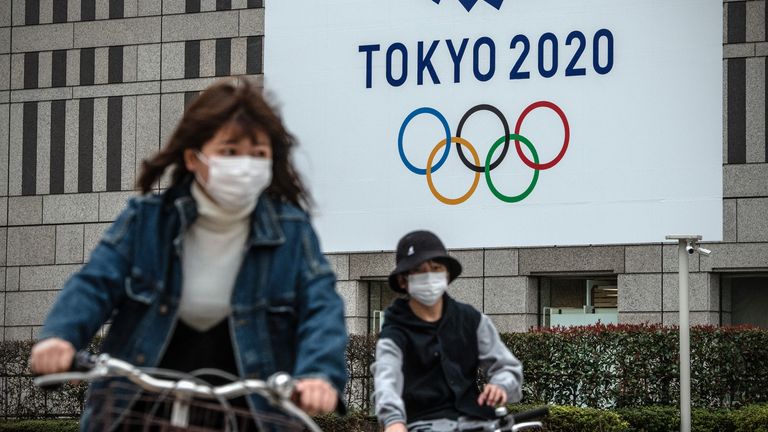 International Olympic Committee (IOC) member Dick Pound had said the organisation has already decided to postpone the showpiece event.
Meanwhile Prime Minister Boris Johnson's official spokesperson has urged the IOC to make a "definitive decision".
Source: Read Full Article