Lee Pearson has won 11 Paralympic golds
With 11 gold medals from five Paralympics, it is no wonder Lee Pearson is called the godfather of para dressage.
From Sydney to Rio, via Athens, Beijing, and London, he's been a familiar presence and reliable source of gold for Great Britain across 21 glorious years.
But this week in Tokyo will mark a Games of firsts for the 47-year-old from Stoke. It's the first time he's competed without spectators, the first time he's competed on new horse Breezer and his first Games as a knight of the realm.
Win or lose on Thursday, when he goes in the individual test, these Games will be the latest chapter of an incredible story that has also seen Pearson cuddled by Margaret Thatcher and become the first openly gay man on the British team.
"I believe in fate and fate has brought me here," he said. "Never, ever in my wildest dreams did I think I'd go to Sydney [2000]. Never did I think I would get a medal, and never did I think I would get a gold medal, and never did I think that I would get three gold medals and then go on to do that at subsequent Games.
Recommended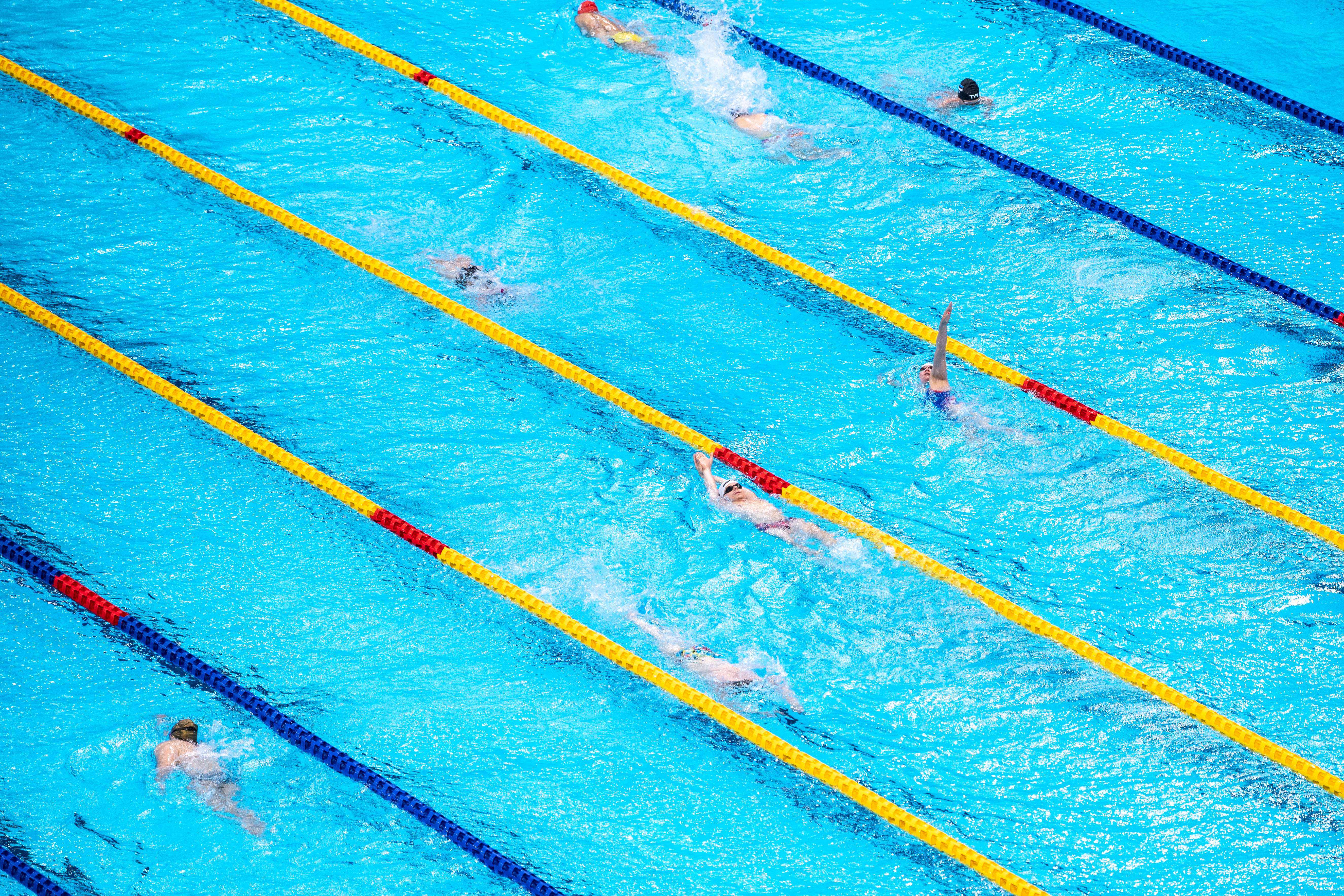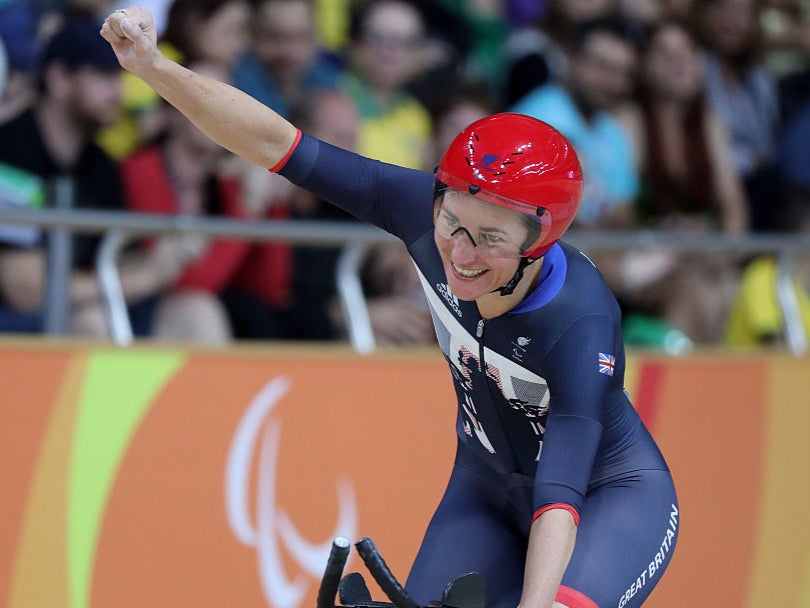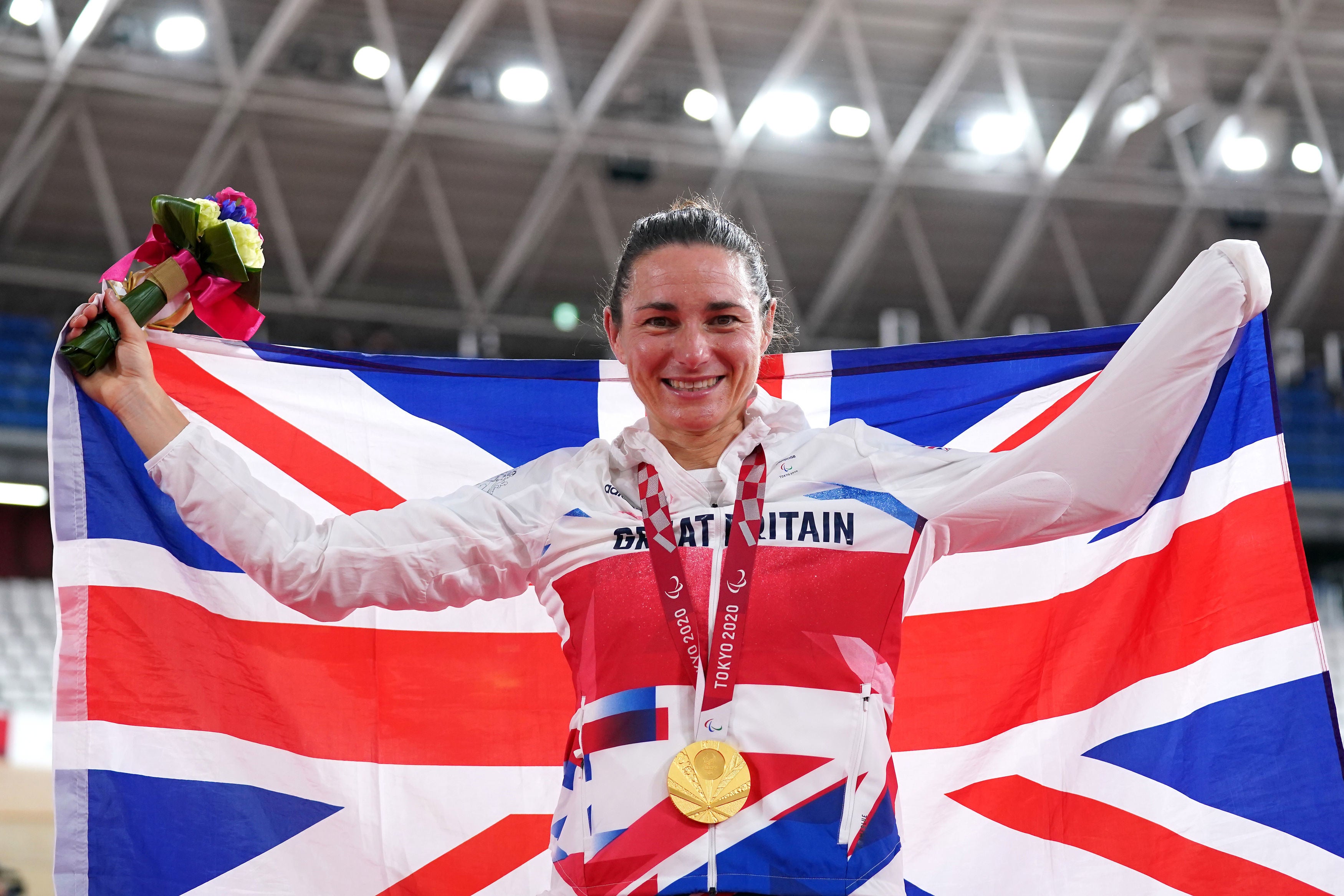 "I'm much more excited than I was for Tokyo. I was a bit unsure with everything going on around the world, but now I just want to get out there, get my pony out there, and get down the centre line of a dressage arena.
"It's going to be very tough psychologically with the restrictions and with the humidity and heat, but myself and these guys are very experienced in different climates and different situations.
"Our experience should be an advantage, but we need to turn that advantage into medals – and preferably gold medals."
Pearson, who was born with arthrogryposis multiplex congenita, was first in the public eye at just six years old when he was presented with a Children of Courage award by Margaret Thatcher and carried up the Downing Street steps.
He took up dressage in the mid-90s after watching the Atlanta Games and saw it as a way of escaping a dead-end job. The rest, as they say, is history.
Not just a rider, Pearson is also a trailblazer. He came out as gay aged 20 before the start of his elite career, while he has campaigned for more equality between Olympic and Paralympic honours.
Still, he was surprised and embarrassed when the call came telling him he'd be a Sir – but a chat with Prince William cleared the air.
"We had a little chat about horses and he said he was still doing a bit of polo but he wasn't riding so much because his knees or hips were aching," he said. "And I was like, 'You can't complain about your legs around me, mate, that's just not on'.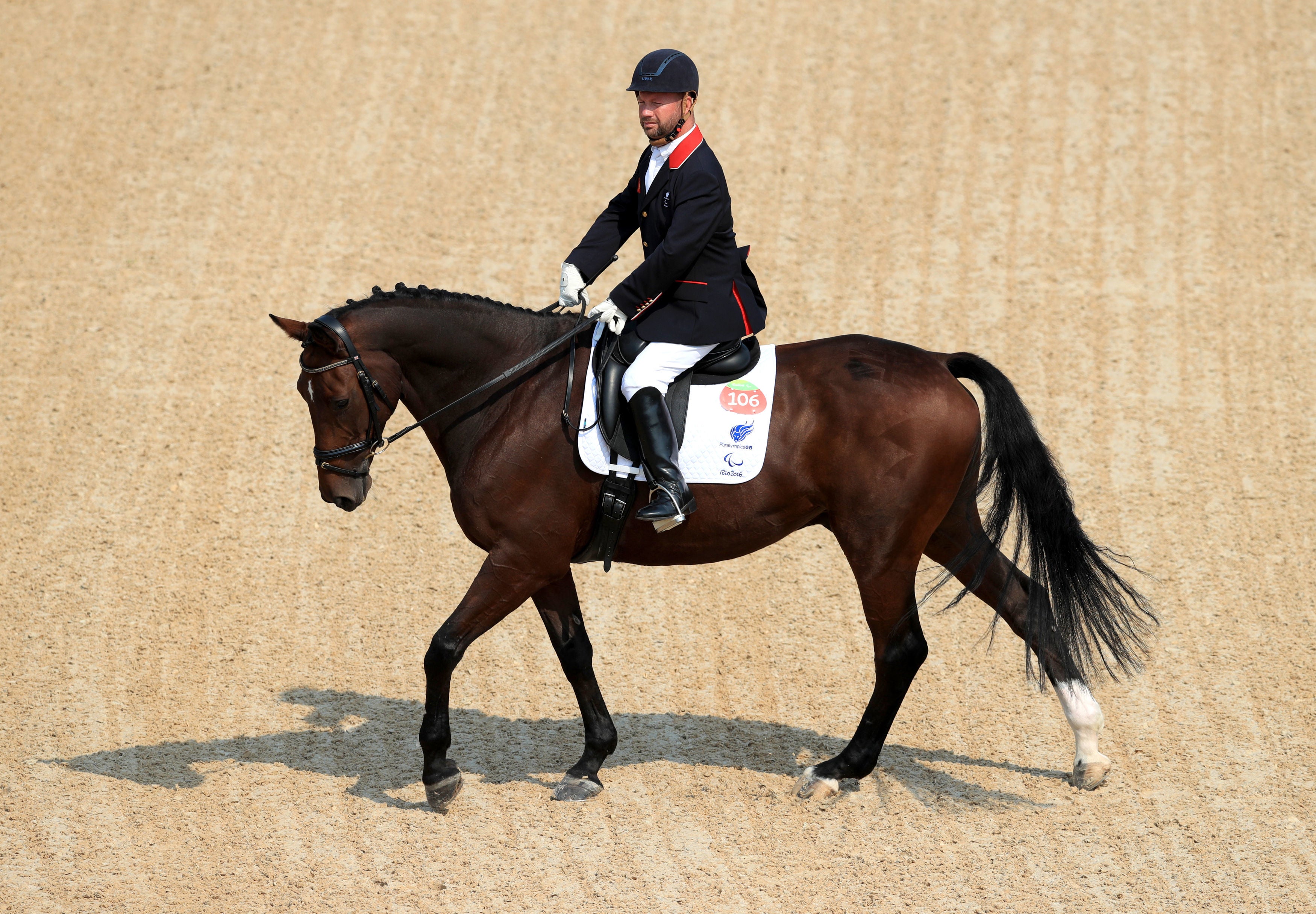 Lee Pearson is a veteran of five Paralympic Games
"He was in stitches, and my mum said afterwards, 'What on earth did you say to Prince William, to be laughing for as long as he was?'. I just gave him a bit of grief about his legs."
The Covid pandemic has limited the number of competitions for all para-athletes and Pearson's rider, Breezer, is an unknown at Paralympic level.
Pearson raised him from the day he was born at his Cheddleton stables and admits it will be emotional to compete, especially as the Games just months after his horse Gentleman, who he rode in Beijing and London, passed away.
"It was quite tearful," he said. "I've won the most medals with him than with any horse. I probably had the strangest relationship with him, then any of my horses.
"He was quite an awkward, sensitive horse to train, and to cajole around an arena, but he was very talented when he was playing ball. He was cantankerous, but we got on well. So, it was very, very sad.
"It's extra special with Breezer, but because everyone is aware of it there's an extra pressure as well, because if it goes terribly, it will be like: 'he didn't produce that one very well, did he?'," he added,
"To have seen him the morning he was born in the field at my parents to where he is now, that's a dream for an owner and rider – and horse if he's thinking along the same lines."
After 21 years of dominance, there's no doubt Pearson is thinking gold on Thursday.
No one does more to support our Olympic and Paralympic athletes than National Lottery players, who raise around £36m each week for good causes including grassroots and elite sport. Discover the positive impact playing the National Lottery has at www.lotterygoodcauses.org.uk and get involved by using the hashtags: #TNLAthletes #MakeAmazingHappen
Source: Read Full Article