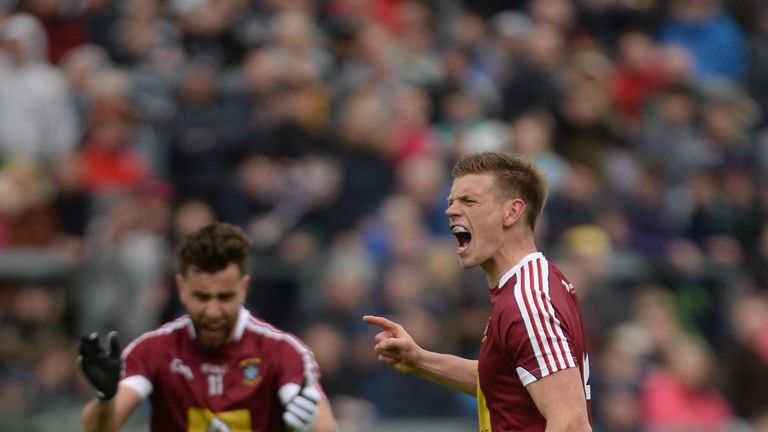 Westmeath must plan for 2019 without John Heslin, as the star forward is set to concentrate on his studies.
The Westmeath Independent has reported that the St Loman's club-man won't be available to new manager Jack Cooney.
Cooney, who worked as a selector under Rory Gallagher with Donegal, has been dealt the blow as he prepares his side for the upcoming O'Byrne Cup and National Football League.
"John hasn't returned to the squad because he's in the middle of completing his PHD," explained Cooney to the newspaper. "I can appreciate that it takes a massive amount of time and dedication to complete a PHD and nobody is going to put on any additional pressure on John given the circumstances."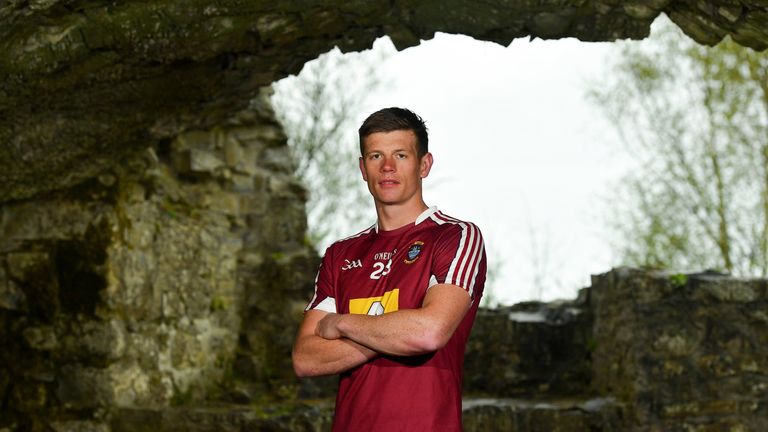 The door is open for his return should the 26-year-old make himself available. Heslin was central to the county's run to the Leinster final in 2015 and 2016, as they fell to Dublin on both occasions.
Westmeath aren't the only Leinster county to lose a key forward ahead of the new season, with Daniel Flynn stepping away from the Kildare camp.
Make sure to keep up with all the latest GAA news and analysis via skysports.com, the Sky Sports mobile app and @SkySportsGAA on Twitter.
The Sky Sports mobile app will keep you up to date with the latest news from Gaelic games – here's how to receive the alerts you want.
Source: Read Full Article