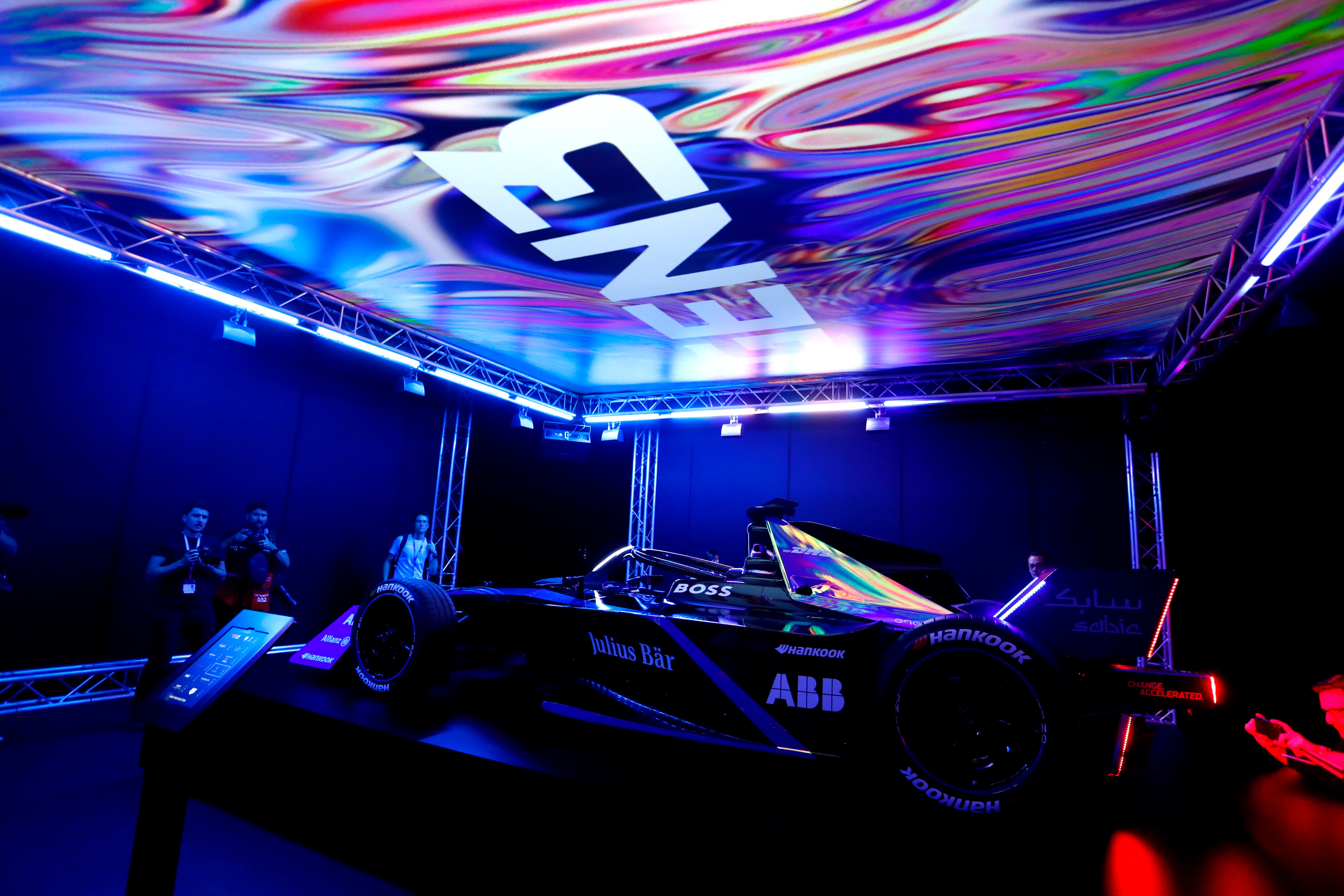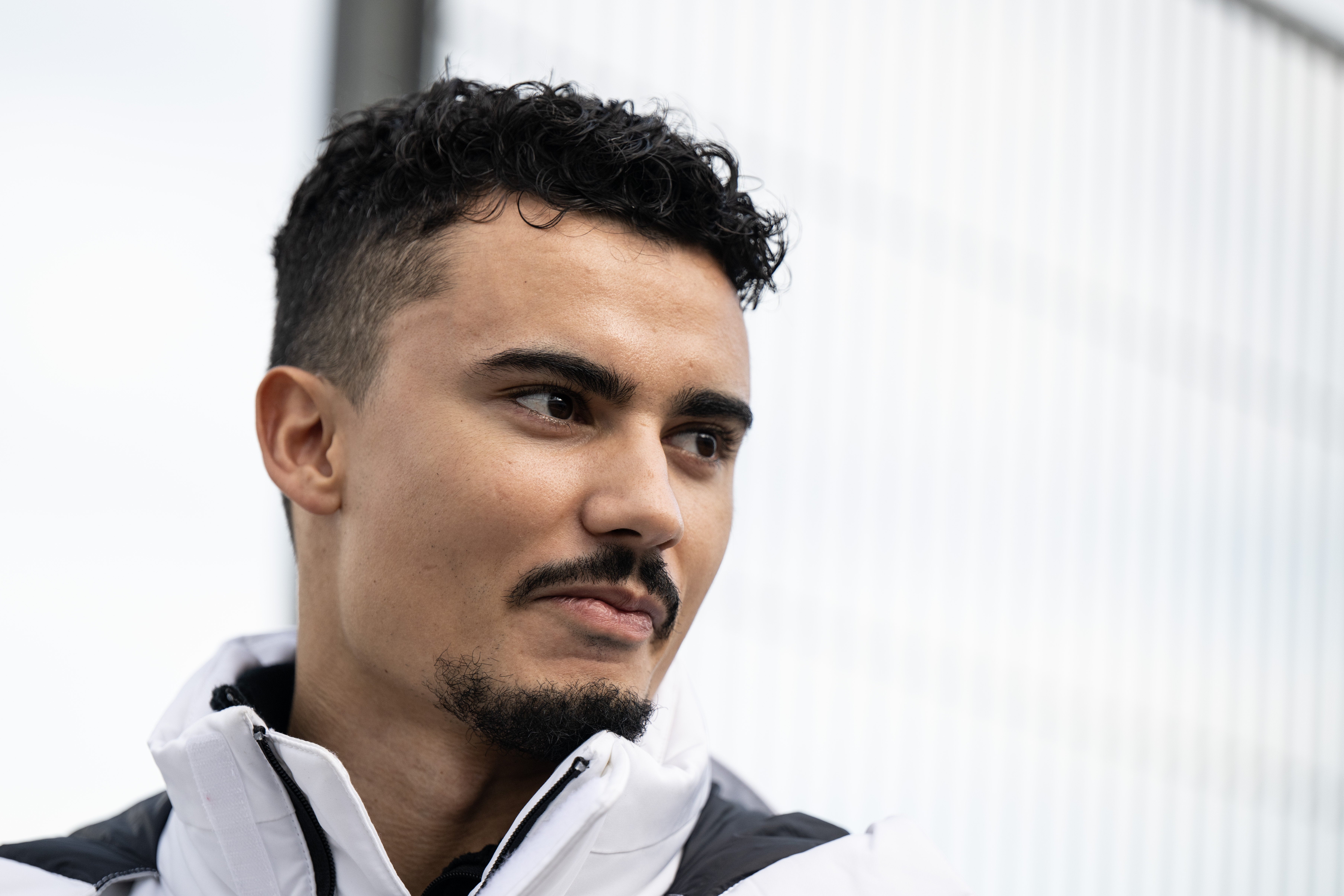 "I was aware four years ago that someone like me, with no financial support, was not going to win Championships and get race seats," he says. "I was aware I had to go through the back door in terms of simulator and reserve roles, to prove myself.
"Whilst on paper the junior formula looks quite level, there are teams you need to be with to win races and Championships – and that costs money. Someone like me doesn't have that. I was always getting drives with new teams who'd want my experience and leadership to steer them in the right direction in F2 or F3… but it was really difficult to convince people in Formula E and elsewhere that it wasn't all about the end results.
"I've always believed I'm good enough for this level, which I'm well aware is extremely high. Now I've just got to go out there and show it."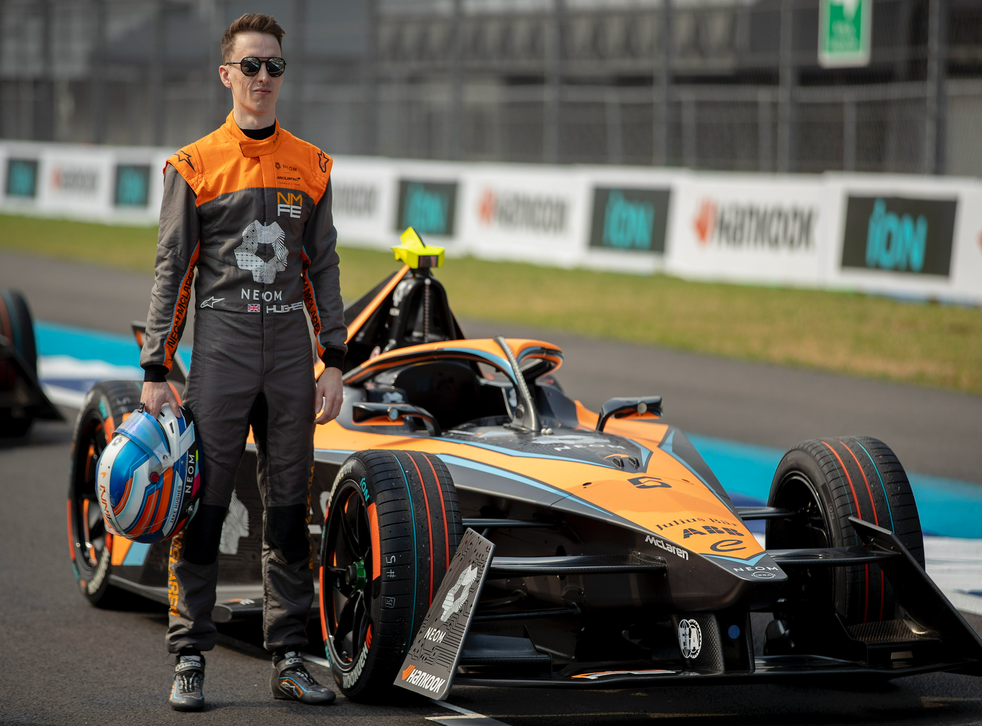 McLaren's Jake Hughes has finally got his big break in Formula E
Hughes admits that a few months when the Covid pandemic first hit – plunging motorsport into chaos and uncertainty – was his toughest period. "If I was any other type of person in that period, I wouldn't have got to where I am now anyway" he sums up.
Yet beyond the lockdowns, Hughes was still fighting at the other side and 2022, alongside a juxtaposed change of philosophy at two giants of motorsport, presented Hughes with something of an open goal.
A reserve driver for Mercedes' successful title-clinching Formula E team, the Brit was on the brink of a seat. So when McLaren announced they would be acquiring the Mercedes-EQ outfit, Hughes soon quit Formula 2 shortly after midway through the season and put all his eggs in one basket. A deal was signed by September, to partner experienced German driver Rene Rast.
"As soon as we knew it would be McLaren, that was my goal," he says. "But trying to get a seat as a rookie is extremely difficult. I knew I would face competition but the work I did in the background on the simulator was probably what tipped it for me in the end."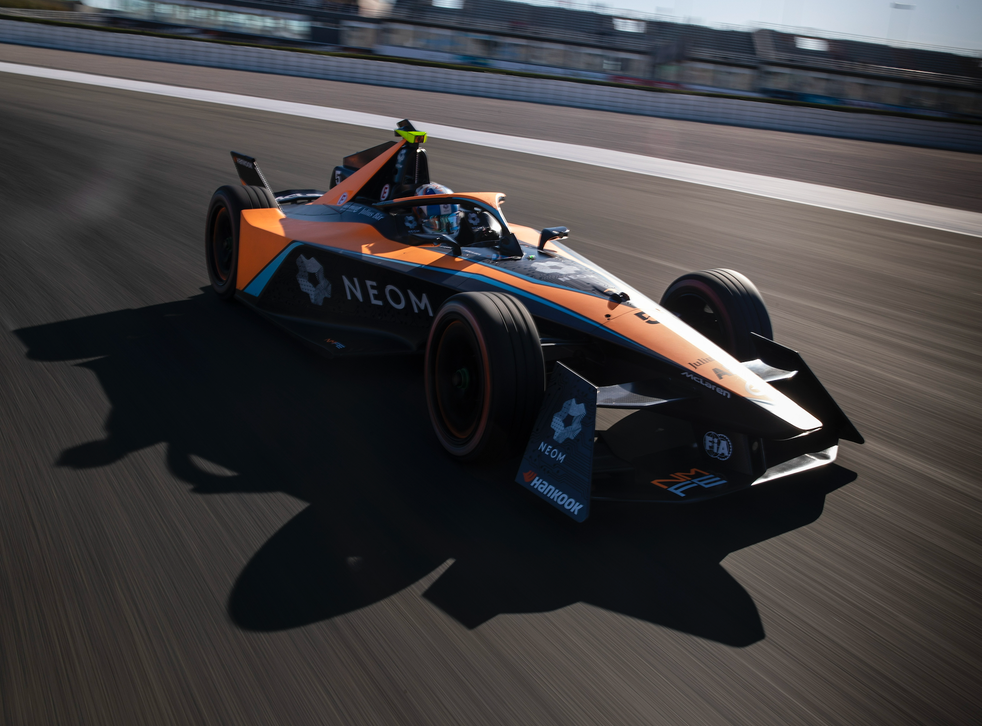 Hughes was impressively quick in the pre-Christmas test in Valencia
McLaren CEO Zak Brown has, as expected, spoken with childlike excitement at his team's entry in Gen3 this weekend. A new era sees McLaren compete in Formula 1, Extreme E, e-Sports, IndyCar and now Formula E as the industrious American looks to elevate McLaren to the top of motorsport once more.
"Formula E is its own animal," Hughes emphasises. "Needless to say, representing McLaren is an extremely proud moment for me. It's not lost on me at all and I'm very motivated to bring some trophies back to MTC [McLaren Technology Centre]."
And there it is. That immediate ambition for success. No easing into the series for Hughes. As illustrated by a positive showing at the pre-Christmas test in Valencia – when he won a mock race and was fourth-fastest in the final session – a huge sense of the unknown with new cars and new drivers means it's all to play for. Simply put, why could it not be the McLaren rookie, looking to replicate Hamilton's rookie title charge 16 years ago?
Recommended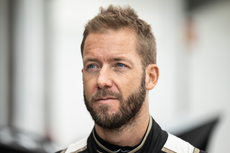 "I've been pretty good at randomly jumping into a racecar throughout my career," Hughes concludes. "The racing is different, there's specifics about how you race and manage energy so there'll no doubts be lessons I learn early in the season.
"But that's part of being a rookie – that's no drama, I'll learn. Whatever the result is will be due to our own work ethic in our own little world in the garage. And I'm confident we'll get some good results this year."
Source: Read Full Article