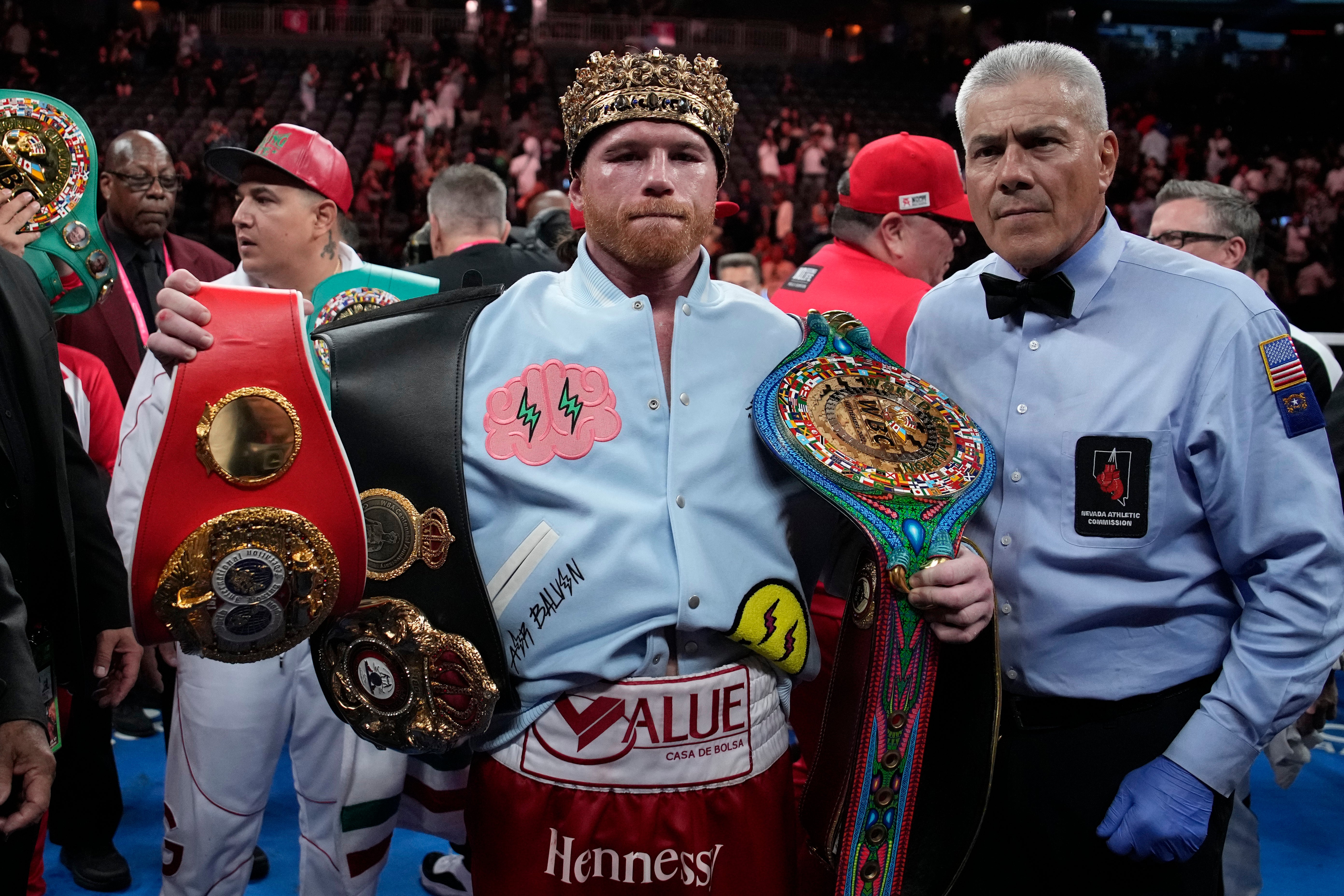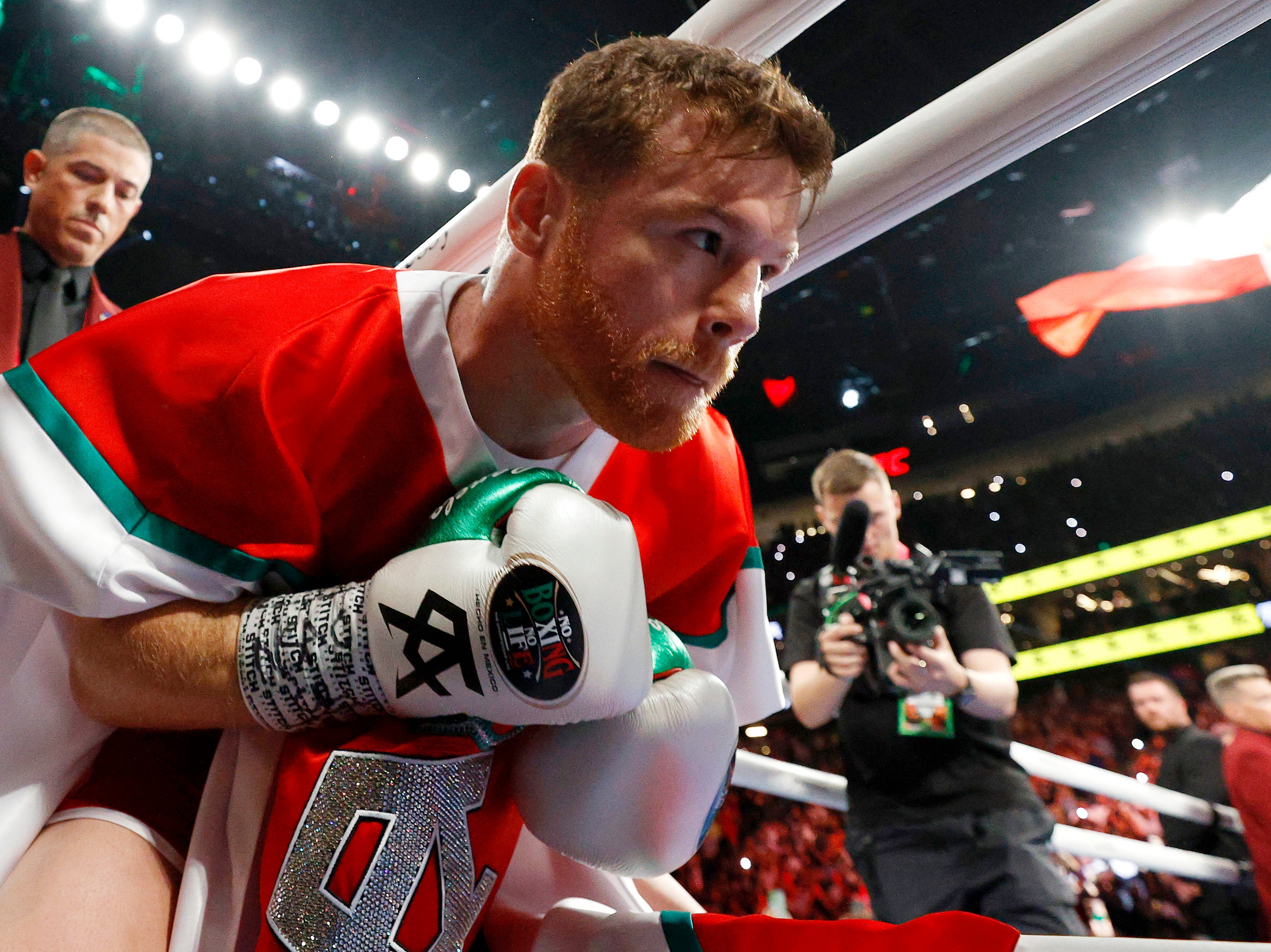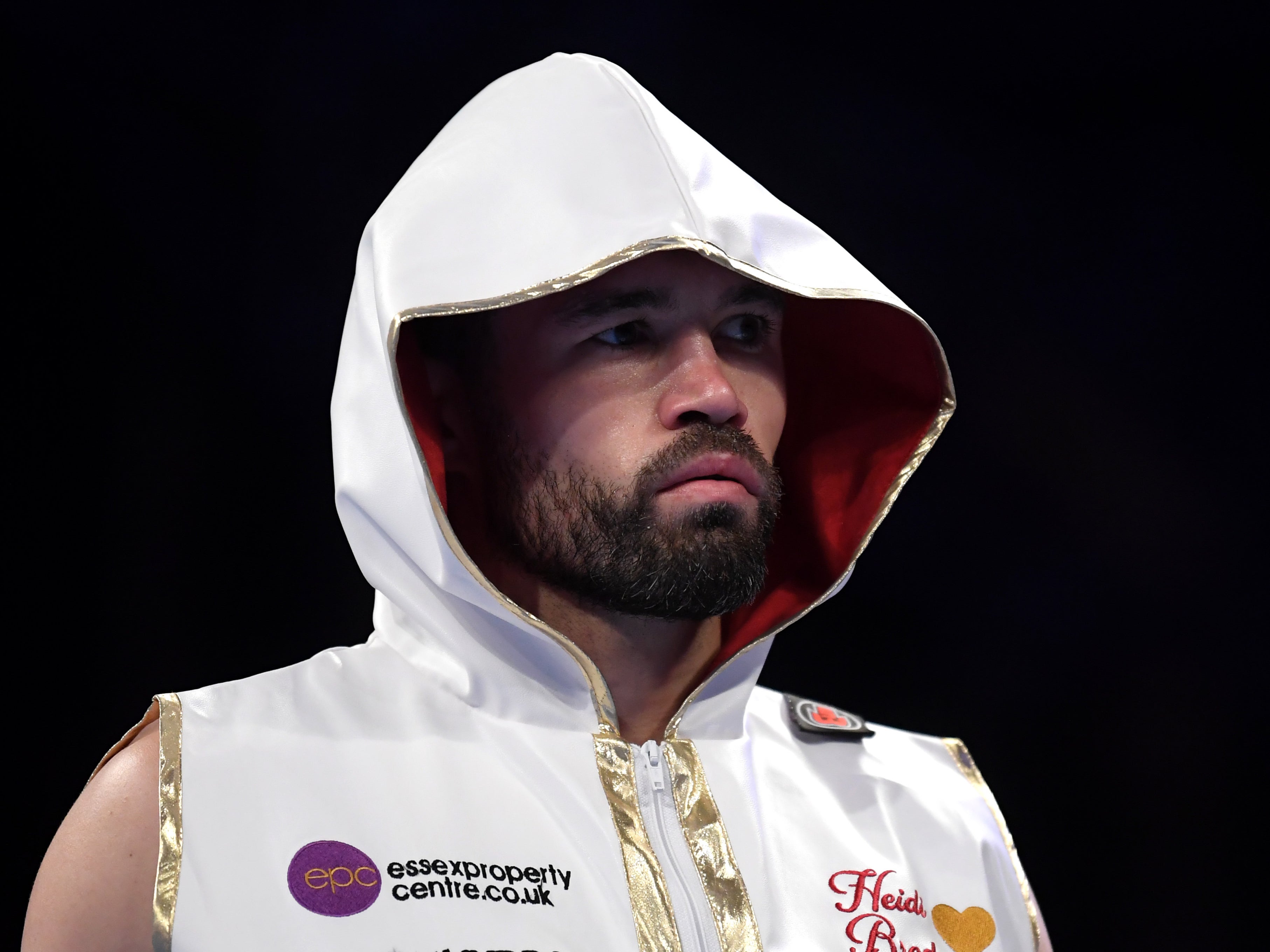 There is every chance that Canelo vs Ryder, for all four of the recognised versions of the world title at super-middleweight, will be a very good fight. They say that styles make fights, which is true. However, the real cocktail of fury here is the very urgent need for Canelo to satisfy a nation, and for Ryder to pull off the biggest shock in British boxing history.
Canelo has lost just twice in a lifetime of fights as a professional; he can be dazzled, he can be manoeuvred to safe positions and he can get frustrated. Two unbeaten men have beaten him in 62 fights of a career that started at 15 years old in 2005.
In Ryder, however, Canelo will find a very willing dance partner for the type of fight that he loves. It has to be said that it is also the type of fight that Ryder loves. It is, perhaps, too easy to forget just how good Ryder is at being a pressure fighter. And he is smart with a good chin, ring endurance and bravery. Ryder is in Guadalajara on a mission.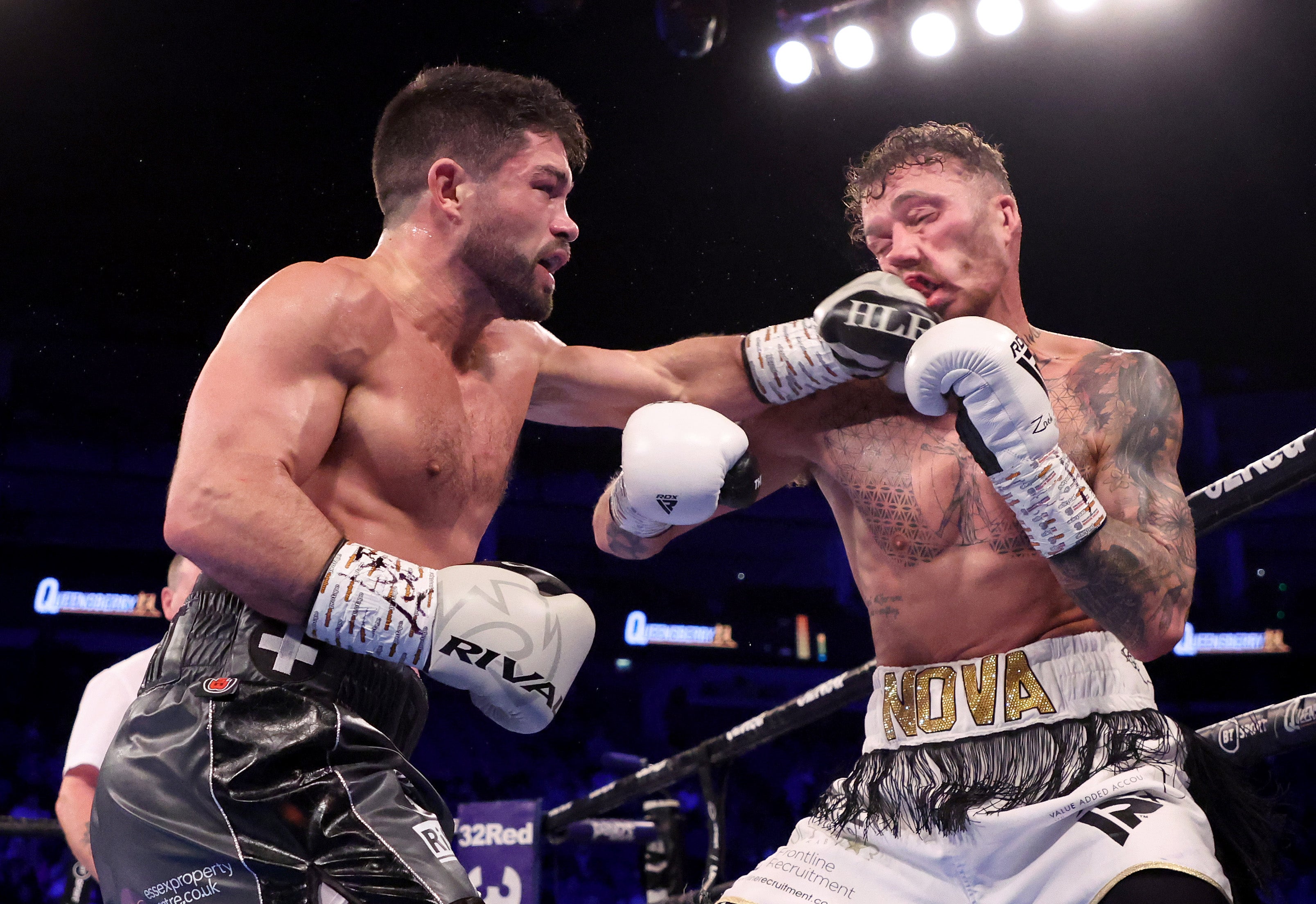 Last time out, Ryder beat Zach Parker when the latter suffered a broken hand
There are reports – a polite way of referring to boxing rumours – that Canelo is finding it hard at the weight. The official weigh-in, which is all part of a convenient ritual, will be behind closed doors and will take place a full 27 hours before the first bell. It will help both of the men to rehydrate and move back to their normal weights; Ryder is taller and should be the bigger man, but Canelo always seems to reveal a ridiculous torso on fight night when he removes his robe.
"He will not have to go looking for me; I know I won't have to go looking for him," said Ryder.
In so many previous fights, the men Canelo has beaten have all sat in shock and wondered how they were so easily handled and hurt. "He makes you stop doing what you do best, and he makes you do what he wants you to do," said Joe Gallagher, who was in the corner when Canelo beat Liverpool brothers Liam and Callum Smith. People have talked about the Canelo magic for a long time.
Canelo is cute with his movement, not flashy with his feet, but he can close down space and he does force good fighters to make mistakes. Ryder will not be on the outside of the ring, looking for space and trying to pick off Canelo; the Londoner will be close, his movement sensible, picking his punches and firing in his short southpaw uppercuts. It will take a bold strategy to beat the Mexican at close range; Ryder is clearly going to try and win the hard, hard way.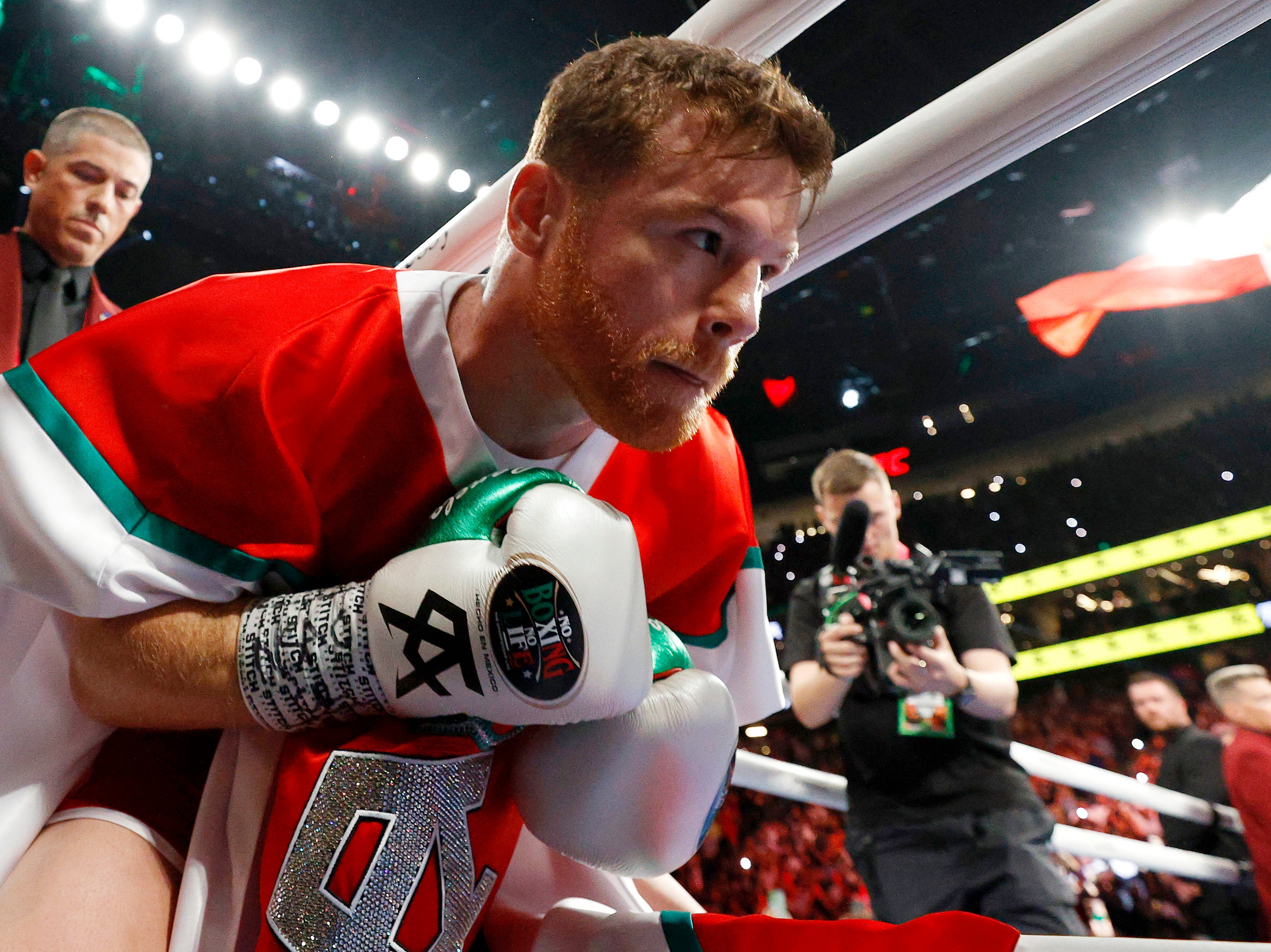 Canelo will be fighting in his home country of Mexico for the first time since 2011
"John has not come here to make up the numbers and survive," said Tony Sims, the man in Ryder's corner. Sims is also his friend, and that might be crucial when the rounds get tough and bloody. And they will.
Canelo once struggled with a tall, slick southpaw, but that was in 2014 against Erislandy Lara; in 2021, Canelo stopped Billy Joe Saunders, who is a very tricky southpaw. Ryder is a quality pressure fighter and also a southpaw, which is not a common mix. There is every chance we will see the very best of Canelo under the stars, and there is every chance we will have to.
Recommended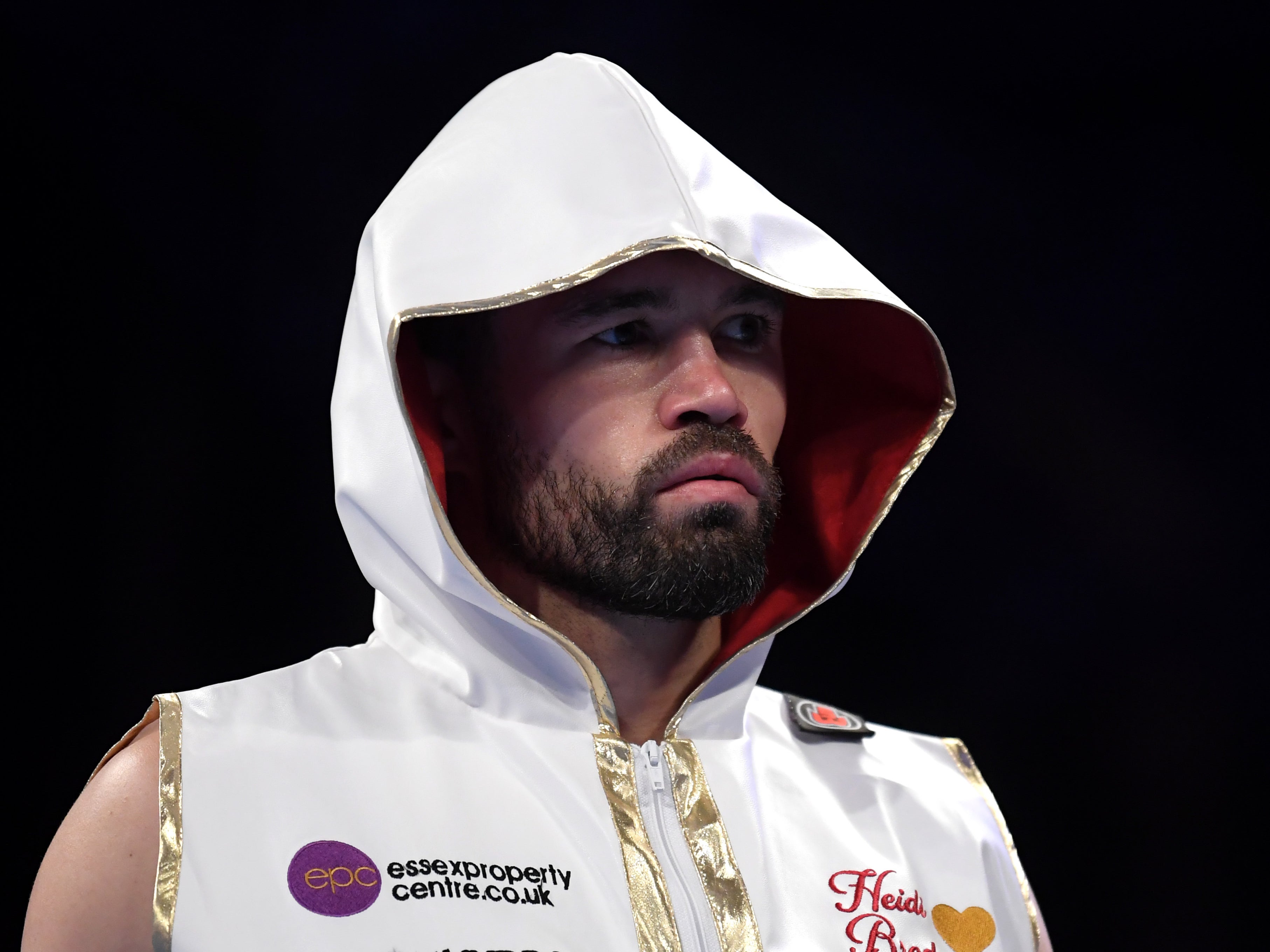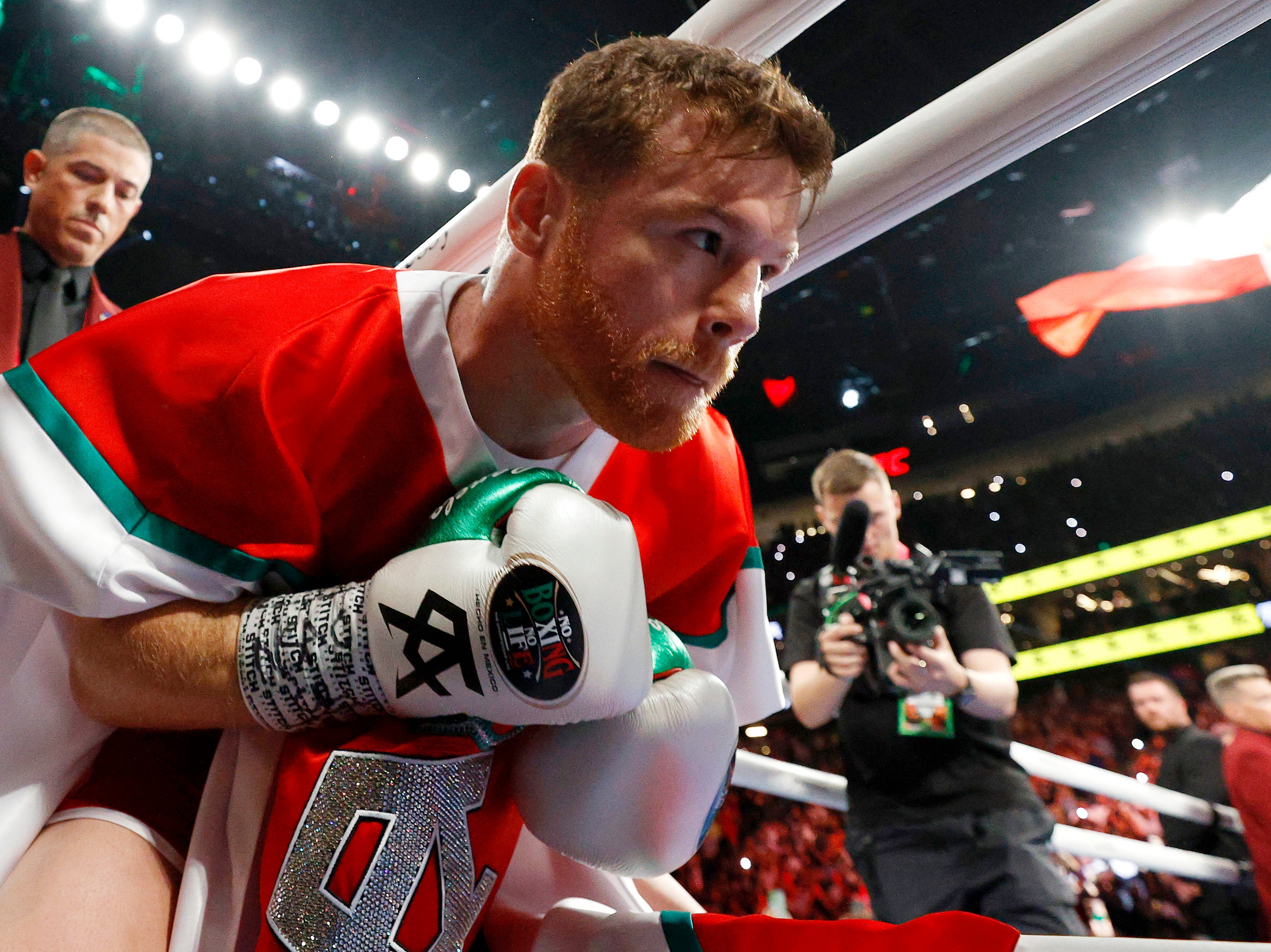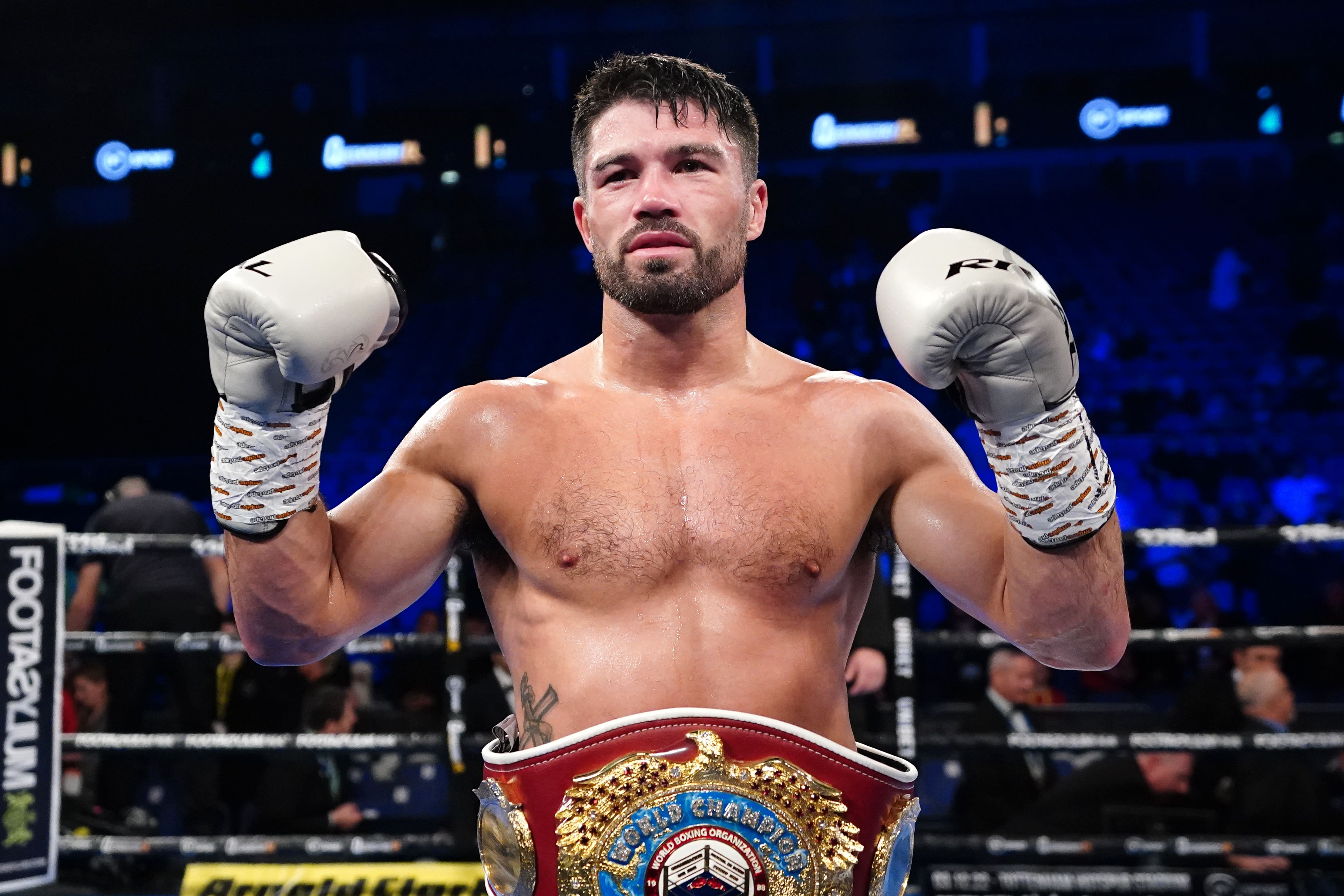 John Ryder has been overlooked, ignored and struggled for the recognition he deserves in his own long career. On Saturday night, he will walk over, tap gloves with the idol of all of Mexico, and a second later as the sound of the bell vanishes under a wall of noise, he will have the fight of his life. Canelo is the obvious favourite, but Ryder will be the hero in the Mexican ring.
Click here to subscribe to The Independent's Sport YouTube channel for all the latest sports videos.
Source: Read Full Article