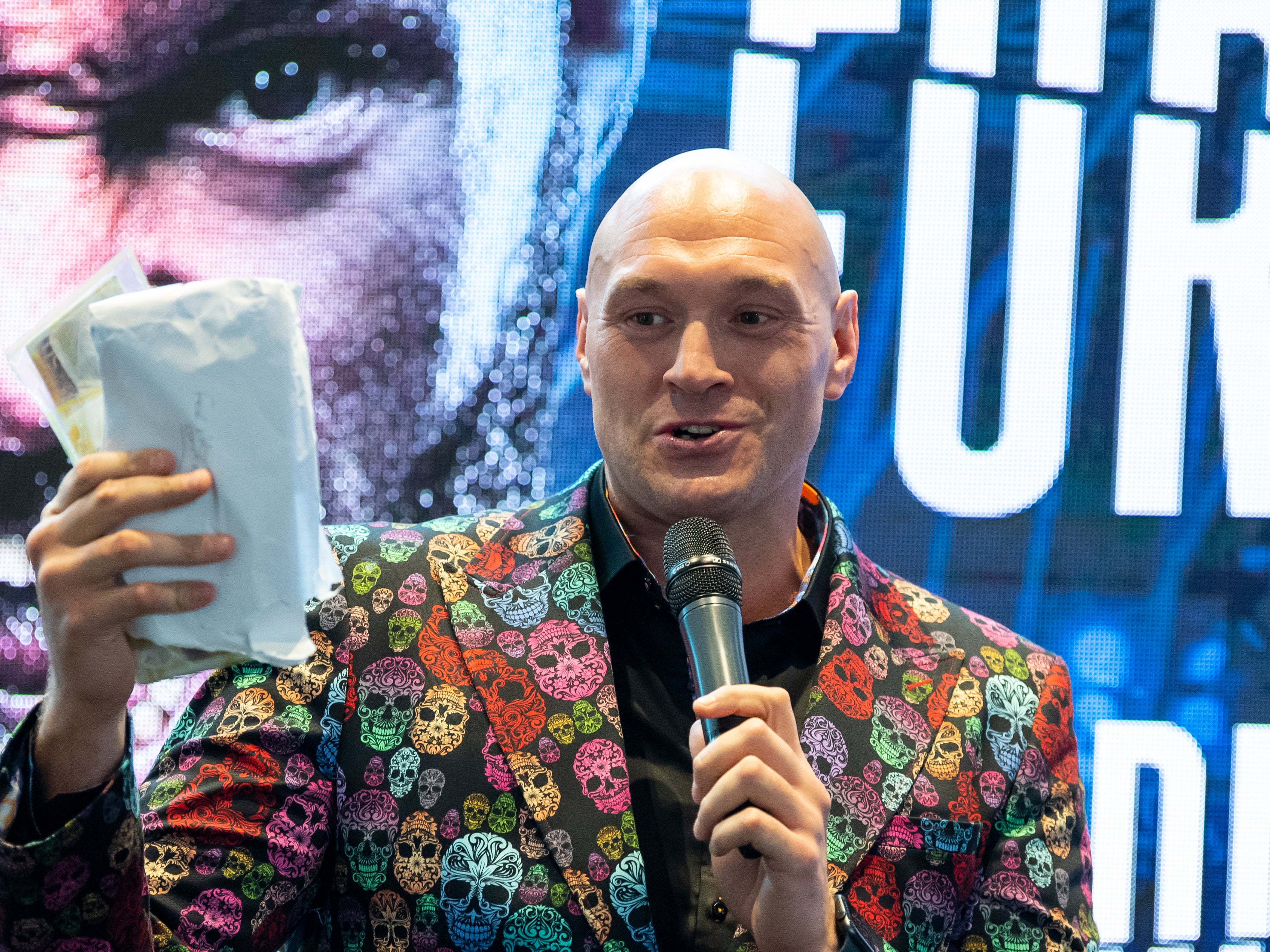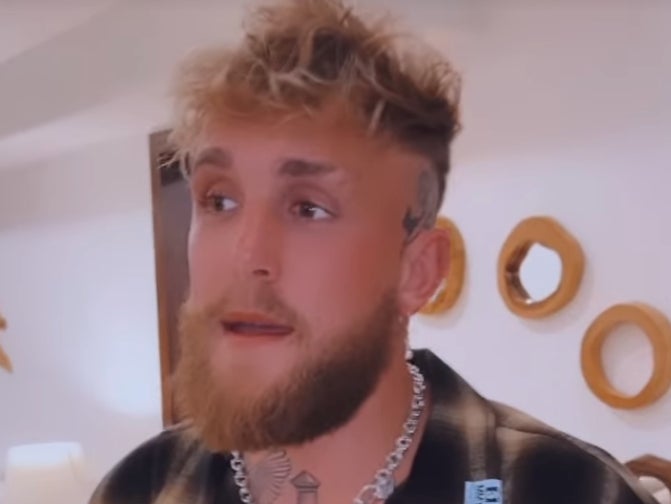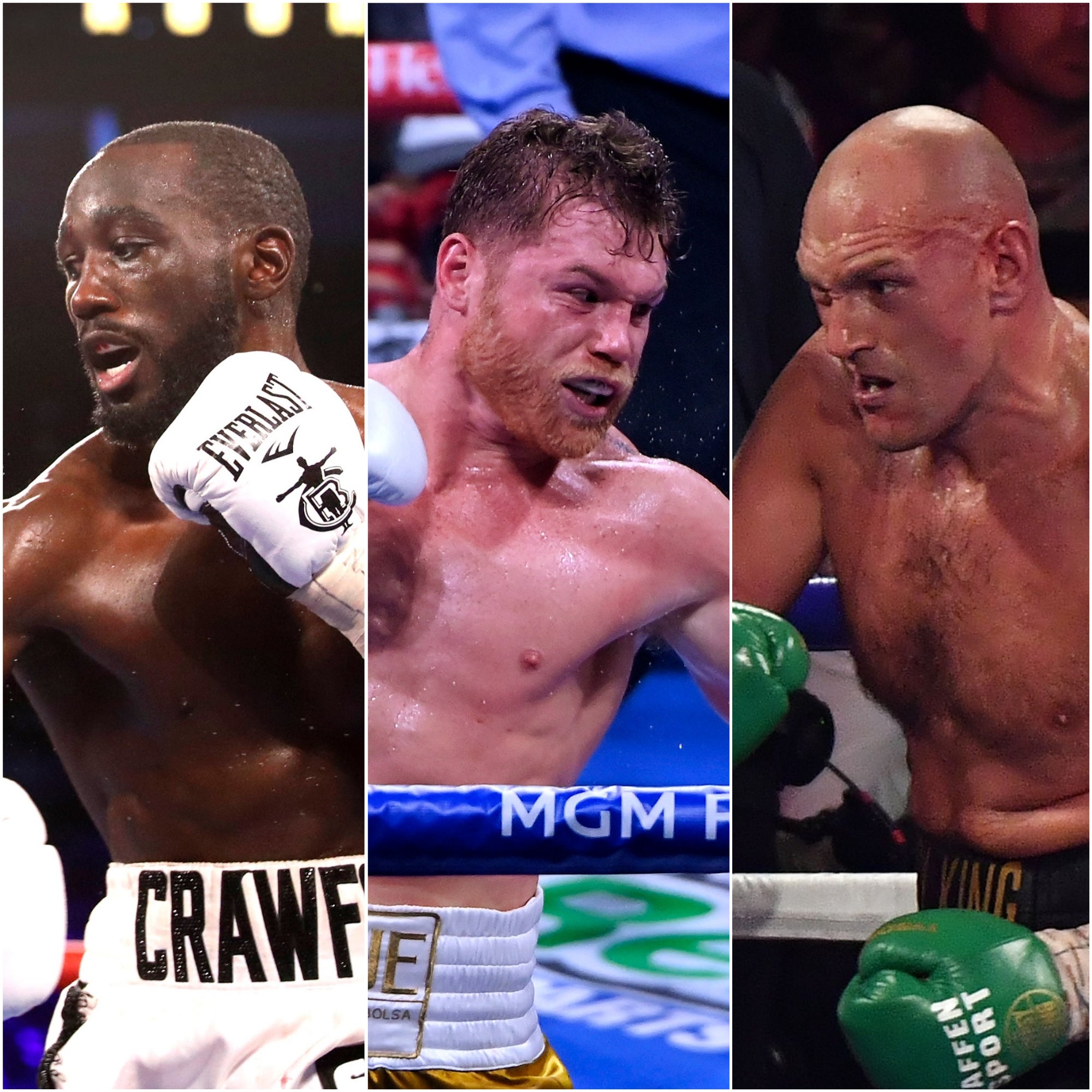 "It kind of shows him being unprofessional and kind of continues a pattern of his character and his integrity as a person and as a professional. That's just how it is."
Last month, Davis pleaded guilty to four counts related to a hit-and-run incident in November 2020, which left four people injured including a pregnant woman. The WBA lightweight champion is due for sentencing on 5 May.
In December, "Tank" was also jailed on a misdemeanour domestic violence charge of battery causing bodily harm. Davis pleaded not guilty after allegedly striking the mother of his 1-year-old daughter. The "closed-handed type slap", as police described it, was said to have caused a small abrasion on the inside of the alleged victim's upper lip. In an affidavit filed on 24 January, she asked the court to dismiss charges.
Hinting at Davis' legal issues, Garcia said: "This is quite quick; we're six weeks out and this is our first press conference. I feel like it's rushed, just maybe a little bit of his personal issues."
When asked whether he was referencing Davis' legal matters, Garcia admitted: "I don't want to come off cross, like speaking down on him, but the truth is: Yeah, that's probably why."
Recommended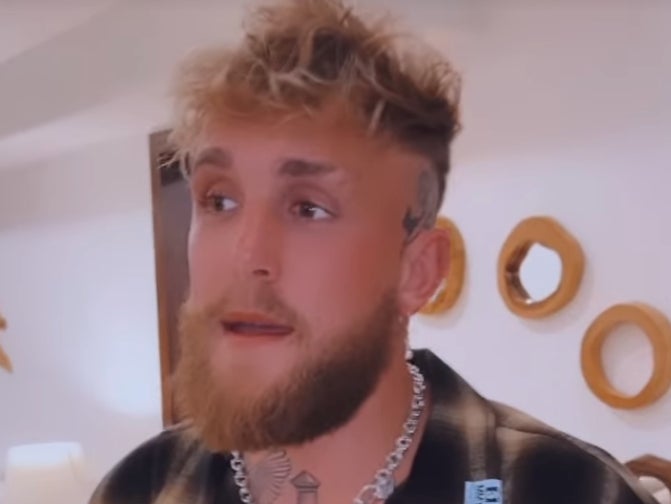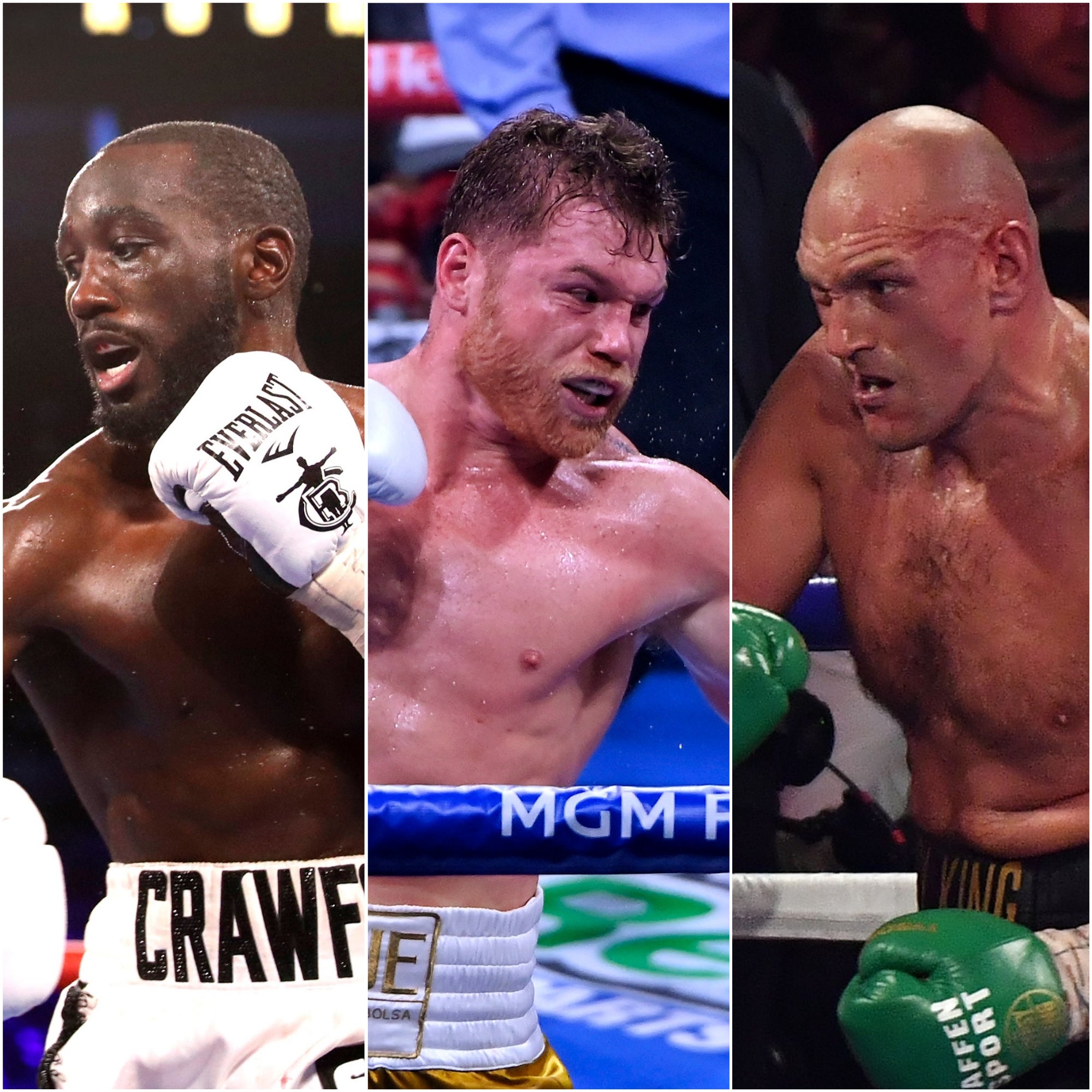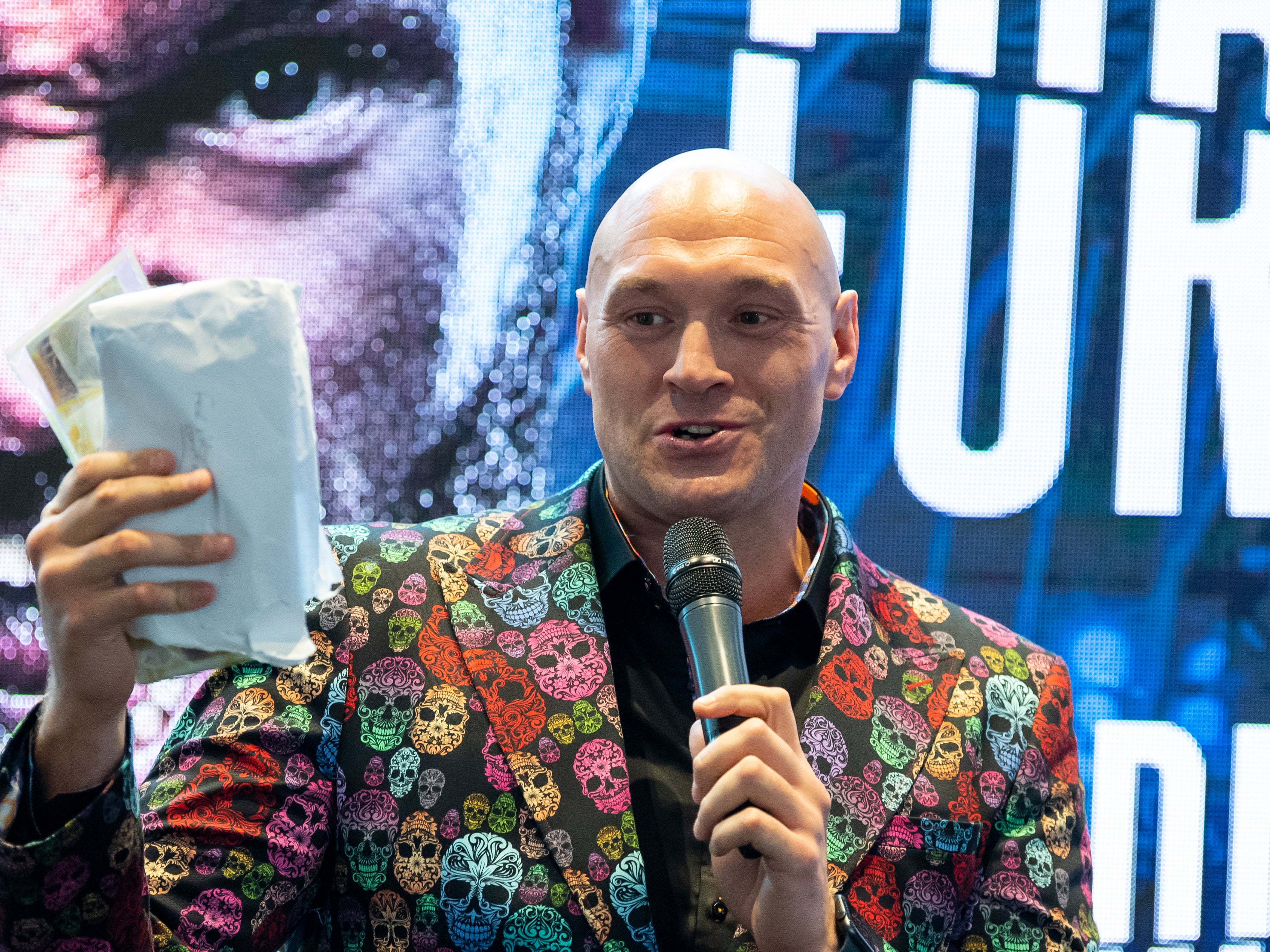 Davis and Garcia are due to partake in a second press conference on Thursday (9 March).
Click here to subscribe to The Independent's Sport YouTube channel for all the latest sports videos.
Source: Read Full Article