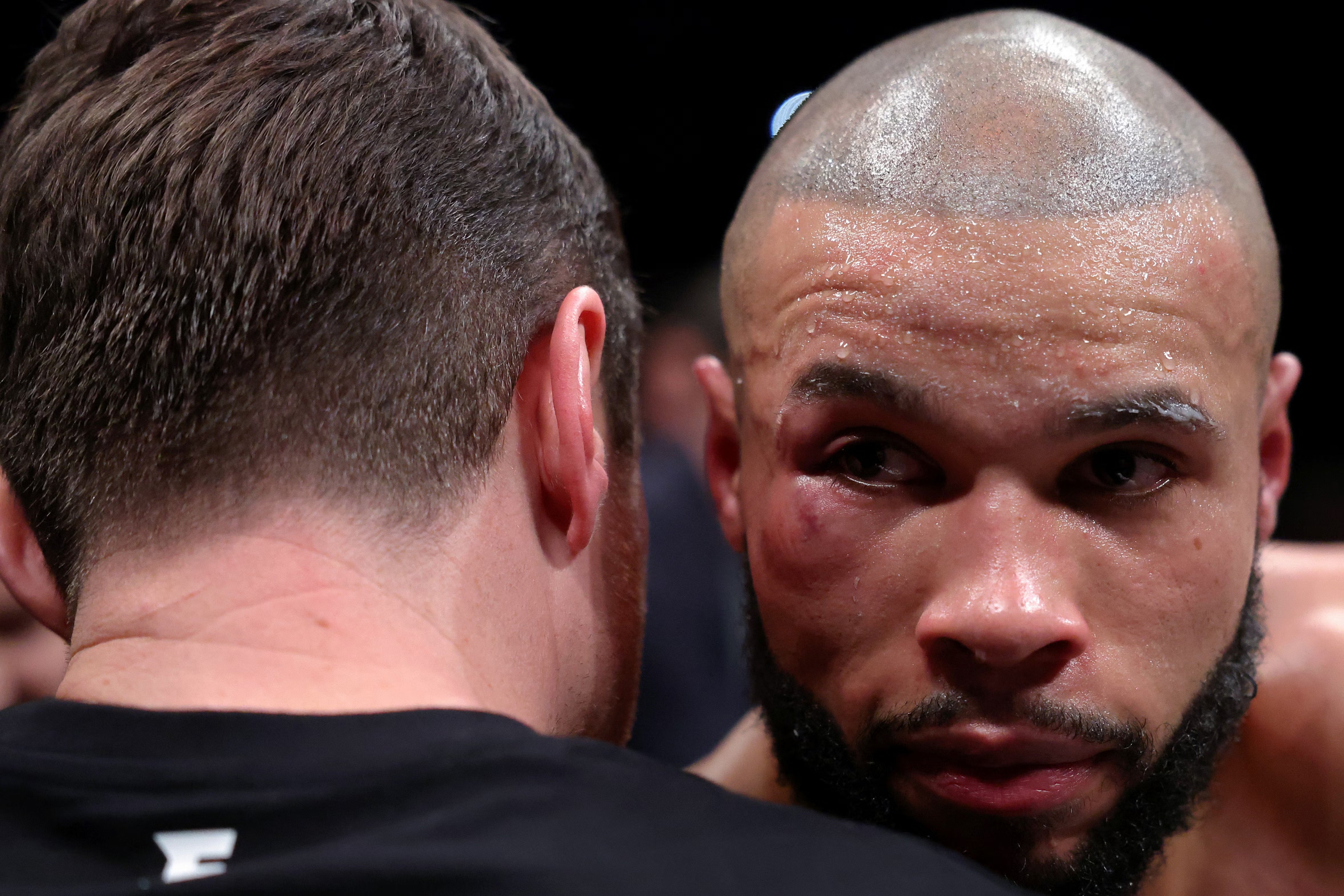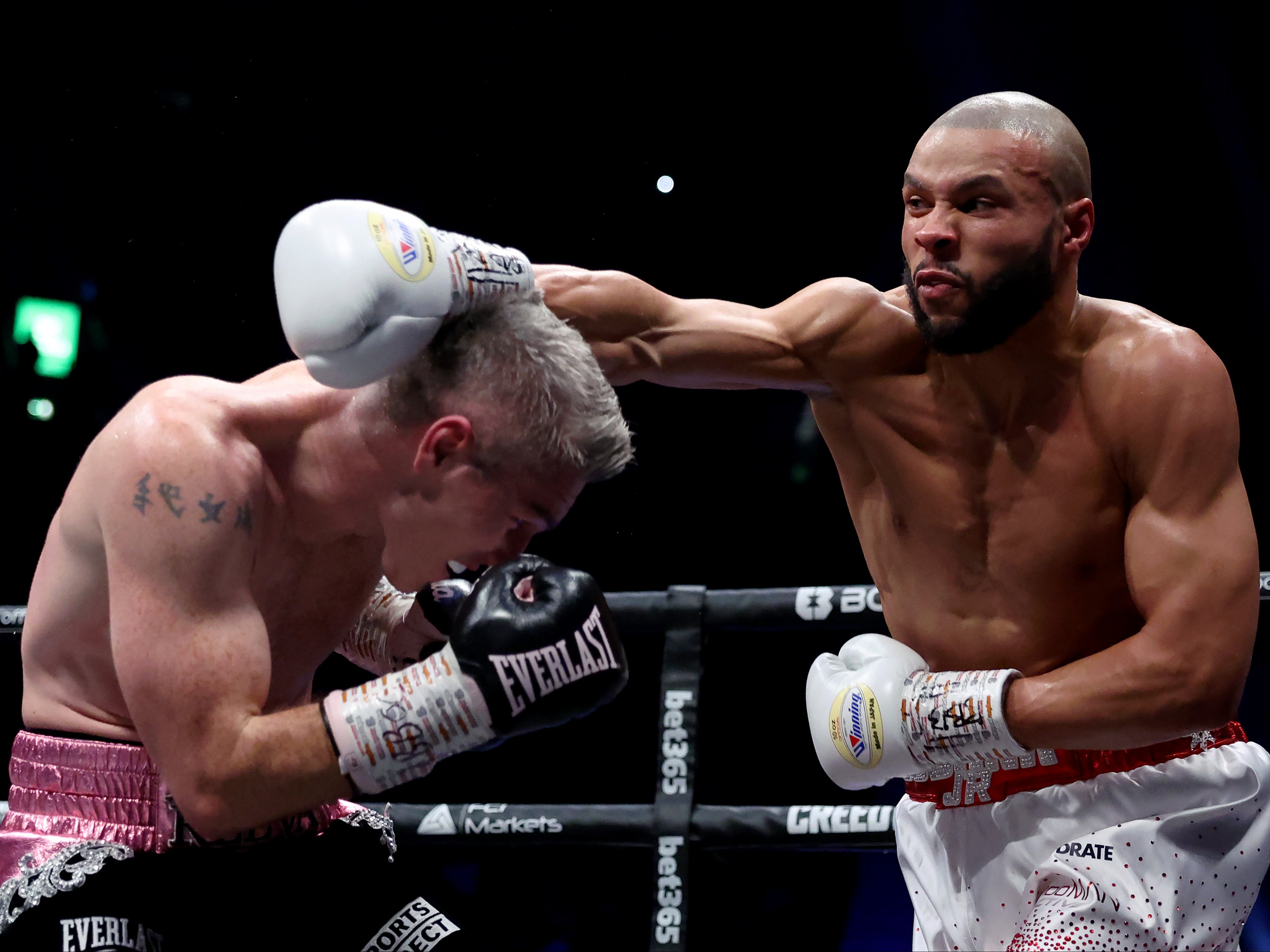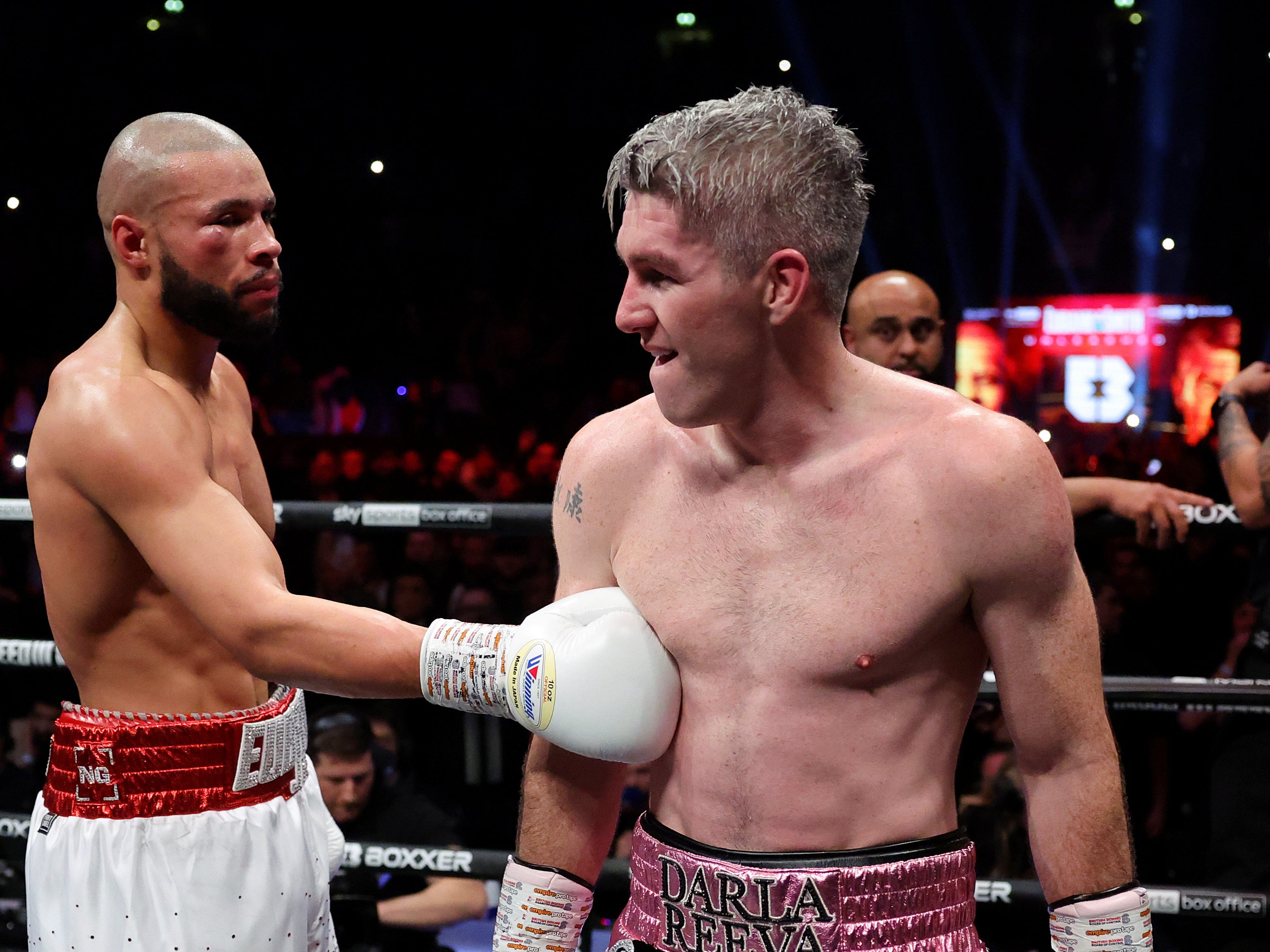 Eubank Jr has since sacked his trainer from the night, Roy Jones Jr, and hired Brian BoMac McIntyre, who works with Terence Crawford. BoMac runs a strict gym and that is, probably, what Eubank Jr after 13 years as a professional and 35 fights desperately needs. It is never too late to learn in the boxing business.
Smith returned to the Rotunda gym, arguably one of the most successful amateur boxing clubs in the world, and continued to prepare under the guidance of McNally.
Smith and his party insist there will be more of the same when the bell sounds, and Eubank and his new gang are confident that they can change the outcome; both have enough to lose and an awful lot to gain from the fight. Smith has nothing to prove, Eubank Jr is under intense pressure.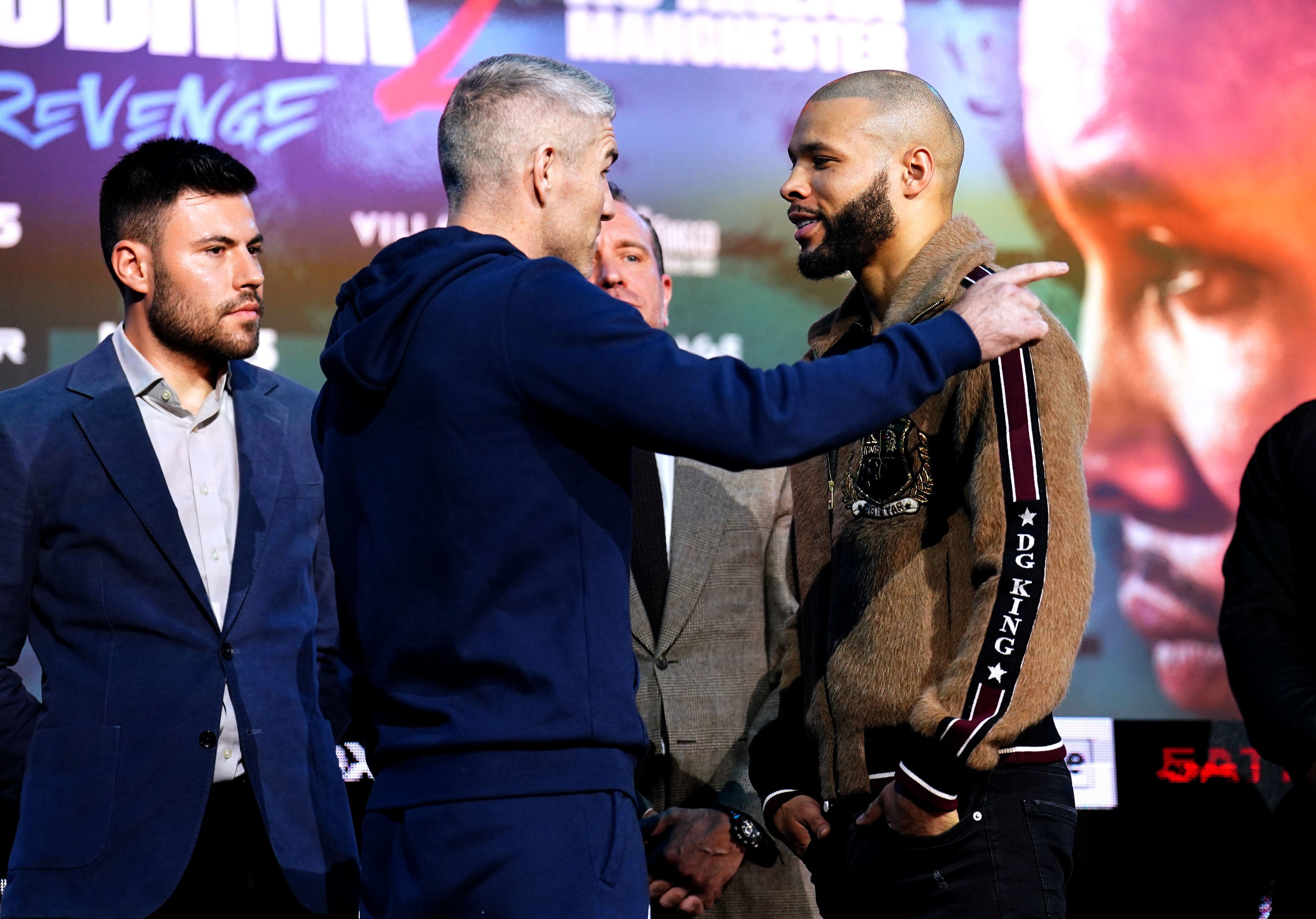 Liam Smith and Chris Eubank Jr argue at New Century Hall
This fight has nothing to do with any parts of their colourful fighting history; this is just about repeat or revenge. The last time, the build-up was ugly and personal and this time it is just strictly business. Smith knows he can knock out Eubank Jr and Eubank Jr knows he can be knocked out. It was, trust me, a revelation to both boxers the way their first fight ended.
Eubank Jr has conveniently claimed that he is a different man under BoMac's glare, a smarter and better prepared fighter. He will need to be because, in the first fight, Smith was in control and looked in control. Sure, there was nothing in the fight up until the point where Smith trapped Eubank Jr in a corner and let his hands go. Eubank Jr slumped to the canvas, regained his feet, was dropped again and then got up one more time and was ready, so he claimed, to continue. He was not, it had to be stopped and that is where Saturday's fight starts.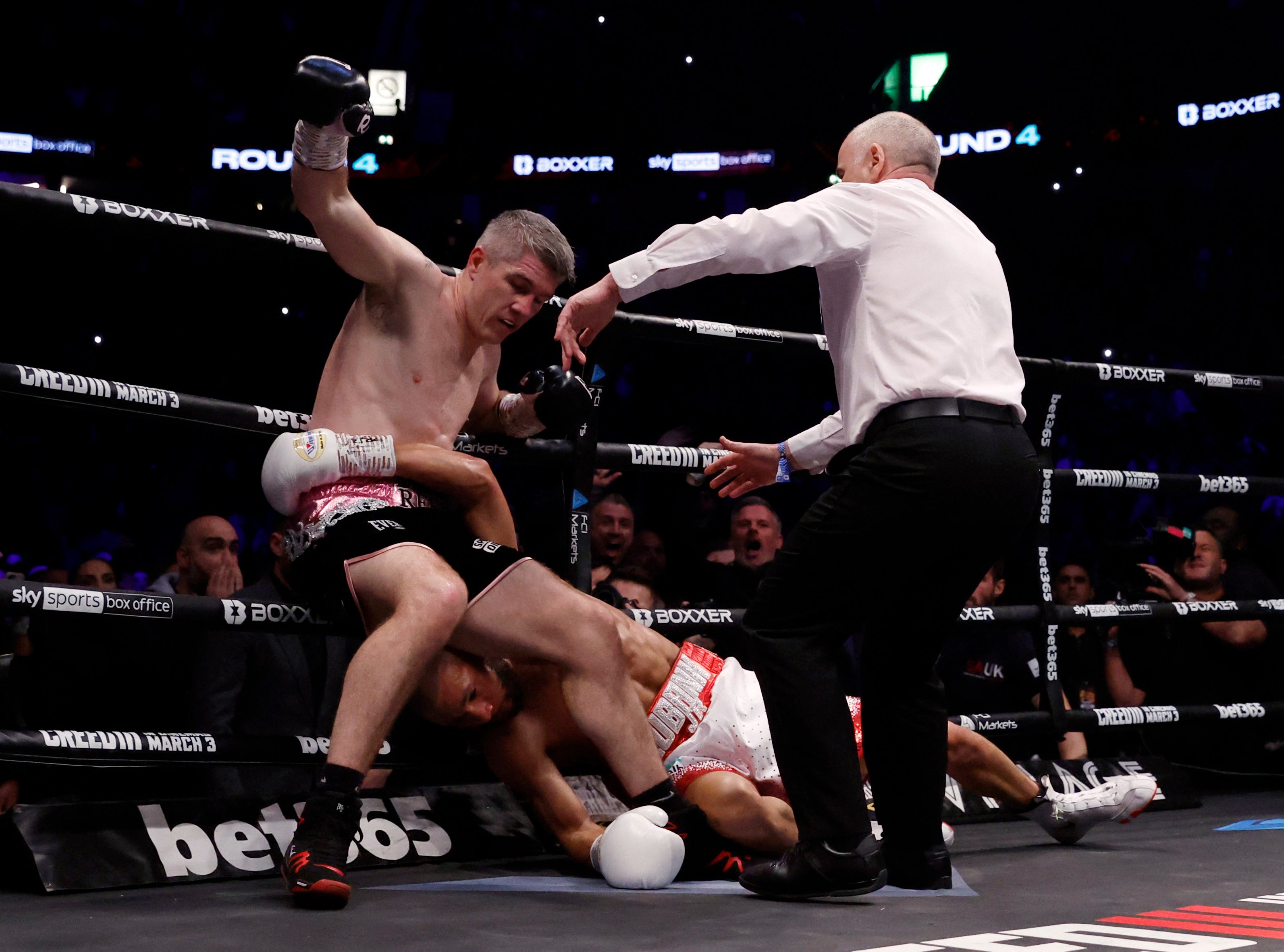 Eubank Jr was floored twice before the fight was waved off in round four
The bad blood remains, the bragging rights are clear and the motive for revenge could not be any higher. At a time of pandering and preening YouTube boxers, crossover fights that only make sense at the bank, this second instalment is genuinely an old-school fight. There is no belt for family pride and that is a pity because that is the backdrop to this fight. Smith and his fighting brothers, Eubank Jr and his fighting father, uncles and cousins.
Smith is confident that he can do it all again and Eubank Jr with the influence of BoMac is equally convinced that the result will be different. They can each look you in the eye and they would pass any test of truth – this is personal and that makes the most memorable fights. Smith at his best can do it all again, but Eubank Jr is fighting for his very survival. This is boxing at the very extreme.
Recommended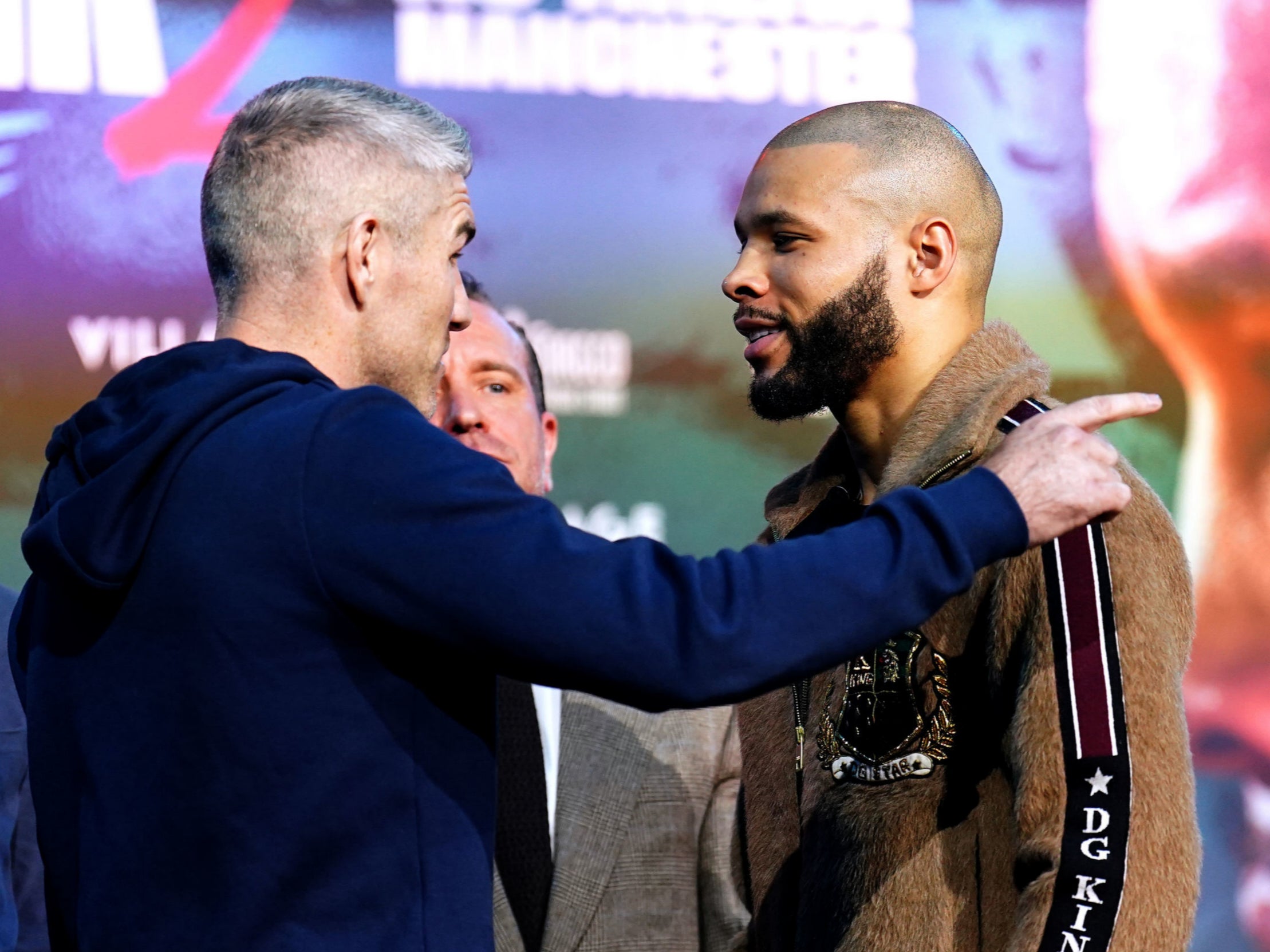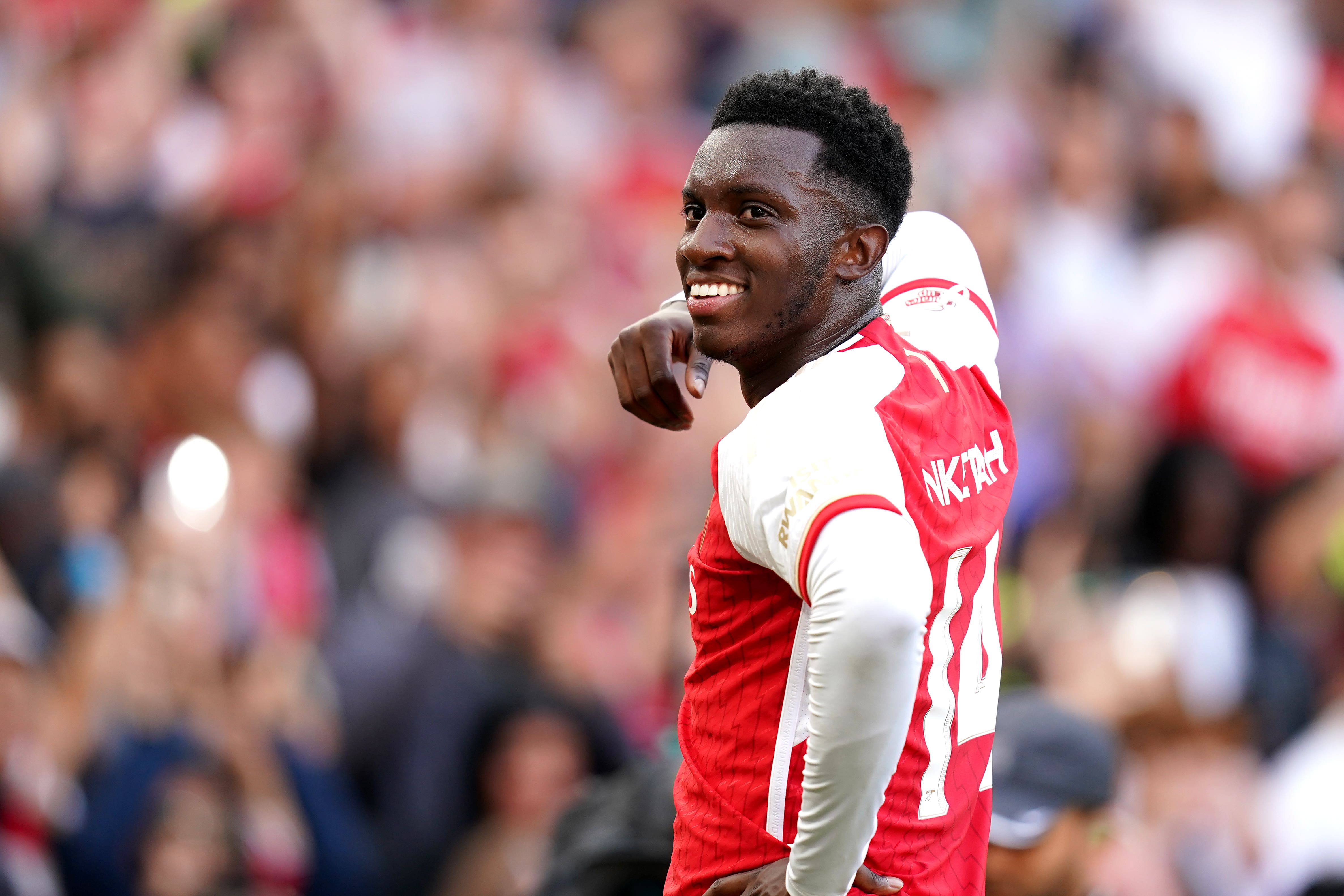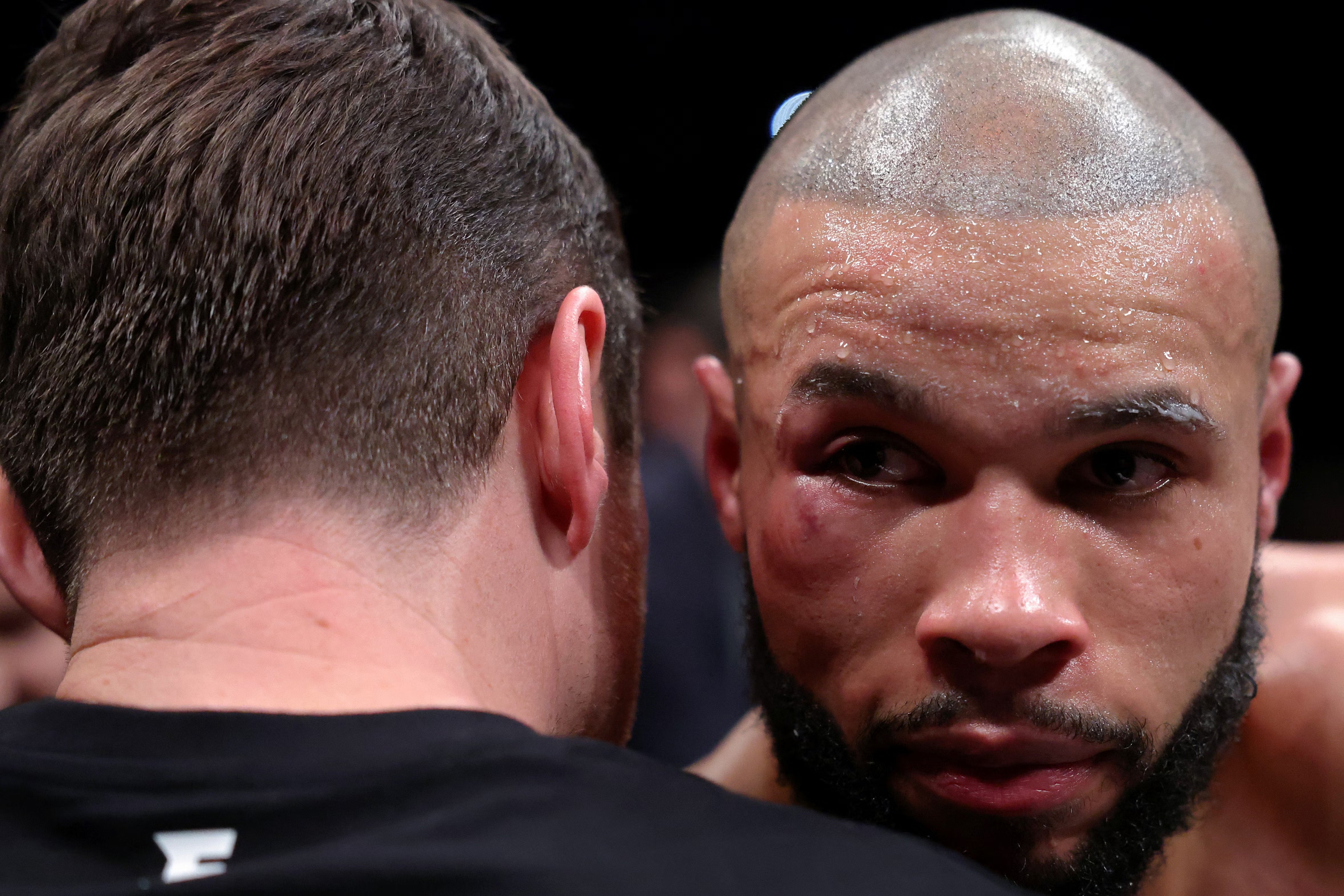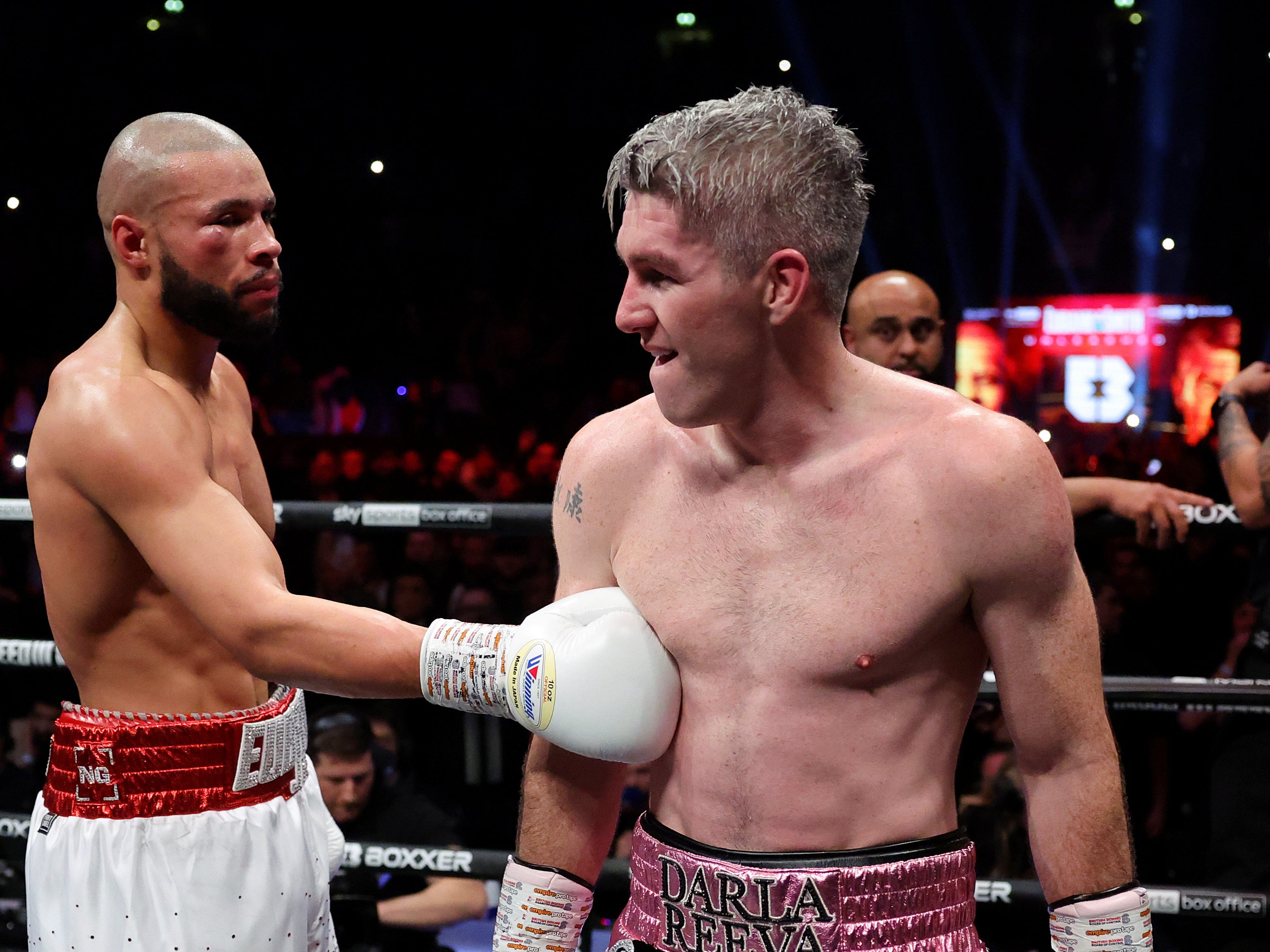 Eubank Jr congratulates Smith on winning their first fight
Watch Smith vs Eubank Jr 2 on Sky Sports Box Office on Saturday 2 September, live from the AO Arena in Manchester
Source: Read Full Article