Add These Dates to Your G-Cal:
Welcome to spooky season, Aries! The month starts out with a little luck in the love department on October 1 when Venus in Libra opposes Jupiter in Aries. The two planets share a kiss, lighting up the axis in your chart that tends to your closest ties and relationships. This could mark a turning point with a romantic partner, or you may receive some good news about a business partner or potential contract. Either way, optimism abounds and a celebration is in order! The following day on October 2, Mercury Retrograde finally ends! Whatever conflicts or delays you've been sorting through at work or in your personal life finally receive some respite. Momentum begins to pick up again and misunderstandings become less frequent.
A Full Moon in Aries lights up the sky on October 9 and brings your relationships front and center again. Full Moons are periods of release. Have you reached a milestone in your relationship? Are you entering a new era together? Or perhaps you're addressing matters ready to go your separate ways? Either way, this Full Moon will ask you to tend to the foundation of your closest connections. How has the past impacted how you show up in your partnerships? Mercury re-enters Libra on October 10, bringing us back down Mercury Retrograde memory lane. Issues and topics within our relationships—platonic, romantic, business or familial—will come up again for a final rehashing. The dust is finally setting and we're better able to understand someone else's point of view.
You're on the same wavelength as romantic and/or business partners on October 18 when Venus in Libra saunters over to Mars in Gemini. This is a wonderful day to shout your elevator pitch from the mountaintops or reach out to someone you've been hoping to connect with. The following day on October 19, the Sun and Venus, both in Libra, clash with Pluto in Capricorn. It's easy to lead with toxic behavior today, so try to resist. Repressed emotions bubble to the surface, but take this as an invitation to focus on your healing. You're more powerful than you give yourself credit for.
The last hurrah of Libra season arrives on October 22 when the Sun and Venus meet at the same spot in the sky, forming a cazimi. When Venus hangs out in the heart of the Sun, it acts as a renewal. Matters in your relationships, your values, and your finances are highlighted and you're ready to move forward in a different way.
Cosmo Merch: Aries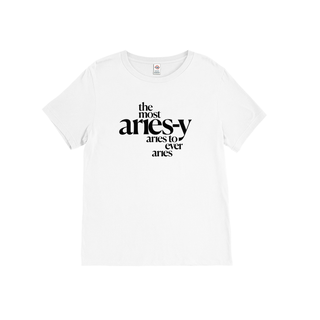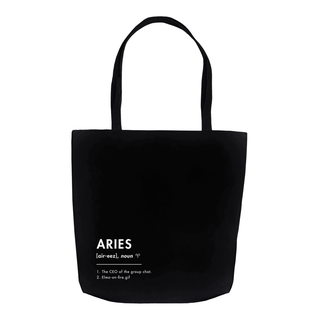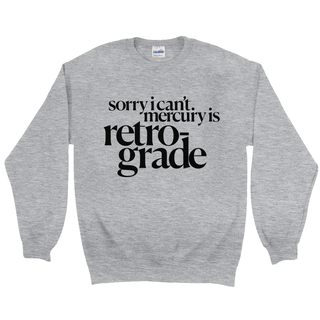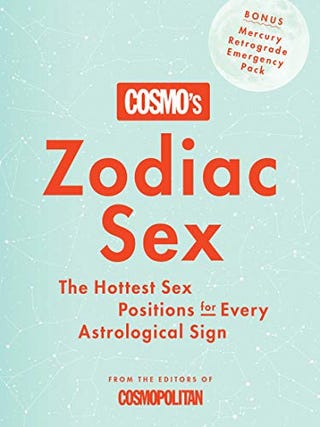 The vibe shifts on October 23 when the Sun and Venus both enter Scorpio. You're beginning a more reflective time and reviewing some of your own history. You have an opportunity to reconnect with your power. Allowing yourself to surrender and trust others can be healing.
Here comes eclipse season on October 25 with the arrival of the New Moon and solar eclipse in Scorpio. Fated and unexpected events arrive, and you may be settling a debt or working through forgiving others or yourself. This can mark a new chapter for your psyche. What do you have guilt or carry shame about? You may be ready for a reframe. On October 27, Jupiter re-enters Pisces, moving into your 12th house of closure, rest, spirituality and self-defeating habits. Jupiter won't return to this portion of your chart until 2033, so make the most of it.
Tough conversations within your relationships take place on October 27 when Mercury in Libra clashes with Pluto in Capricorn. Do you feel like your partner doesn't understand your ambitions? Or puts your needs second? Now is the time to uncover any imbalance. October's grand finale arrives on October 30 when Mars Retrograde begins in Gemini. This is a re-haul of your mental world. You may be rethinking and reassessing your belief system and perspective. Use this Mars Retrograde to reflect on the power of your voice–how will you wield it for the greater good? If you're taking a class or in school, you may have second thoughts or delays. Does this really feed your soul? Skills you invest in developing now will become superpowers once Mars goes direct next year.
Source: Read Full Article