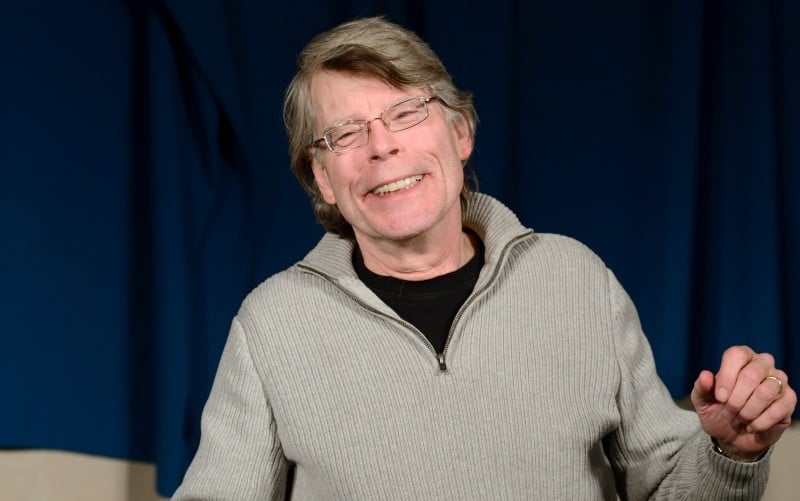 Stephen King | Getty Images/
Stephen King fans should prepare themselves because another adaptation is underway. The Outsider is being made into a 10-episode limited series on HBO. A star has been confirmed for the show and there is a rumored co-star. Here is everything to know about the upcoming show.
The Outsider tells a story about the investigation of the murder of a boy
The Stephen King novel tells another horror story about an 11-year-old boy's gruesome murder being investigated. Multiple popular citizens of Flint City are accused of being involved in the murder. However, the case doesn't turn out to be what it seems as a supernatural force gets involved. Co-creator/executive producer Richard Price of The Night Of is involved with the show so it seems to be off to a good start.
Ben Mendelsohn is cast to star in The Outsider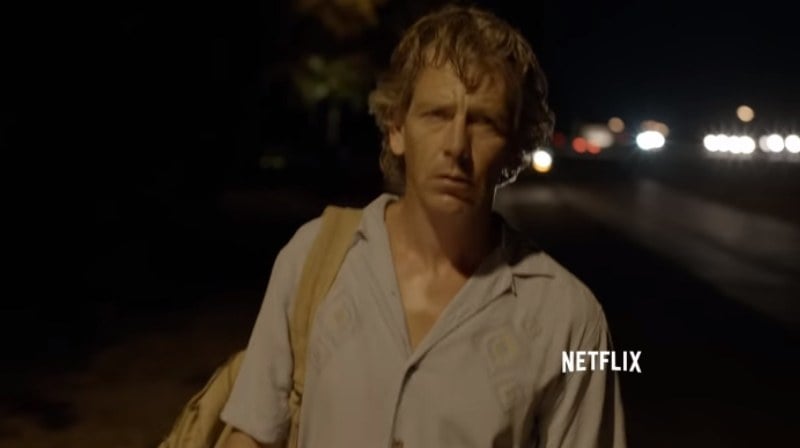 Ben Mendelsohn in Bloodline | Netflix
According to The Hollywood Reporter, Ben Mendelsohn will be starring in The Outsider. The actor played Orson Krennic in Rogue One.  He more recently was in Ready Player One, Robin Hood, Bloodline and will be in Captain Marvel.
Jason Bateman will be directing the first two episodes and he is an executive producer on the show. Deadline reports that there are rumors that Bateman could co-star in the project.
Stephen King previously said the story is inspired by an Edgar Allen Poe short story
When the author was promoting the book he revealed that he was inspired by Edgar Allen Poe's short story, "William Wilson." "The guy is at school, another guy comes to school who looks just like him, dresses like him, and has the same name," he said according to CBS This Morning. "And the thing that came to my mind is, what would a story be like if the evidence that somebody committed a horrible crime was ironclad. But if the evidence that the person had a perfect alibi, what if that was ironclad? You know, kind of an immovable object, an irresistible force."
King continued to describe what it has been like to come up with new horror stories throughout the years. "It's like what they say about sharks. They have to keep swimming and feeding all the time. But you don't do it on purpose," he said. "I go to the market, I shop, but every now and then you'll see something, sometimes it's two things that come together that give you an idea. And I don't keep a notebook or anything like that because I feel like the bad ideas would just sort of float away, but the good ones have a tendency to stay."
There are, of course, other adaptations based on the author's work coming up. It: Chapter 2 is currently scheduled to be released on Sept. 6, 2019. The sequel will pick up 27 years after the group believes they have defeated Pennywise (Bill Skarsgård.) When they find out that actually isn't the case they return to Derry, Maine to face off with the evil being once again.
So there is a lot to look forward to as a Stephen King fan. But chances are it will still take time before The Outsider makes it to television.
Read more: Stephen King's Best TV Adaptations
Check out The Cheat Sheet on Facebook!
Source: Read Full Article