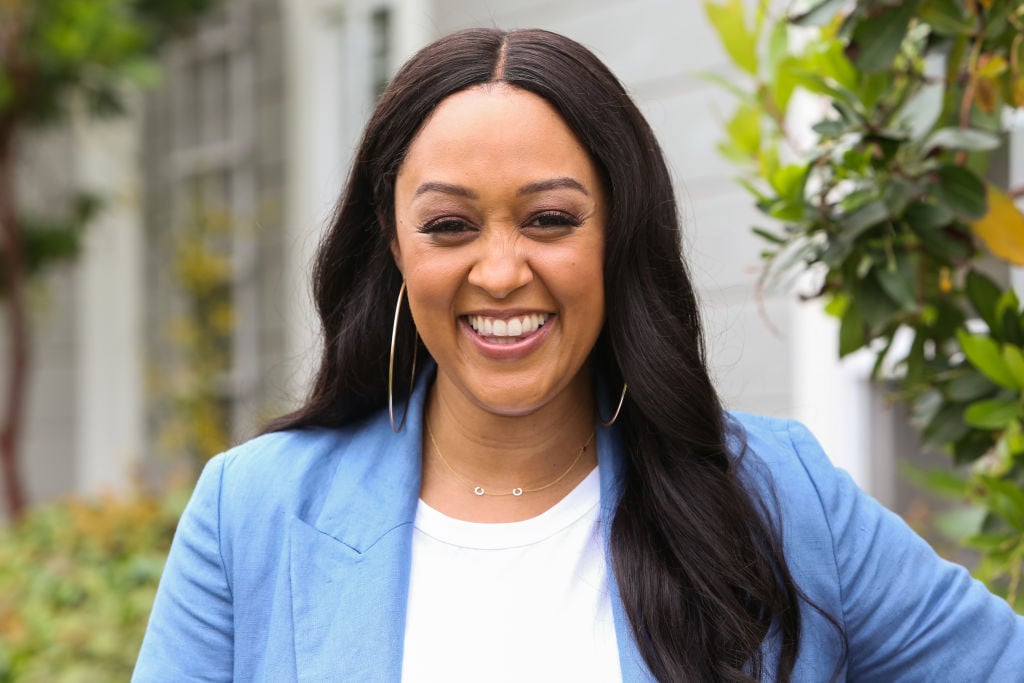 Back in the 90s, everyone wished Tia Mowry was their Sister,Sister.
Though it's not the only project she's worked on, the beloved classic sitcom is definitely the one that Tia Mowry, alongside her twin sister Tamera, is most famous for. Most people don't realize that the show was modeled after them when a producer caught a glimpse of the adorable sisters hanging out on the set of Full House. The rest, as they say, is history.
Tia Mowry went from ridiculously cute child actor to a successful Hollywood career, which so many former child stars can attest is no small feat. Now Tia Mowry-Hardrict has a loving husband, multiple projects percolating, and two kids who she's raising her way. Read on to find out how much money she's amassed over the course of her successful career.
Tia Mowry was determined to make it in show business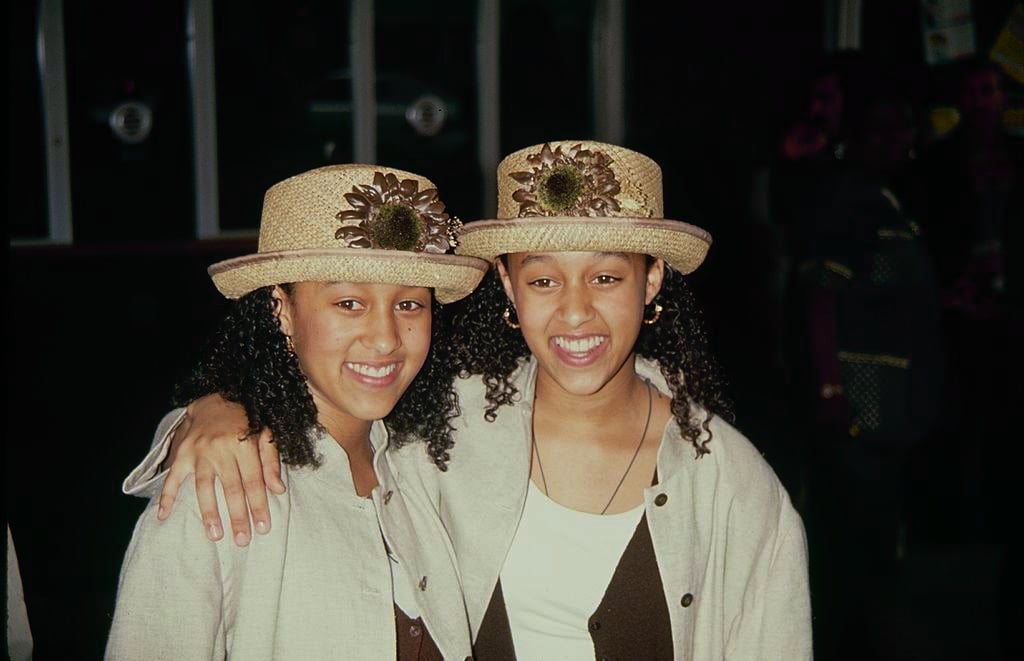 Even from a young age, Tia and Tamera knew they wanted to takea shot at Hollywood stardom. The girls were born in Germany, but when they were12, they convinced their parents to move to California so they could have areal shot at their dreams. Clearly their persistence paid off.
Sister, Sister catapulted Tia and Tamera to fame and opened up new doors for so many future projects, including voice appearances in several shows and movies plus a 2011 reality show about their adult lives.
These days, Tia Mowry hosts a cooking channel show called Tia Mowry at Home. Thanks to a highly productive, decades-long career, Mowry is worth an estimated $4 million.
She's living the good life with her family
https://www.instagram.com/p/B2MW2qHlaHk/
Mowry hasn't just struck gold with her professional life —she has also been lucky in love. Tia Mowry wed Cory Hardrict on April 20, 2008 aftertaking things slowly. "We courtedeach other for about a year," Tia explained in an OK! interview. "We didn't go on dates withjust him and I, there were other people around. We waited a year to kiss."
The couple was blessedwith their first child, Cree Hardrict, in 2011. They added daughter Cairo tothe family most recently in 2018.
Tia Mowry doesn't carewhat people think
Mowry has made headlinesin the past for her unusual approach to raising kids, which includes extendedperiods of co-sleeping and other attachment parenting techniques. These maybe different than the norm, but Mowry-Hardrict is not afraid of criticism.
https://www.instagram.com/p/B0_TzGylZdQ/
"My 1-year-old, ever sinceshe was born, she was always in our bed," she said in an interview withToday. "My son was in our bed until he was 4. My husband's fine with it.If he was not fine with it, maybe we would (not)… but he is so cool with it."
But her mom isn't exactlysupportive. "Now, my mother on the other hand, she's like, so strict,"Mowry continued. "She's like, 'You need to do the cry-out method. Put yourbaby in the crib.' And I'm like, 'No!' I don't want my baby to have any sign ofstress whatsoever. You know?"
It's clear that Tia Mowry isjust doing right by her family, and you can't argue with that!
Source: Read Full Article