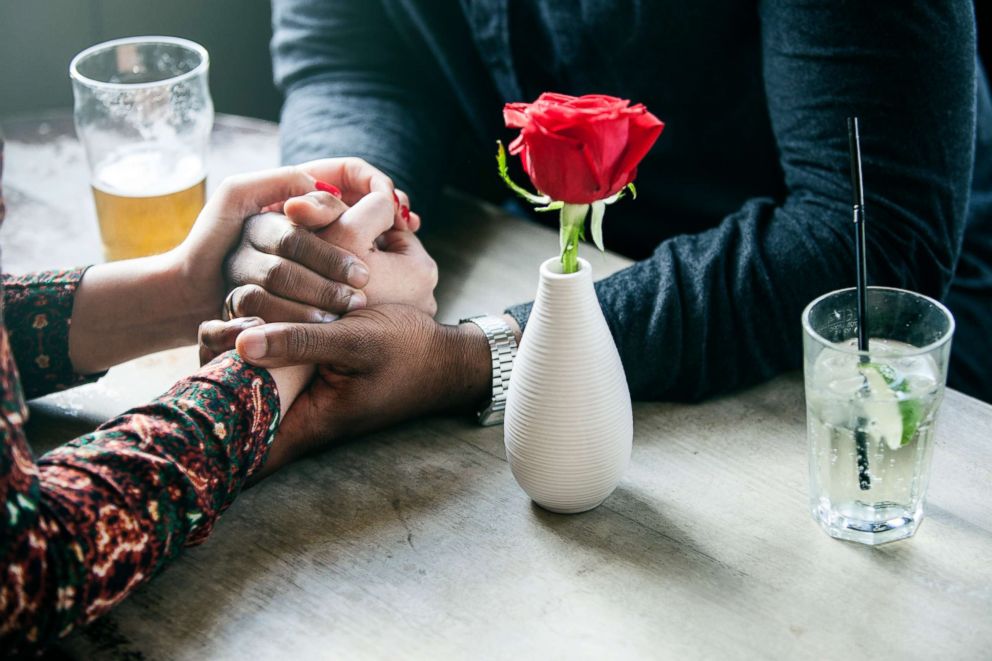 DON'T …
1. Set them up with someone random for the sake of it
One of the worst things you can do is set up one friend with another because they're both single. While it sounds like a good and kind to do, it can actually backfire if you're not careful about your choices. Matching a gay friend with someone else who's gay with no other reason could possibly end up a disappointing date. And your friend might feel insulted by a match that seems thoughtless.
2. Obsess over or try to control the outcome
Don't be mad if what you thought was a great match ends up tanking. Remember, this isn't about you, it's about helping your friend. Chemistry is fickle and elusive, and sometimes our best intentions don't work out as we wished. Don't say mean things to your friend like, "I always knew you weren't really ready for a relationship." This is unproductive and will put strain on your friendship.
3. Feel dejected if they say no to your match
If your friend doesn't want to go out with someone you've suggested, just take it with grace and move on. You are coming from a place of love and trying to help — don't take it personally if they say no. Keep trying and you'll be in their good graces for rolling with the punches.
Bela Gandhi is the founder and president of the Smart Dating Academy, a coaching agency that helps clients "make dating fun, inspiring and focused" in their pursuit of a meaningful relationship. You can follow her and Smart Dating Academy on Instagram.
Source: Read Full Article