Remember last month when Travis Barker of Blink 182 (I'll give you a moment to LOL) cleared up the rumors that he and Kourtney Kardashian were dating, saying they're just close friends? Incredible/amazing, I agree! Buuuut that doesn't mean Kourtney's single. In fact, there's evidence that she *might* be back together with her ex-boyfriend Younes Bendjima, who she broke up with last August.
Not only did Younes leave a super flirty comment on Kourtney's Instagram a few days ago, he appears to have been invited to her absolutely lit 40th birthday party, thrown by Khloé Kardashian, Kris Jenner, and Kanye West on Thursday, April 18.
Like anyone who lives for the drama, I immediately slid on over to Younes' Instagram while Kourtney's party was blowing up social media last night, and yep…he was posting from the event. First of all, he shared a video of some feet dancing: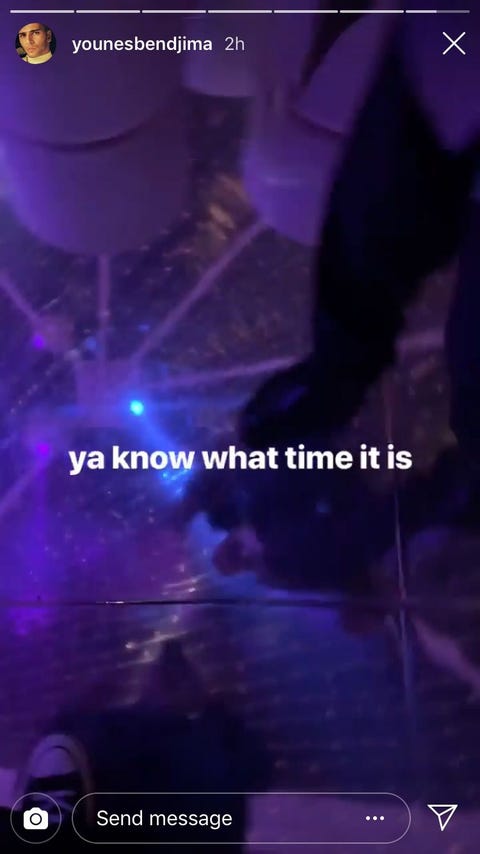 And like, sure, that doesn't for sure mean he was at Kourtney's party. Buuut then he posted a picture of her custom napkins: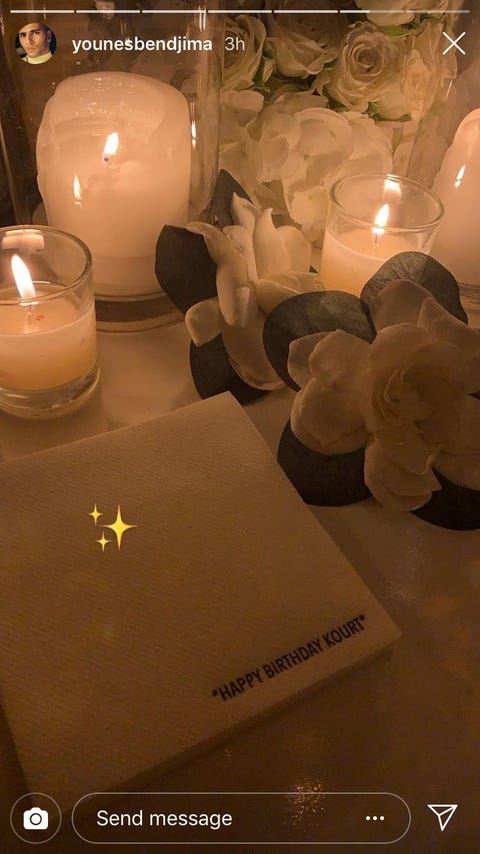 Younes' party invite comes off his flirty exchange with Kourtney on Instagram, where he slid into her comments writing "ya look good minnie mouse," to which she responded, "merci, Mickey."
Of course, it's possible they're just very mature friends who still hang! Or maybe they're back together. Either way, never forget that Younes left a HIGHLY uncool comment on one of Kourtney's Instas last summer, and was then spotted with another woman on vacation, which Kim called him out for. In other words, dude has a lot of apologizing to do.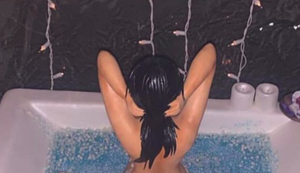 Source: Read Full Article