So what's it like for top actor to play the role of a spork with issues?
Interested in
Disney?
For most thespians, it could prove too much. But for Tony Hale, the actor voicing the character Forky in Disney's "Toy Story 4," it was nearly a no-brainer.
"He was very simple. He was simply made," Hale said in a recent appearance on "Popcorn with Peter Travers."
"He's overwhelmed. I'm always overwhelmed. He has a bit of an impostor complex," Hale went on. "He's like, 'I don't know how I got here.' I kind of feel the same way all the time. So we have a lot in common, Forky and I."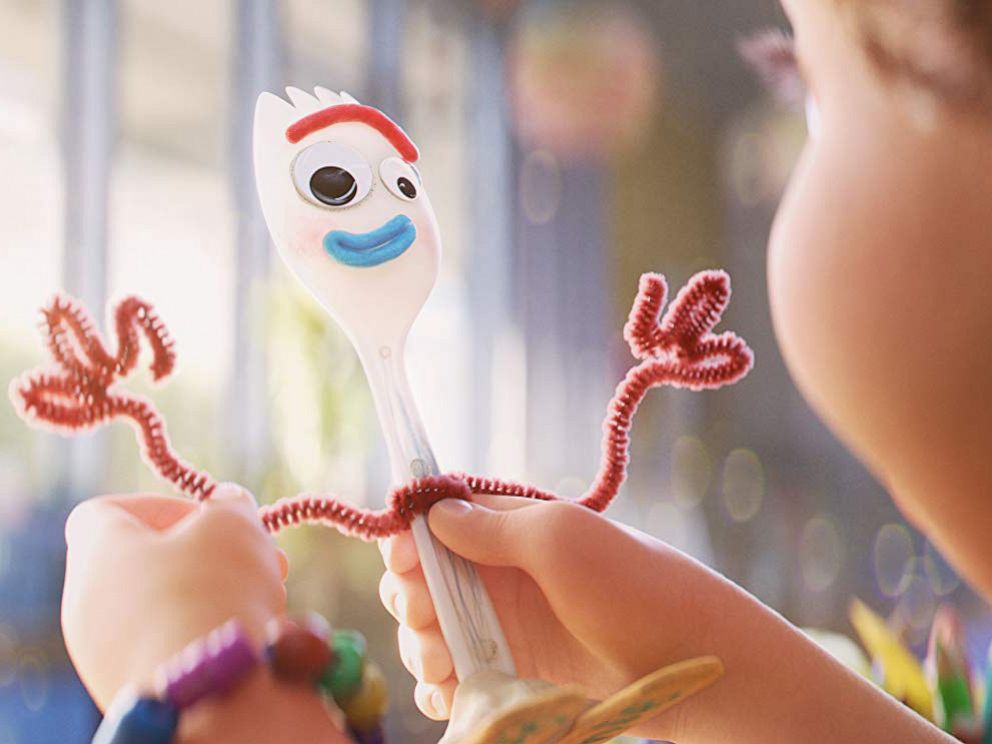 Forky is one of the newest characters to be featured in the animated franchise. He's actually a spork — a hybrid of a spoon and fork with fork points at the end. He was retrieved from the trash and made into a toy by a child character named Bonnie (Emily Hahn).
Forky has a tough time dealing with the idea of being a toy because he's convinced he's nothing more than trash.
"But he's happy with that," Hale, 48, told Travers of Forky.
"My lifeline is like — I help people eat chili, and I go to the trash. That's all I've got. And Woody (Tom Hanks) comes along and he's like, 'No, you have a greater purpose than that. You have value. And then of course you're crying in a corner as you're watching 'Toy Story.'"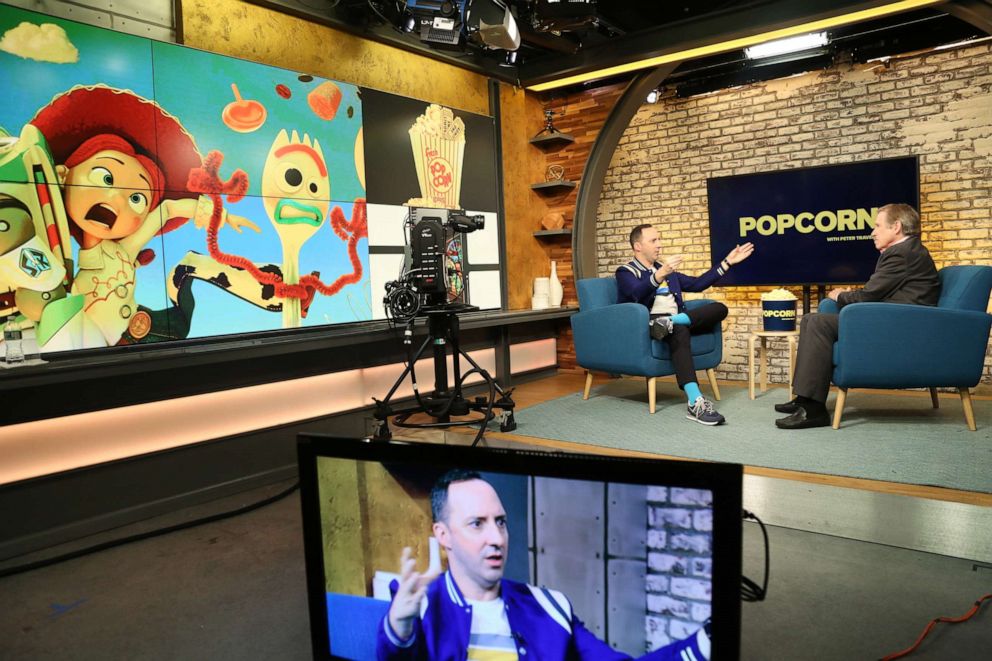 Hale said he sat in a room with the Pixar creative forces as he recorded the voice for the character.
"You're in the room with the writers, directors and producers," he said. "So you feel like you're kind of a part of the collaboration. They kind of put that energy out there, which I really appreciate. And so we would try different voices."
"But the thing is, no one in the cast read a full script," Hale continued. "We weren't allowed to read a full script. They'd just hand you pages as you went. So I really resonated with Forky because I had no idea what was going on. I didn't know what was happening. And he constantly doesn't know what's happening. He's asking questions all the time. I'm asking questions all the time."
Download the all new "Popcorn With Peter Travers" podcasts on Apple Podcasts, Spotify, Tunein, Google Play Music and Stitcher.
Watch the full interview with Peter Travers Tony Hale in the video above.
Source: Read Full Article